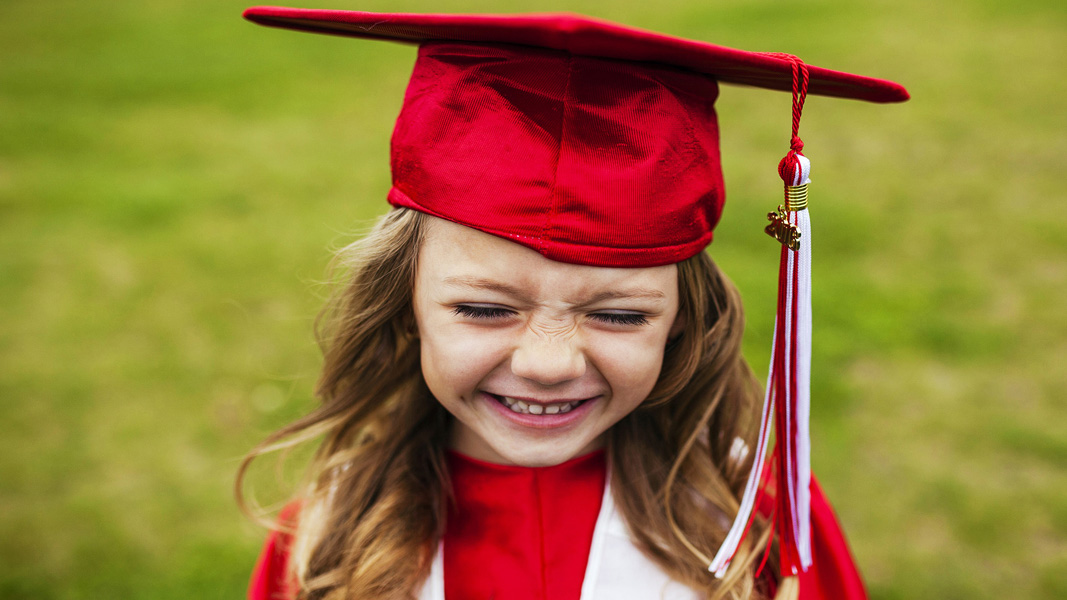 OUR INSTITUTIONAL CLIENTS
Endowments and Foundations
We understand the challenges that endowments and foundations face, particularly the need to achieve spending targets in today's low-return environment. To help, we offer a full range of investment strategies across public and private markets, as well as a leading outsourced CIO (OCIO) platform.
Contact our team
Contact our team
How we partner with endowments and foundations to help them reach their goals
Investment strategies designed to help endowments and foundations achieve their objectives
Our dedicated endowments and foundations team leverages the breadth and depth of BlackRock to deliver investment solutions that are aligned with our client's priorities, mission, beliefs and values. Private equity, private credit, and the net-zero transition are just a few topics that have been at the forefront of investor conversations. Through our partnership and full spectrum of public and private market strategies, we'll help you reach your investment goals.
With rates at historic lows, it's hard for traditional fixed income investments to earn the income you need. In this video I'll walk through 3 ways to analyze your portfolio to help improve yield with similar risk
Hi and welcome to Quick Insights. I'm Calvin Yu, head of the Client Insight Unit at BlackRock. In this series, we talk about common challenges investors face and insights to help achieve the desired outcome.
So how can we pick up more yield with the same risk?
We've been getting this question a lot, and recently a client asked for ideas to help meet their income needs.
This client had a few objectives:
Achieve income to meet cash disbursements with low-moderate risk.
In this case, a big drawdown could severely impact the client's operations.
Maintain liquidity to support payments
Invest primarily in fixed income, but had flexibility to invest in alternatives and equities as well
We'll walk through this specific case study, but what's interesting is we can use the same framework to analyze different objectives as well
The first thing was looking at the yields and risks of different fixed income sectors. We also look at efficiencies from a yield per unit of risk perspective. You can see areas like securitized and high yield look more efficient than core FI. In this situation, the client was mostly invested in core fixed income. We proposed breaking out this allocation and diversifying across a broader set of sectors, which improved the yield by almost 100 bps, while risk increased moderately. It led to a more efficient outcome and the yield per unit of risk improved from 0.58 to 0.77.
Now the fixed income and credit markets are very dynamic. If you rank the performance of the sectors each year, the rankings are constantly changing. HY was the best sector in 2016, but it was also the worst the year before. The dispersion can be very high.
The ability to leverage our market expertise, analytics, and platform to navigate the dynamic landscape was important to this client.
The second thing we look at is how the new fixed income portfolio impacted the total portfolio's returns and risks. So here, we illustrated different reallocations across fixed income, equities and alternatives. And as we reallocated to more risky assets, the returns improved, but risk increased, forming a frontier. The interesting thing is the new portfolios were more efficient, and had better returns per unit of risk compared to the current portfolio.
The devil's always in the details, particularly when it comes to risk.
It's important to look at the drivers of risk and how the portfolio would do in downside scenarios. And so the third thing we look at was how these portfolios may perform under stress scenarios. We outlined some scenarios here, we can customize other scenarios that you may be focused on as well. In the end, we partnered closely with this client; they implemented one of these portfolios, and were able to better meet their income needs with similar levels of risk.
So if you want to learn more different ways to help improve yield in your portfolio, reach out to your BlackRock relationship manager.
Thanks for watching and I'll see you with the next Insight
Dedicated portfolio analysis for endowments & foundations
BlackRock's Client Insight Unit (CIU) can help endowments & foundations develop solutions reflective of their core investment philosophy. CIU recently worked with one foundation to find sources of income by analyzing yield, risk and portfolio impact under different stress scenarios.
Explore our non-profit study
Endowment and foundation investors have much to navigate in the months and years ahead. BlackRock partnered with Coalition Greenwich to survey these investors' priorities in a world upended. Download the full report at the link below.
Why BlackRock for OCIO
BlackRock has been entrusted with more than USD$250 billion in OCIO mandates globally, and we have a 150+ individuals as of Dec. 30, 2021 dedicated to serving clients with a whole-portfolio approach that prioritizes your objectives.
BlackRock's latest insights for endowment and foundation investors
Meet our endowments and foundations team
With regional offices throughout the U.S. and Canada, BlackRock's dedicated endowments and foundations team serves as a central point of contact for investment and risk management.
Contact our dedicated Endowment and Foundations Team
Get in touch with BlackRock to discover how we partner with Endowments and Foundations for institutional investment and risk management solutions across asset classes.
Contact our team
Contact our team
Common questions from endowments and foundations