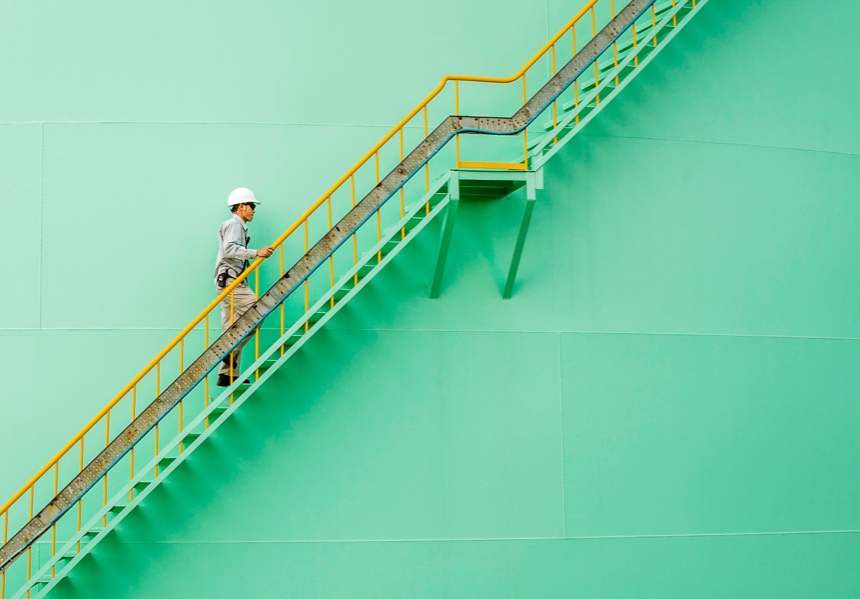 Investing in the net zero transition
The question is no longer whether the net zero transition will happen, but how - and what that means for investment portfolios. As a fiduciary, we are committed to helping our clients navigate, drive, and invent this economic and financial transformation.
Larry Fink on the Russia-Ukraine conflict
The Russian invasion of Ukraine has caused a massive humanitarian crisis and sent ripple effects across the global economy. Larry Fink, Chairman and CEO of BlackRock, discusses how this economic war is affecting existing supply chain disruptions, inflation and globalization.
Larry Fink on the Russia-Ukraine conflict
Russia-Ukraine crisis shakes markets, stay focused on the long-term
Staying invested and seeking resilience can help investors navigate the volatility in the markets driven by the Russia-Ukraine conflict.
BlackRock in Canada
BlackRock offers a range of solutions for institutions, financial professionals and individuals across Canada. From shop assistants in your local stores to national organizations and charities, BlackRock has helped people take control of their financial security.