ABOUT US
BlackRock in Canada
Our goal is simple – we want to help more and more people experience financial well-being.
We're investors
Putting to work the hard-earned savings of people and institutions around the world in global markets.
We're technologists
Constantly innovating to bring convenience, transparency and precision to investing.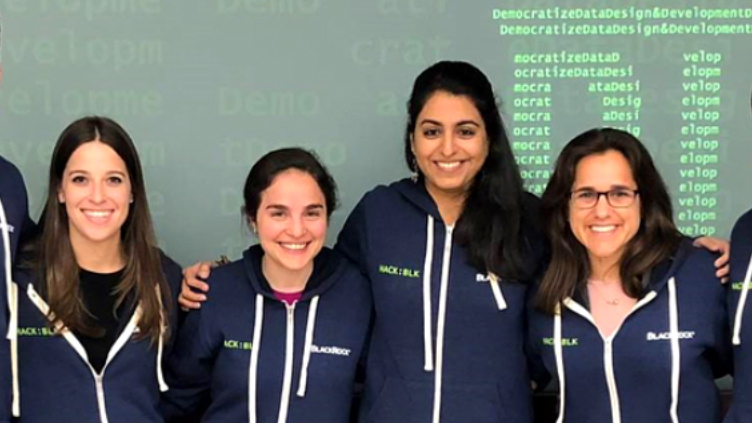 We're team members
Challenging each other to grow and develop professionally so we can have a greater impact.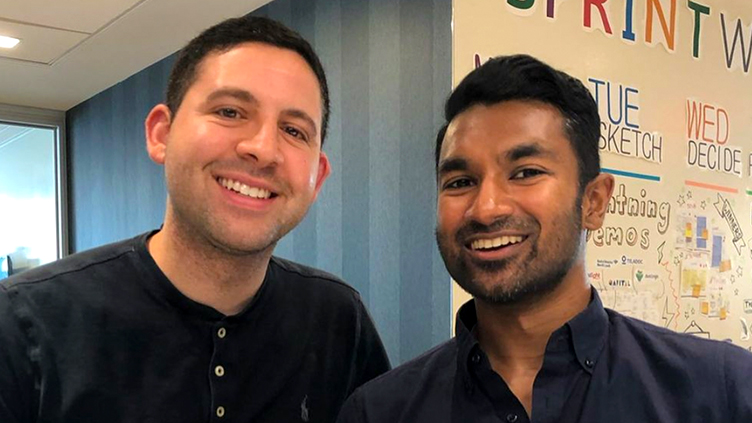 We're involved citizens
Speaking out for diversity, equity and inclusion, and working to reduce our environmental footprint.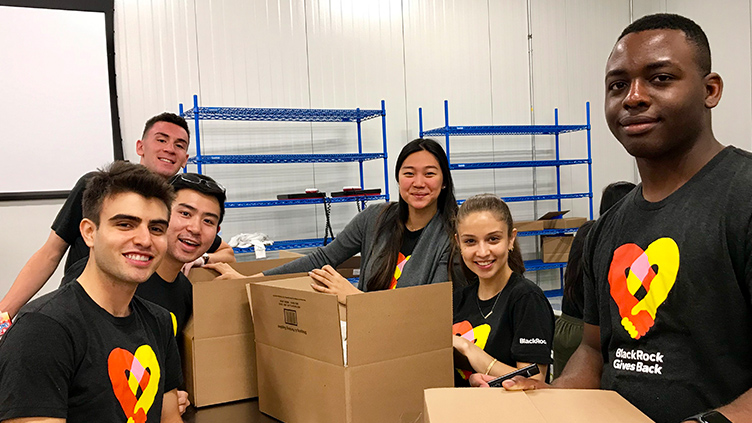 Local leadership
Marcia Moffat, Country Head of Canada, shares the progress that BlackRock is making to help our clients invest in a better, more sustainable future.