Fondos que coinciden con los objetivos y valores de inversión
Cada inversionista tiene una historia diferente y somos socios firmes para nuestros clientes en Chile porque escuchamos a cada uno de ellos. Nuestra gama completa de fondos es una forma en la que estamos ayudando a más inversionistas a construir futuros financieros sólidos.
El potencial y la resiliencia de un portafolio internacional
Mantener tus ahorros en efectivo o sólo en inversiones locales puede parecer una apuesta segura, pero al favorecer solo a los productos locales estás limitando las oportunidades de retorno de inversión. La exposición internacional es esencial para un portafolio bien diversificado.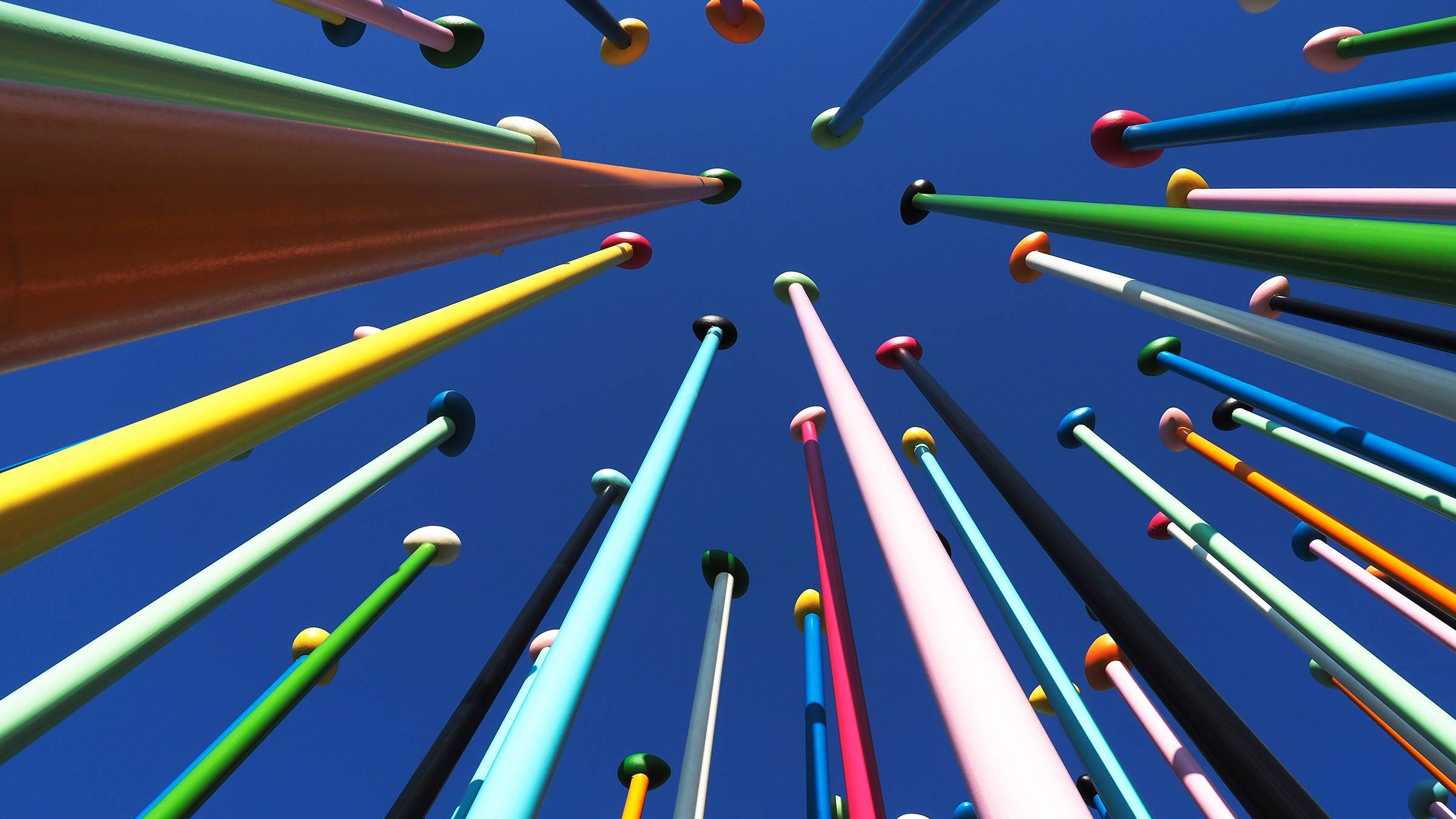 Te ayudamos a tomar decisiones financieras sólidas
Podcast The Bid
Escucha The Bid para descubrir la perspectiva oportuna de BlackRock sobre los eventos de mercado y las ideas de inversión. Cada episodio incluye a estrategas o administradores de portafolio que discuten lo último sobre temas como geopolítica, inversión sostenible, tecnología e inteligencia artificial.
Perspectivas de mercado
Nuestro equipo global de expertos en inversión trabaja en torno a generar análisis y perspectivas propias sobre la economía global, los mercados, la geopolítica y la asignación de activos a largo plazo. Todo para ayudarte a navegar por los mercados financieros, tanto si eres un inversionista profesional como si simplemente estás empezando.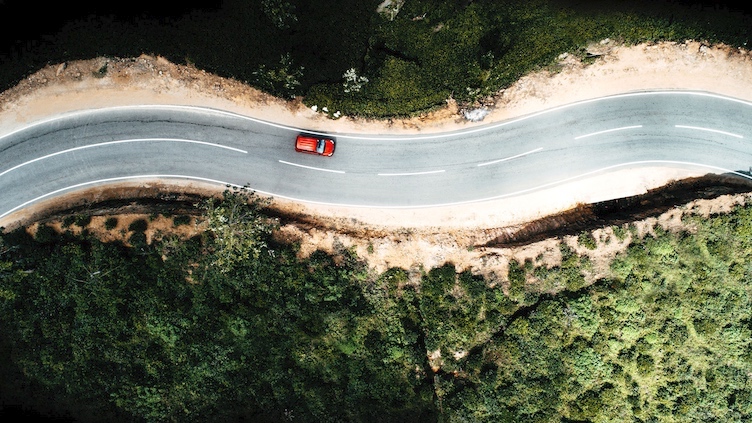 Regístrate ahora para recibir contenido relevante de BlackRock
Please try again