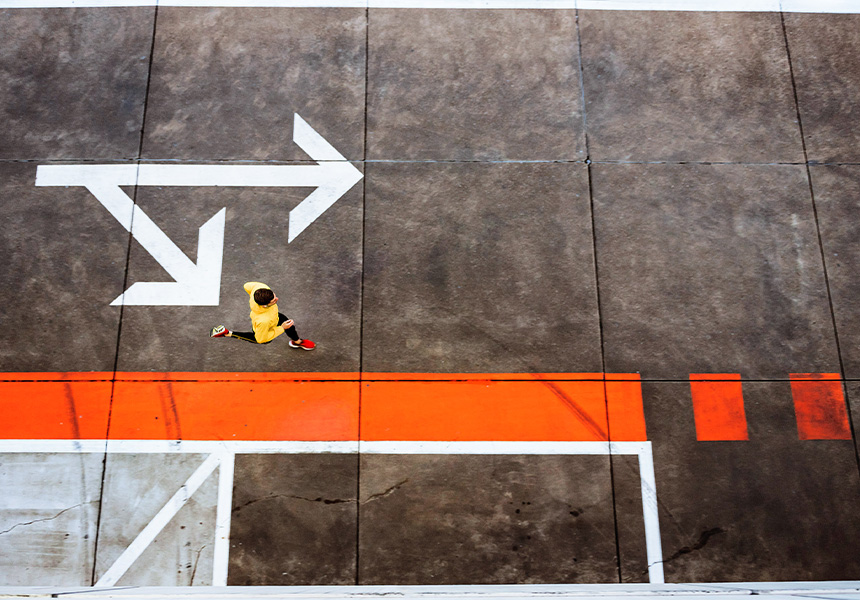 Investment consultants
BlackRock's Global Consultant Relations group partners with regional, national, and global investment consultants to deliver BlackRock resources, relationships, and technology to help clients achieve objectives across all major asset classes.
Contact our team
Contact our team
Investment strategies designed to achieve individual client objectives
From managing liquidity and navigating market volatility to optimizing growth portfolios, our Global Consultant Relations group uses BlackRock's full spectrum of public and private market strategies to help align client mission with investment goals.
Sign up to receive our institutional insights
Please try again
Contact our dedicated consultant relations team
Get in touch with BlackRock to discover how we partner with senior management, investment consultants, and manager researchers across asset classes and client types.
Contact our team
Contact our team
Frequently asked questions from investment consultants