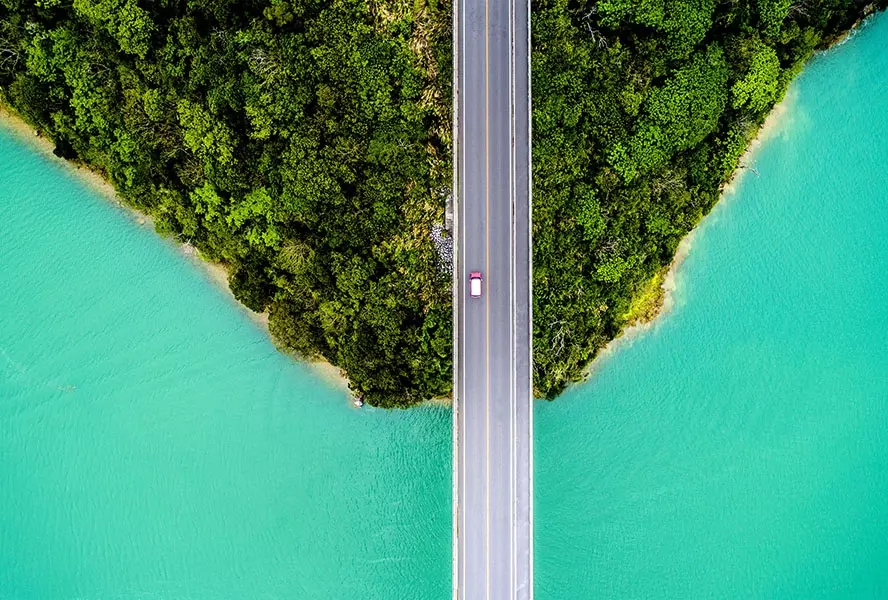 Cash Management
Over multiple interest rate cycles and varying market conditions, BlackRock has managed cash portfolios for corporations, banks, foundations, endowments, insurance companies, pensions and family offices. Today, we are one of the largest cash management providers in the world.
Capital at risk. All financial investments involve an element of risk. Therefore, the value of the investment and the income from it will vary and the initial investment amount cannot be guaranteed.
---
Why BlackRock for cash management?
As a leader in this asset class, BlackRock has US$481.2 billion1 in global liquidity assets across multiple currencies. With one of the most experienced teams in the industry, BlackRock is able to offer clients an investment approach that has been tested through time and a variety of solutions designed to meet the needs of today's cash investor.
Learn more about cash management at BlackRock
Paragraph-3
Paragraph-4,Accordion-1,Paragraph-5,Image Cta-2
Paragraph-6,Bio-1,Paragraph-7
A broad range of investment strategies
BlackRock considers cash management a unique investment discipline requiring a distinct skill set for effective management. While our investment strategy is conservative by nature, we strive to deliver competitive, consistent returns over time.
Money market strategies: Our liquidity strategies are specifically designed to meet the cash management needs of institutional investors. They satisfy the most conservative investment policies by consistently focusing on high-quality investments and providing same-day liquidity with competitive yields.
Separate accounts: We believe separate account strategies should be as unique as our clients themselves. Together, we work with our separate account clients to build portfolios that are designed to meet their company's objectives. We consider our client's investment goals, guidelines, risk tolerance, currency requirements and cash flow needs. Clients select us not only for our expertise and flexibility, but also for our creativity in tackling business challenges.
Additional investment solutions: For clients looking beyond money market strategies, we have the breadth and depth of BlackRock to offer. We have strategies for investing core and strategic cash assets through both commingled vehicles and separate accounts. We offer these solutions through many types of investment products. We offer a range of solutions in multiple currencies, available to qualified investors.
What does ESG integration mean for cash?
At BlackRock, we define ESG integration as the practice of incorporating environmental, social, and governance (ESG) information into investment decisions in order to enhance risk-adjusted returns.
BlackRock's cash management team is pioneering an approach to ESG integration within cash portfolios. We are piloting a proprietary framework for evaluating and incorporating ESG risk metrics into our core functions with three primary goals.
Evaluating the best resources, data and tools available which highlight ESG insights for our given investment universe.
Introducing these ESG metrics into the assessment of a prospective investment to the extent it promotes a more informed investor view and can help mitigate downside risk in a cash portfolio.

Defining exactly where and how material sustainability insights are integrated into the team's investment process.
Creating or enhancing tools and templates to better analyze these ESG criteria in research and due diligence, seeking to optimize our ability to properly price risk.

Understanding investor needs and priorities and seeking to deliver cash-specific investment options that are suited to the growing demands of our cash investors for products that align to their ESG priorities.
Sustainable investing at BlackRock
We believe sustainability-related issues – ranging from board composition to human capital management to climate change – have real impacts.
Meet our team
With one of the most experienced cash management teams in the industry, BlackRock is able to offer clients an investment approach that has been tested through time and a variety of solutions designed to meet the needs of today's cash investor.
BlackRock's dedicated cash management website
BlackRock.com/Cash has been created for investors to explore products, insights, education and other resources as well as access CachematrixTM by BlackRock.