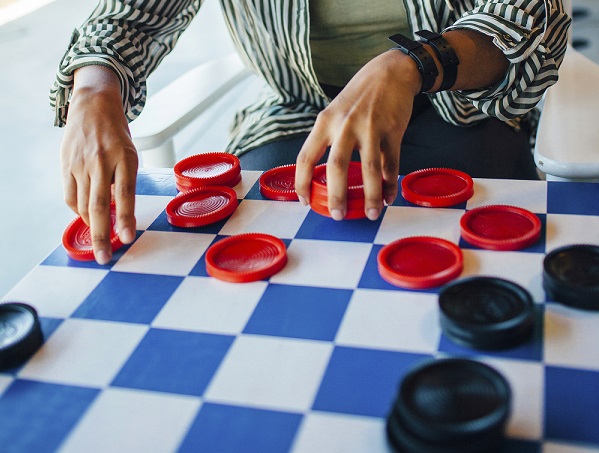 Transition Management
BlackRock has been helping global clients shift allocations and implement new investment strategies since 1995.
Capital at risk. The value of investments and the income from them can fall as well as rise and are not guaranteed. Investors may not get back the amount originally invested.
BlackRock has been helping clients shift allocations and implement new investment strategies since 1995. Our goal is to manage transitions cost-effectively and with minimal disruption to portfolios. We offer a full suite of transition services ranging from comprehensive cost analysis to advisory services and interim asset management, to full fiduciary transition service management. We can also provide securities lending, futures and currency overlays, proxy/corporate actions services and cash management.
Our dedicated transition management team seeks to help investors minimize costs through access to liquidity; manage multiple sources of transition risk; centralize the point of accountability for change; and provide transparency via pre- and post- transition cost reporting.
Why BlackRock for Transition Management?
Trust and transparency
For nearly two decades, we have acted as a fiduciary — for all client and asset types — never trading as a principal on our own behalf. We earn revenue only through commissions or fees fully disclosed to clients prior to the transition.
Experience and expertise
Our global team works closely with clients and consultants in efforts to deliver strategies aimed at preserving portfolio assets throughout the transition process.
Global presence and scale
With more than 80 offices in 38 countries (as of 30/09/22), BlackRock has a strong presence across the industry. We maintain confidentiality in the transaction activity of our clients.