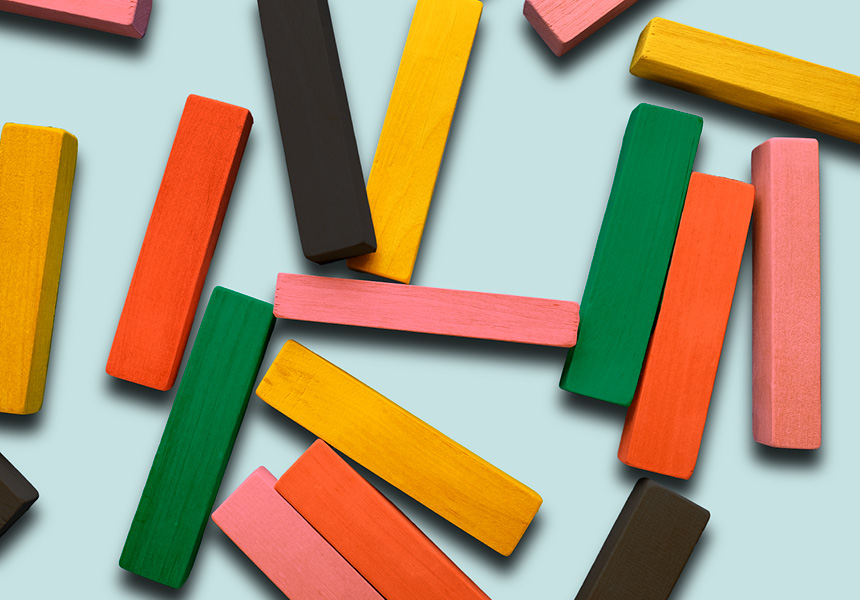 MULTI-ASSET ESG ETF RANGE
Sustainable investing with Multi-Asset ESG ETFs
It has never been easier to take control of your financial future. In a world that is unpredictable and uncertain, use ready-made ESG portfolios (Environmental, Social & Governance), designed and managed by BlackRock's multi-asset experts to help reach your goals.
Multi-Asset ESG ETFs explained
What is Multi-Asset?
A multi-asset strategy combines different types of assets, such as stocks, bonds or cash to create a more nimble and broadly diversified portfolio.
Capital at risk. The value of investments and the income from them can fall as well as rise and are not guaranteed. Investors may not get back the amount originally invested.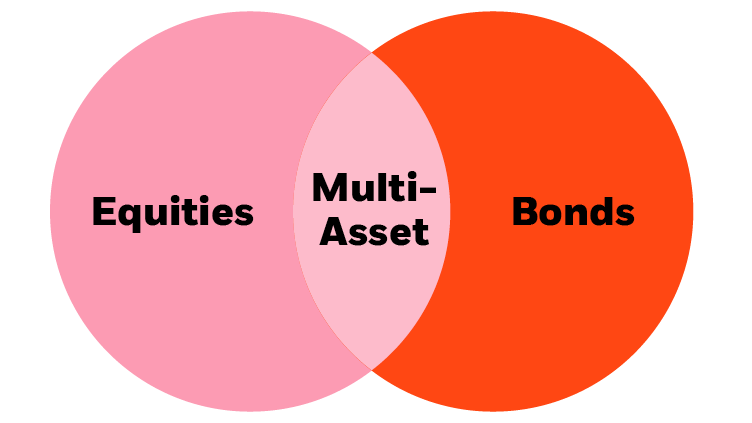 Risk: This information should not be relied upon as research, investment advice, or a recommendation regarding any products, strategies, or any security in particular. This is for illustrative and informational purposes and is subject to change. It has not been approved by any regulatory authority or securities regulator. The environmental, social, and governance ("ESG") considerations discussed herein may affect an investment team's decision to invest in certain companies or industries from time to time. Results may differ from portfolios that do not apply similar ESG considerations to their investment process.
What is an ETF?
ETF stands for 'Exchange Traded Fund'. An ETF is an investment fund giving access to a portfolio of company shares, bonds or other investments, such as commodities or property.
What are Multi-Asset ETFs?
Multi-Asset ETFs invest in both bonds, which focus primarily on income, and equity, which aim for investment growth. By potentially holding hundreds of stocks and bonds in a single ETF, you get more diversification than you would buying individual stocks and bonds.
Why BlackRock Multi-Asset ESG ETFs?
For those who want to invest simply, but also in a way that aligns with their values, BlackRock have created a suite of three funds. Pick a risk profile to suit you – conservative, moderate or growth – and get access to a low-cost, diversified portfolio in a single fund.
This is sustainable investing, made easy.
Discover BlackRock's Multi-Asset ESG ETFs
The mix of equities and bond held in your ETF can have a big impact on your long-term returns. Compare these three ETFs at a glance and pick a one with an asset allocation mix that fits your goals, time horizon, and risk appetite. BlackRock's Multi-Asset ESG ETFs are designed to help you manage risk while growing your savings.