Capital at risk. The value of investments and the income from them can fall as well as rise and are not guaranteed. Investors may not get back the amount originally invested.
---
UK DB pension schemes face huge challenges building investment portfolios capable of returning them to full funding levels to meet their liabilities. Fiduciary management provides a fully outsourced investment solution to meet this challenge.
Why BlackRock?
BlackRock is a trusted partner of choice for over 1,000 UK pension schemes. Our experience in managing pensions at every stage of their life cycle, up to and including buyout, can give Trustees confidence that we have the experience and skill set to manage their schemes. Further, our asset allocation and risk management capabilities set us apart as a fiduciary manager.
Explore our fiduciary management video series
Our fiduciary management team share their insights on how BlackRock work with pensions schemes when it comes to asset allocation, regulation, technology, environmental, social and governance (ESG) and provide market insights.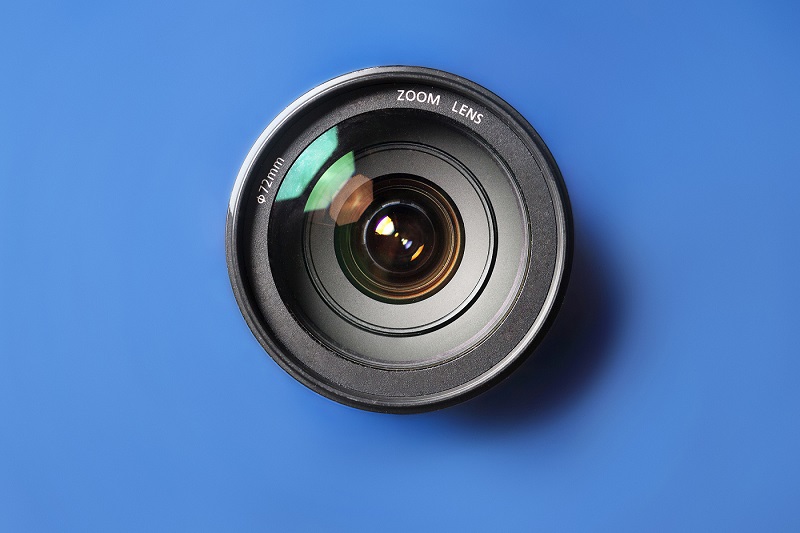 A trusted partner
We take our responsibilities as a manager of pension scheme assets very seriously and seek to demonstrate that in everything we do. In partnership with our clients, we design approaches that reflect their objectives, and invest their assets securely and transparently to ensure those goals are achieved.
Our conversations with clients and thought pieces cover every relevant topic: from strategic market insight through Secure Income investing; from fixed income management in the current environment to the complexities of Liability Driven Investment (LDI) implementation.
We believe that challenging accepted wisdom as part of our duty to our clients.
Meet our team
To learn more about our fiduciary management solutions for UK pension schemes, please contact our dedicated relationship team.