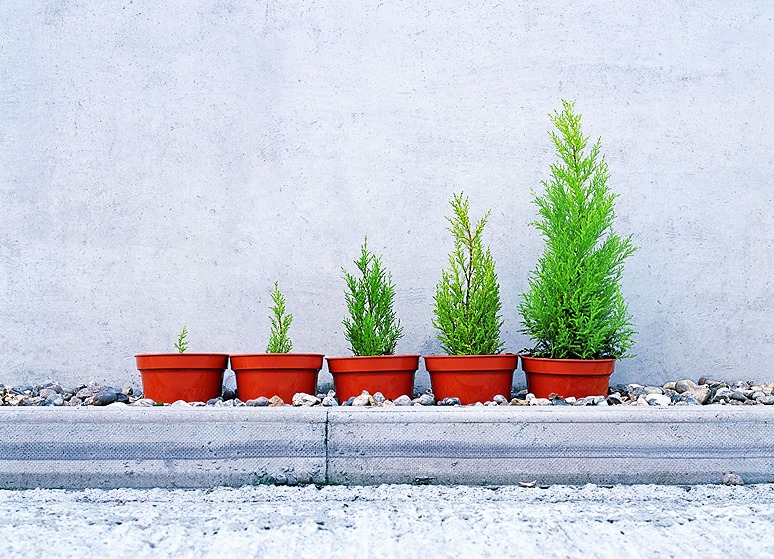 FIXED INCOME
Liability-driven investing (LDI)
BlackRock brings decades of experience in liability-driven investing. Designing and executing investment strategies to reflect specific liability hedging objectives is a core part of our success in managing assets for pension, insurance and other institutional clients.
Why BlackRock for LDI?
As defined benefit pension funds embark on their end journey, designing an effective de-risking plan becomes ever more crucial. Our liability-driven investment platform offers defined benefit pension funds the power and flexibility of one of the most comprehensive fixed income businesses in the world, combined with proprietary asset-liability focused technology.
Overview of our UK LDI capabilities
Our expansive platform has been designed to help you create customised solutions for your unique pension journey and is underpinned by a range of fixed income investment strategies that seek to meet a wide range of pension fund objectives.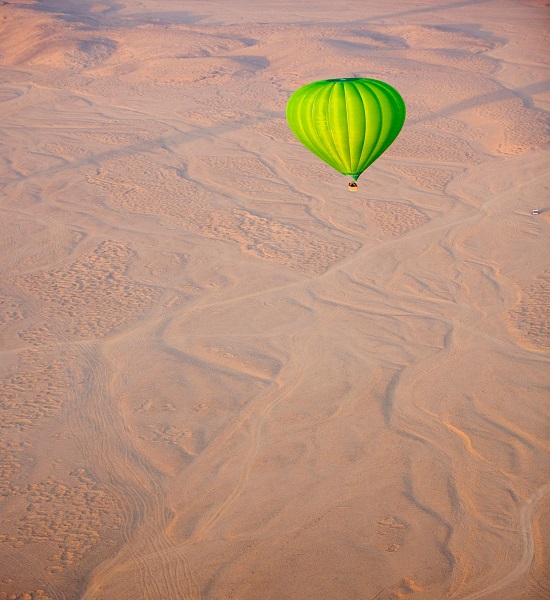 Passive LDI
Passive LDI
A passively managed portfolio reflecting the preferred valuation approach for liabilities (such as gilts based or swaps based), with ongoing management of derivative counterparty and financing exposure including collateral management.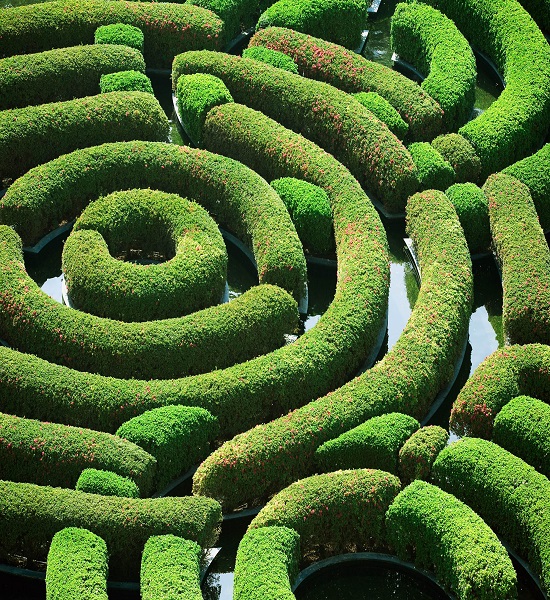 Buy and Enhance LDI
Buy and Enhance LDI
A portfolio where BlackRock evaluate market conditions and implement trades to enhance the portfolio assuming an investment horizon up to the term of the liabilities, seeking to add value with a low basis risk.
Discretionary LDI
Discretionary LDI
A discretionary managed portfolio aiming to generate outperformance over time.
Phased instrument selection: switching between gilts and swaps based on their relative value, seeking to add value longer term.
Active: taking diversified active risk positions, seeking additional sources of return beyond market beta.
Integrated LDI
Integrated LDI
A multi-sector mandate where a range of cash flow generative assets are managed together to enhance collateral efficiency and simplify governance.
These mandates can comprise of directly held assets (government bonds, investment grade credit, swaps) and less liquid strategies (multi-strategy credit, private debt and secure income assets).
Ancillary Services
Ancillary Services
Efficiently incorporating additional strategies alongside an LDI mandate:
• Securities lending
• Liability cashflow analysis
• Synthetic credit
• Synthetic equity
• Currency & overseas rates hedging
• Equity options / swaptions
• Longevity swap collateralization
• Execution services
ESG integration in LDI
We believe we have a fiduciary duty to invest on our clients' behalf to help them meet their investment objectives. Our engagement with external parties and the integration of ESG in our LDI solutions attest to our focus on ESG issues, within an investment context.
Latest insights from the LDI team
Views from the LDI desk
Read our latest commentary from the LDI team, who provide updates on the most pressing subjects affecting pension schemes and the wider economy.
Meet the UK LDI leadership team
We believe our size allows us to invest in people and technology, creating comprehensive coverage and thought leadership across regions.
BlackRock has a dedicated LDI team that develops client solutions in partnership with our portfolio management teams across our fundamental, systematic and index platforms.