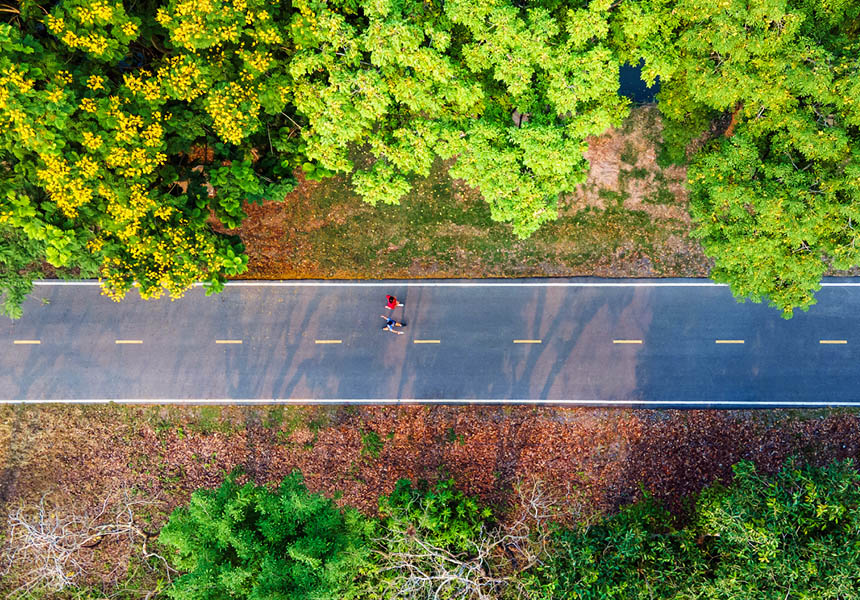 Investing with BlackRock
Straightforward investment capabilities you can count on
We work alongside more than 4,000 wealth clients in the UK and over 1,000 pension schemes,1 collectively serving hundreds of millions of people around the world. Our capabilities include managed funds, ETFs, and bespoke mandates – whether asset class-specific or across portfolios.
1 BlackRock as of March 31, 2001
Designed to deliver – now and for generations to come
Our ability to deliver outcomes and solutions is built on true partnerships and a belief that by listening to our clients, we can better serve them, and all of the UK and Ireland. We're able to be steadfast partners because of:
The collective intelligence and diversity of our people
A global platform of innovations that drive progress
A strong sense of who we are and our purpose
Approximately 3,300 employees in the UK and Ireland1
Through human insight and diversity of thought, we make the weight of a global organisation feel local for our clients in the UK.
100% of our strategies are ESG integrated2
All active and advisory strategies at BlackRock are fully ESG integrated.
More than 10 million British people's pensions are cared for by BlackRock 3
We take our responsibilities as a manager of pension schemes very seriously and seek to demonstrate that in everything we do.
1BlackRock as of 31 December 2020  2BlackRock as of 31 December 2020  3BlackRock as of 01 November 2020
INVESTMENT CAPABILITIES
Here are just some of the ways we can help you help your clients
FEATURED
Incorporating sustainability into your portfolios
Sustainability is a thread that's woven through our entire business. We advance climate innovation and sustainable investing because we believe it will deliver the right outcomes for our clients – but most importantly, because it's the right thing to do.
4 BlackRock as of November 2020
Let us help you build a more resilient portfolio
Through our BlackRock Portfolio Analysis and Solutions (BPAS) consultancy services, we've partnered with over 800 investors5 to deliver innovative solutions and insights that help solve their client portfolio challenges. Discover some of the ways we could support your investment decisions.
5BlackRock Portfolio Analysis and Solutions from Jan 2018 – May 2021