Our interactive charts enable investors to go deep on markets, geopolitics and economics, and quickly zero in on the information they need.
Geopolitical risk dashboard
Track our top geopolitical risks and their potential impact on markets.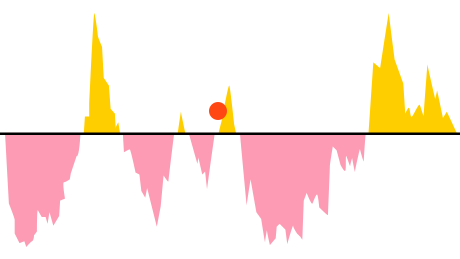 Capital market assumptions
Our capital market assumptions show our return expectations across asset classes. For professional investors only.