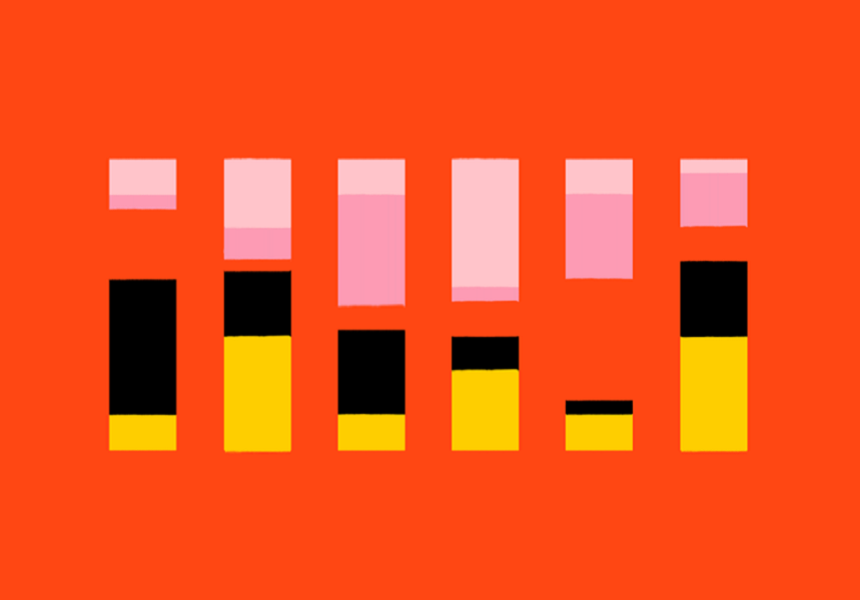 Aperio
Aperio separately managed accounts (SMAs)
For 20+ years, Aperio has been a leader in the direct indexing space, specializing in personalized, tax-managed equity separately managed accounts (SMAs).
Don't let capital gains stop you
Capital gains should not stop your clients from reaching their investment goals. With a directly indexed Aperio SMA, tax management strategies such as tax-loss harvesting, help create losses that may be used to offset capital gains outside of your portfolio, allowing clients to potentially reach their goals faster.
*To fully benefit from tax-loss harvesting, the investor will need to have other gains on their Schedule D (Form 1040) that can be offset by the harvested losses.
Let our numbers speak for themselves

*Numbers as of June 30, 2023. Source: aperiogroup.com
Whether new to SMAs or looking for help with a complicated situation, the Aperio team is here to help you get started. Reach out to us today!