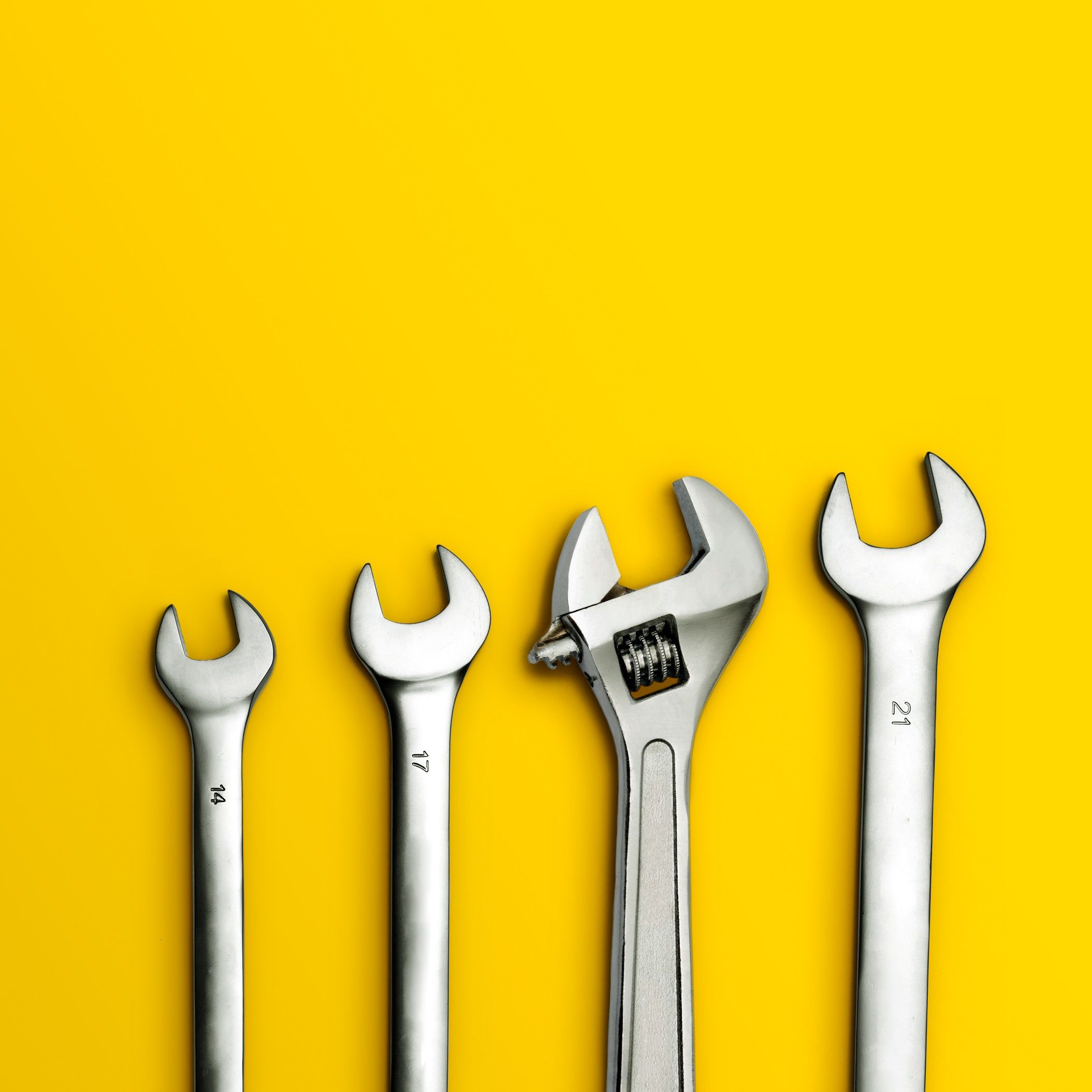 Portfolio and investment tools for Financial Professionals
You're in the business of connecting. Advisor Center portfolio and investment tools help power those connections.

Advisor Center's free suite of sophisticated, yet simple-to-use, tools help financial professionals make informed decisions quickly, and communicate them clearly to clients and prospects.
Review your full book of business with Investment Quality
Evaluate your holdings with the Investment Quality tool to see how they stack up against nine criteria like tax exposure and hidden risk. You can easily identify potential improvements for up to 50 portfolios in one analysis.
See all portfolio and investment tools
Multi Column Teaser-1,Multi Column Teaser-2,Multi Column Teaser-3,Multi Column Teaser-4
Multi Column Teaser-5,Multi Column Teaser-6
Multi Column Teaser-7,Multi Column Teaser-8
Multi Column Teaser-9

POWERED BY Aladdin®
Put the power of the Aladdin platform at the heart of what you do.
Use Advisor Center's 360° Evaluator and Scenario Tester tools to see the value of the Aladdin platform as you analyze, compare and stress test portfolios.