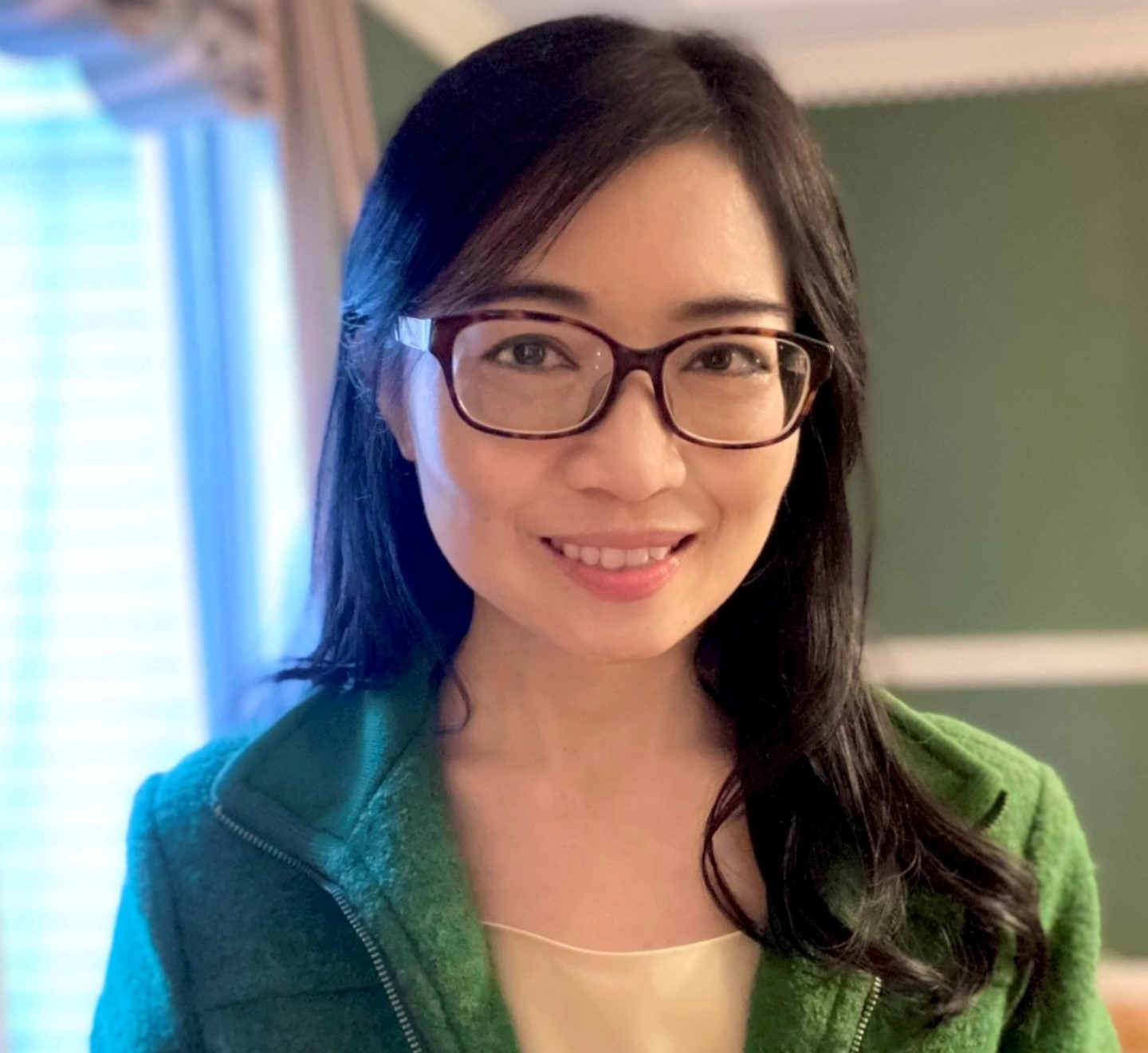 Quyen Tran
Director of Impact Investing & Head of Sustainable Investing in Fundamental Equities, Office of the CIO
Quyen Tran is BlackRock's Director of Impact Investing and Head of Sustainable Investing in Fundamental Equities, Office of the CIO. Her research creates BlackRock's core criteria for impact investing across asset classes and best practices in impact measurement. She serves as a strategic consultant for investment teams across asset classes to launch impact strategies. Quyen develops concepts and frameworks on impact and sustainable investing and leads the authorship of foundational research publications.
Quyen partners with academia and industry practitioners to advance the sustainable investing ecosystem. She has been appointed Professor of the Practice of Impact Investing at The Fletcher School of Law and Diplomacy at Tufts University and is a member of Harvard Business School's Alumni for Impact Initiative. Quyen has served as Board Advisor, investment competition judge, and working group member for many impact investing initiatives, including those by the Impact Management Project (IMP) and Global Impact Investing Network (GIIN). She is a frequent speaker at industry events, including global forums at Harvard, Milken Institute, and the United Nations Global Compact Leaders Summit.
At Wellington Management, she served as the firm's Sustainable Investment Strategist. In her role guiding the development of the first diversified impact investing strategy in public equities, she researched the philosophical underpinnings against public equities impact investing and developed counterarguments with a new framework for impact with integrity in the asset class.
At Cambridge Associates, Quyen advised endowments and foundations on investment strategy. She earned her MBA from Harvard Business School and her BA, cum laude, in philosophy from Mount Holyoke College where she was awarded the J.M. Warbeke Prize in Philosophy. She studied philosophy abroad at the Central Institute of Higher Tibetan Studies in Sarnath, India.