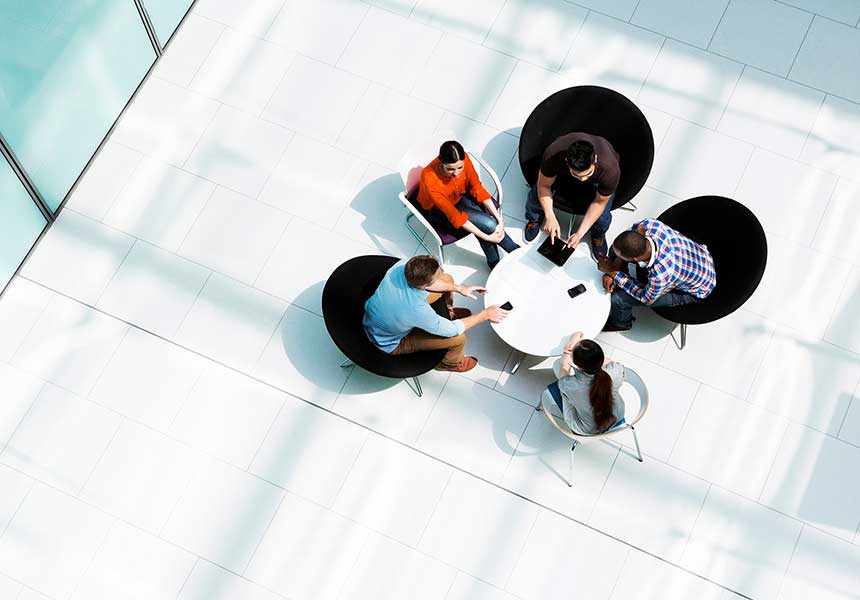 ABOUT US
Retirement Insurance
At BlackRock, our dedicated Retirement Insurance team is committed to helping insurance providers and advisors meet the ever-evolving retirement industry challenges.
Contact our team
Contact our team
Why partner with BlackRock
As a leading asset manager for insurance companies, BlackRock looks to partner with our clients to maximize value and help policyholders achieve financial well-being. From investment capabilities to technology and relationship distribution support, our partners use BlackRock's full breadth of capabilities to help reach their goals.
VARIABLE INSURANCE FUNDS
Learn about BlackRock's full range of variable insurance offerings
Decumulation challenges and potential solutions
We explore why many retirees leave assets on the table and how guaranteed income solutions seeks to address the issue of spending enablement.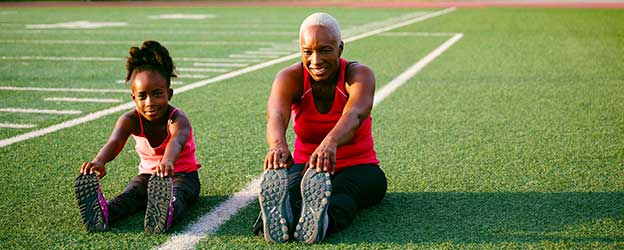 Meet our BlackRock team
With regional offices throughout the United States, our mission is to offer best-in-class service to insurance partners. BlackRock's dedicated Retirement Insurance team is responsible for understanding our clients and aligning their needs with comprehensive options.
Meet our team
Contact your local Retirement Insurance market leader for access to tools, resources, insight and expertise to help grow and enhance your business.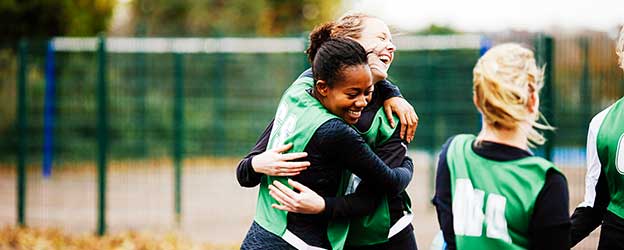 Contact our dedicated Retirement Insurance team
Get in touch with BlackRock to learn how our Retirement Insurance team partners with insurance providers and advisors to help deliver better retirement outcomes for policyholders and investors.
Contact our team
Contact our team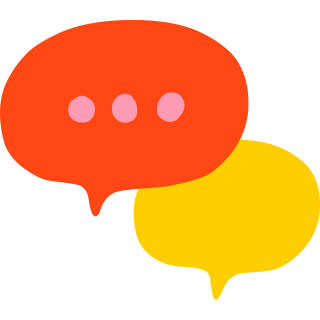 Common questions from insurance companies
BlackRock combines a deep understanding of the sub-advisory and insurance industry, with proven abilities to operate within a strict regulatory framework. In addition to one of the largest retail sales forces in the industry with 270+ investment management consultants facing off daily with financial advisors, BlackRock has market leaders who support index launches and educate distribution partners on our variable annuity offerings.

BlackRock currently works with over 20 different insurance carriers and broker-dealers.Do you offer networking events or opportunities to meet other insurance clients?

We offer a variety of events—including calls, workshops, forums and conferences—that allow insurance professionals to engage in debate around topical issues and to make better informed investment decisions. Contact us to learn about events for insurance clients.