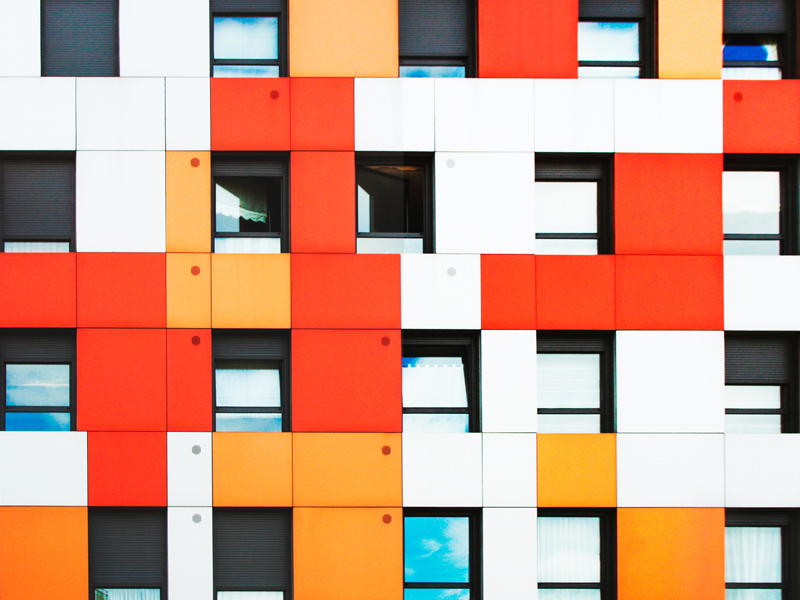 BlackRock Portfolio Consulting
Delivering innovative solutions, portfolio analysis and insights to solve your portfolio challenges.
Capital at Risk. The value of investments and the income from them can fall as well as rise and are not guaranteed. Investors may not get back the amount originally invested.
About BlackRock Portfolio Consulting
BlackRock Portfolio Consulting are a team of highly qualified investment consultants who empower you to gain new perspectives on your portfolio, giving you tools and support to get closer to your overall portfolio objectives.
1,700+ client portfolios analysed to help clients meet their investment goals*
USD 500BN in AUM across European portfolios we provided consultations on*
650+* investment solutions designed to bring innovative ideas to our clients*
*Source: BlackRock Portfolio Consulting (EMEA) from 1 January 2020 – 31 December 2021
Our portfolio consulting services
To help support the evolution of your portfolio, we offer a spectrum of portfolio consulting services tailored for investors who want to retain control of asset allocation and implementation decisions according to their unique needs at every step of the 'whole portfolio' evolution journey.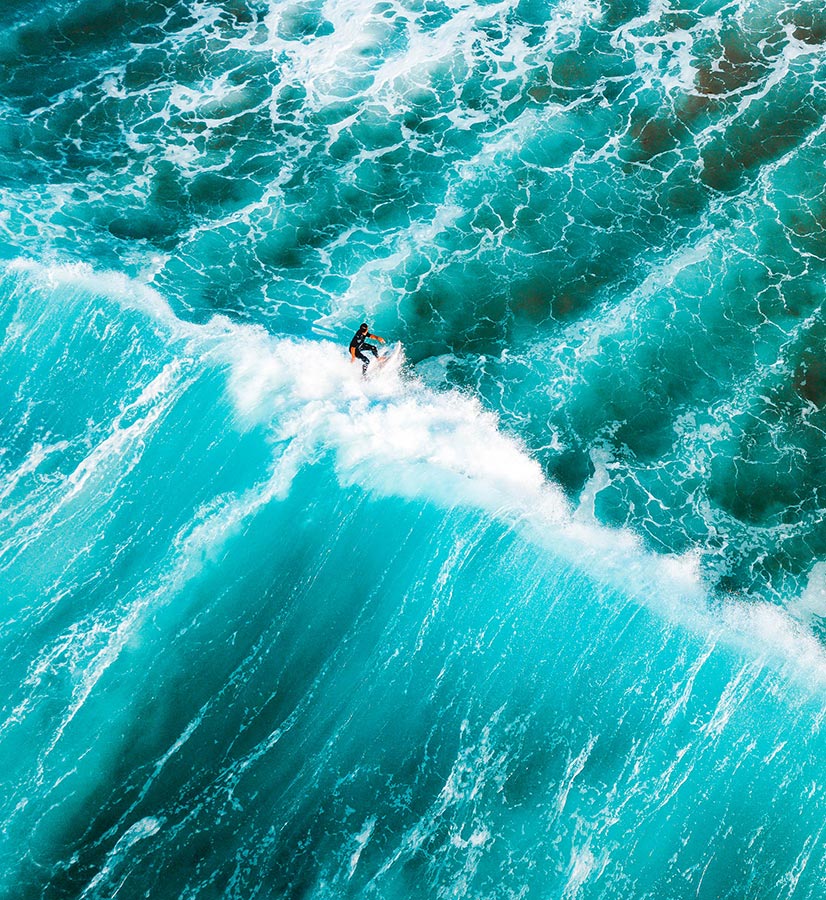 Better understand risks
Better understand risks
Risk Factor Decomposition
Know how your investment choices impact your exposures to macro and style risk factors such as inflation and equity quality with the Aladdin® risk engine.
Sustainability Risk Analysis
Evaluating your portfolio's ESG score, carbon emissions footprint, temperature alignment and regulatory alignment that is relevant for you.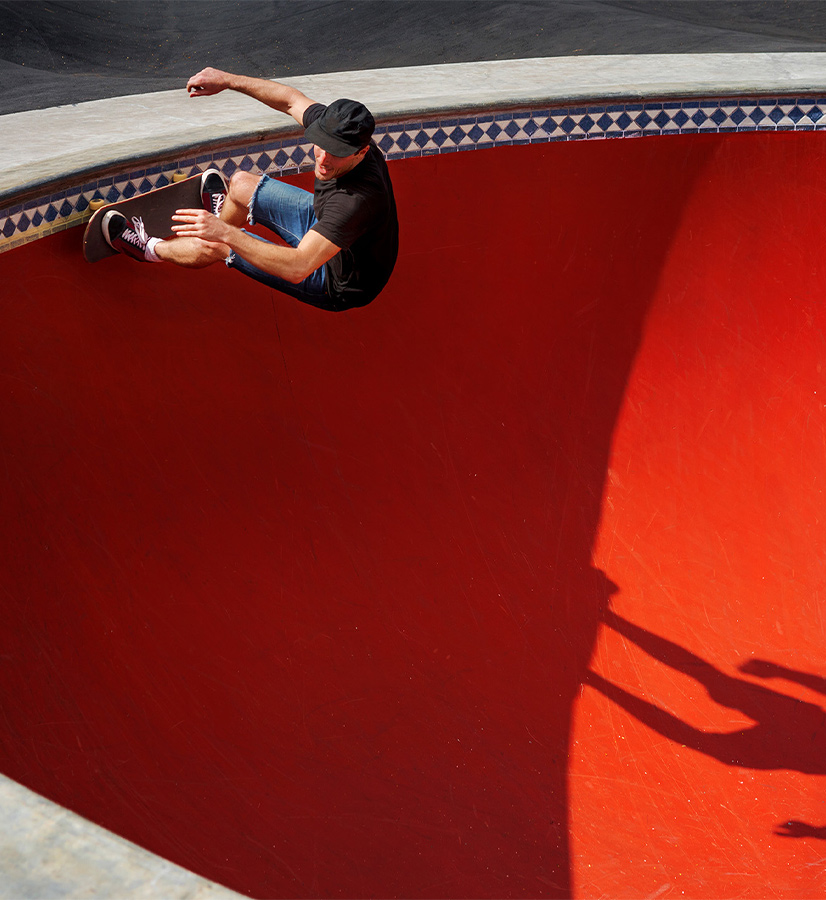 Plan for uncertainity
Plan for uncertainity
Scenario Testing
Analysing how your portfolio might respond under different market scenarios, including tail risk events.
Objective Alignment Checks
Leveraging BlackRock insights and research to provide greater clarity on how asset classes and products interact towards a given outcome.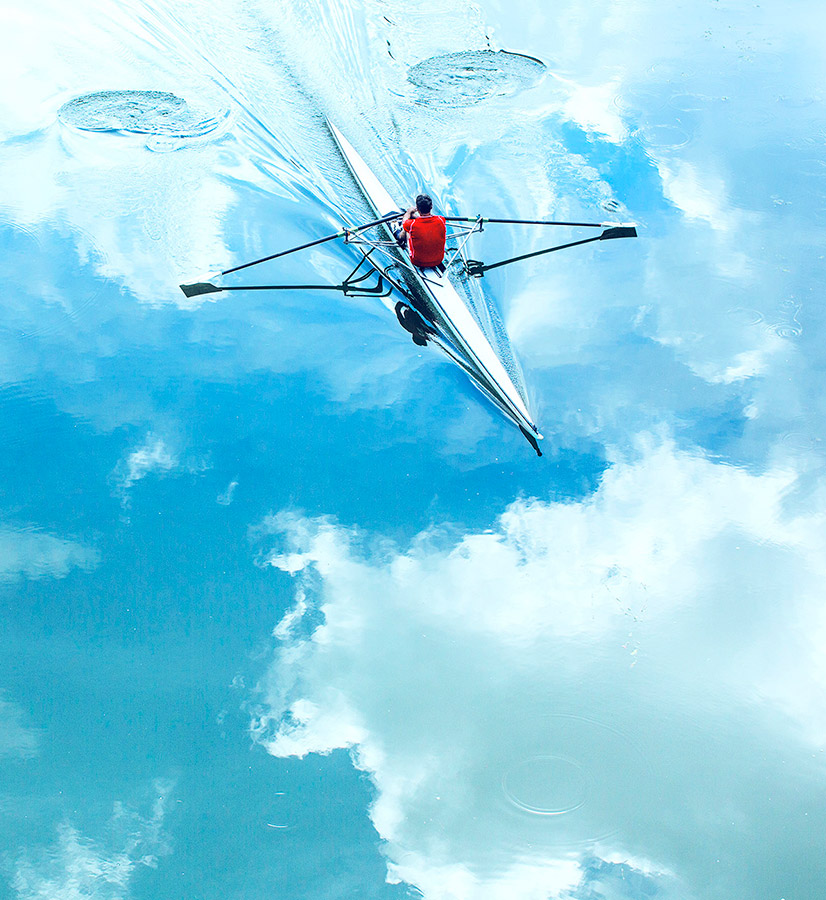 Redefine resilience
Redefine resilience
Asset Allocation & Portfolio Optimisation
Assisting in asset allocation decisions, leveraging BlackRock Climate-aware Capital Market Assumptions and robust optimisation techniques.
Portfolio Rationalisation
Identifying areas of inefficiencies within the portfolio, and help to simplify operational complexity.
Expand your toolbox
Expand your toolbox
From Theory to Practice
Translating Strategic Asset Allocation views into implementable index and alpha-seeking building blocks, helping incorporate new investment themes.
Implementation Options
Analysing how different product blends align with your objectives, helping you navigate the ever-expanding investment universe.
BlackRock Portfolio Consulting are a team of portfolio construction and asset allocation specialists who help you, our investors analyse and construct better portfolios.
We provide an entry point into the firm's portfolio construction tools and techniques and crucially investment views, research and IP, to equip you and support you in achieving your own portfolio goals. 
How does it work?
• We start by understanding your unique investment objectives, constrains and objectives – whether it's building new sustainable propositions, meeting yield targets, increasing portfolio efficiency, or something else.
• We leverage Aladdin, BlackRock's multi-asset risk management technology, to help understand your existing portfolio with precision and to support you in evolving and optimising.
• We engage in market views and peer insight discussions, giving you access to the BlackRock Portfolio Architecture, the investment IP, research, optimisation tools and assumptions that power the activities of our own BlackRock investments. 
• We revisit and refine with you the results of the analysis as you need, partnering together to deliver innovative solutions and insights tailored to your needs. 
• And importantly, you keep full control of your portfolio management and decision-making. 
BlackRock are your holistic partner in portfolio construction, and we look forward to partnering with you on the exciting journey ahead.
Our portfolio consulting approach
No portfolio is the same. Our portfolio consultations are bespoke and tailored to meet your needs and challenges. Hear from Ursula Marchioni, Head of BlackRock Portfolio Consulting, about how the our approach puts you at the heart of BlackRock.
Arrange a portfolio consultation
Please note you will only be contacted subject to meeting certain criteria.
Please try again