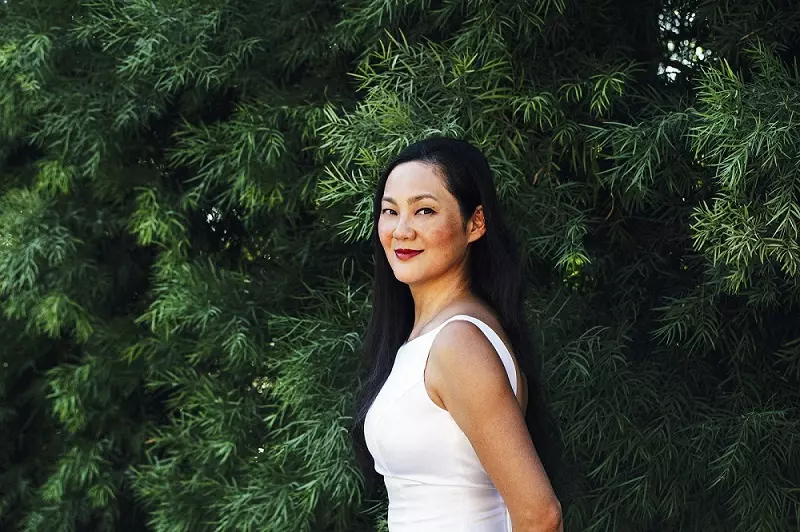 Defined benefit (DB) schemes
At BlackRock we work in partnership with schemes to create tailored portfolios, not only for today, but one that aims to meet future funding objectives.
Why choose BlackRock?
Investment breadth and expertise
At BlackRock, we have a long history of managing the assets of UK pension schemes. This experience, combined with a large and growing client base, provides us with deep understanding of the issues faced by DB schemes today. In addition, our position in the industry means that we can see and assess the whole range of investment approaches from disparate trustee groups, consultants and other advisors.
Combined with our unrivalled market knowledge, the resulting insights mean that our clients are better placed to grow their assets and protect their funding positions.
We offer the broadest range of investment strategies and guidance designed to help DB schemes achieve their objectives. Our client mandates range from single asset classes, managed either actively or passively, to Multi-Asset products, alternatives, complex LDI solutions and fiduciary appointments.
We believe that the best results can be achieved by blending the art of investing with the science of investing.