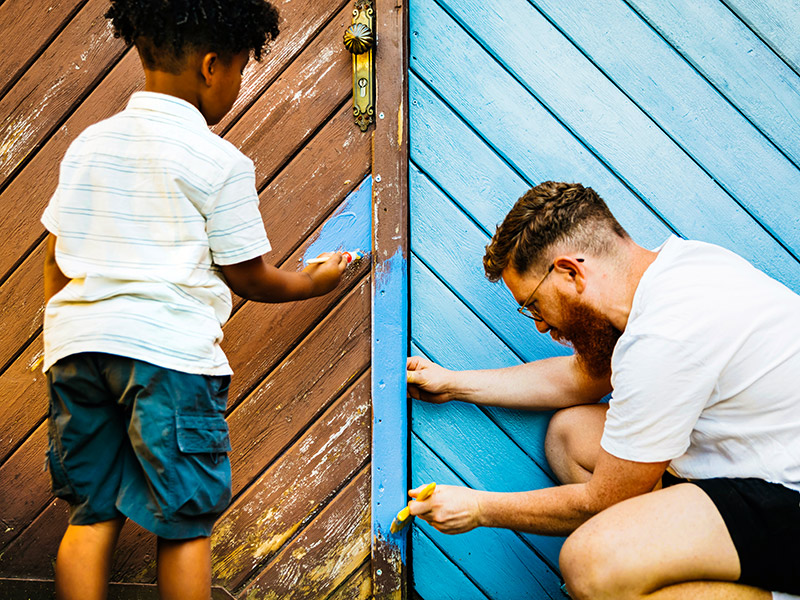 BLACKROCK GLOBAL IMPACT FUND
Invest for more
Capital at risk. All financial investments involve an element of risk. Therefore, the value of the investment and the income from it will vary and the initial investment amount cannot be guaranteed.
Generating an impact on people and the planet
With sustainability the new investment standard, investors require the right tools to evolve their portfolios. BlackRock Global Impact Fund gives investors the opportunity to access differentiated sources of alpha* while investing in companies generating an impact on people and the planet.
This is achieved through the fund's dual objectives:
BlackRock Global Impact Fund seeks to maximise long-term total returns and outperform MSCI ACWI** through active investment in global companies whose core business products or services are addressing the world's greatest social and environmental problems as identified by the UN Sustainable Development Goals (SDGs).
* active return on investment
** MSCI All Country World Index
01
Returns with impact outcomes
The world's greatest problems offer investment opportunities to drive returns while delivering positive social and environmental impact.
02
Portfolio diversification benefits
Exposure to disruptive innovation across impact themes, global regions, business maturity and market cap, united by real world impact.

Risk: Diversification and asset allocation may not fully protect you from market risk.
03
Long-term partnership approach
The fund employs a long-term partnership and engagement approach to drive value and measurable impact over time.

Risk: There is no guarantee that a positive investment outcome will be achieved.
Investing in companies making a difference
Impact reporting gives clients insight into the impact their investment is having on society and the planet. The investment team partners closely with independent impact experts, including Global Impact Investing Network (GIIN), Impact Management Project (IMP) and International Finance Corporation (IFC). Impact reports at both company and fund level are made available to all who invest into the fund.
Distribution of strategy holdings across SDGs