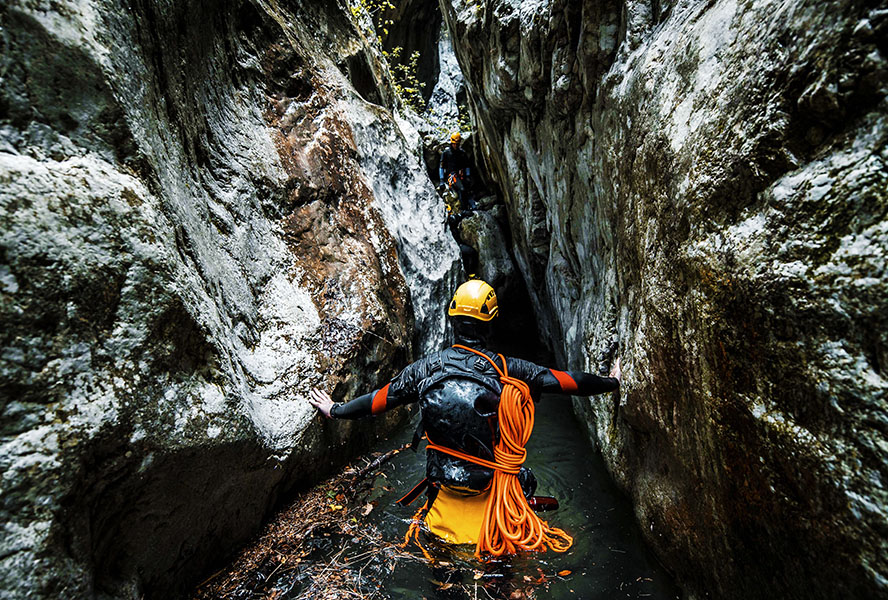 Sustaining BlackRock through COVID-19
A summary of BlackRock's actions and philosophy as we continue to navigate the COVID-19 pandemic.
The global COVID-19 pandemic is an unprecedented crisis for humanity, requiring governments and companies to take extraordinary actions to support their citizens and Stakeholders.
Our ability to support our stakeholders has been underpinned by our sound financial position, our commitment to the long-term sustainability of our corporate operations and strategy, and our conviction in our purpose – to help more and more people experience financial well-being.
As we've adapted to this evolving situation, we've focused on the following:
1. Delivering for clients
Our strong culture, long history of connecting a global and growing organization on our Aladdin technology platform, and the strength of our operating model meant we could effectively transition BlackRock from a company operating in 91 offices in 40 countries to an almost entirely remote workforce operating in more than 16,000 "home offices".  That, and an intense focus on the key factors below, has allowed us to continue to deliver for our clients - and each other.
Operational resilience
Governance and inspiring leadership
A focus on investment stewardship
Staying close to our clients
Risk management
2. Employee well-being
Our overriding priority at BlackRock since the start of the crisis has been the health and safety of our employees and their families. As our employees have rebuilt BlackRock beyond its walls, we've:
Publicised access to the wide range of telemedicine and virtual healthcare facilities available to them
Focused on mental and emotional wellbeing as well as physical, encouraging use of our FTO policy to support this
Made back-up childcare facilities available for parents
Created internal forums to exchange ideas and cross-support amongst employees
All employees globally are offered a free, one-year subscription to 'Calm', an award-winning meditation and relaxation mobile app.
3. Firm culture and enablement
Reinforcing BlackRock's culture through connectivity and support has been critical during this time. The emphasis has been on empathy and flexibility to accommodate the needs of our people.  To support this we've:
Created a dedicated intranet hub consolidating up-to-date information and resources
Launched a series of enablement sessions for managers to better lead, engage and support their teams
Leveraged our internal employee networks to reinforce connection, both to support employees themselves but also to mobilise information to serve our clients.
Conducted regular employee surveys to understand issues being faced, so they can be addressed.
4. Relief efforts in our communities
Through our Social Impact efforts, we're committed to supporting our communities, particularly as COVID-19 has exacerbated social inequalities and hardship for millions of people. To accelerate our efforts we've:
Contributed more than $23 million to over 50 organizations around the globe, focusing particularly on those serving vulnerable people and medical professionals in places where our employees live and work.
Donated our own supply of masks where available and matched other equipment and facilities with responders and hospitals.
Actively supporting COVID-19 relief measures taken by our private investment partners in response to the crisis.
Supported and facilitated employee fundraising and volunteering efforts, including matching employee donations 2 to 1.
5. Communicating with shareholders
Throughout the turmoil resulting from the pandemic, we've continued to communicate transparently with shareholders, and articulate our continued commitment to generating sustainable long-term value for all our stakeholders, via such as our:
2020 annual shareholder meeting, held virtually