Why BlackRock for systematic fixed income?
Systematic fixed income strategies employ unique data-driven insights backed by disciplined risk controls that seek to deliver differentiated portfolio outcomes to investors.
Paragraph-3,Paragraph-4
Paragraph-5
Paragraph-6
Paragraph-7,Bio-1,Paragraph-8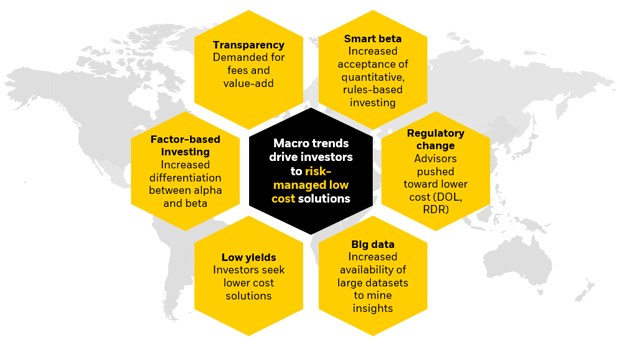 Source: BlackRock, for illustrative purposes only.
"
The future of finance lies with rules-based, data-driven investment styles.
"
— Chairman and CEO of BlackRock
Larry Fink
Investment philosophy and approach
We take fundamentally oriented market insights and validate them with quantitative research through a systematic process to deliver high quality fixed income alpha on a global basis.
We believe our investment process has several competitive advantages:
Removes biases
Tests ideas before they go in the portfolio
Identifies repeatable market opportunities
Focuses on the best opportunities on a risk-adjusted basis
There are two core components to the investment process:
Creation of individual alpha strategies
Risk budgeting across multiple investment strategies
Systematic process applies a disciplined, scientific approach

Source: BlackRock, for illustrative purposes only.
Systematic fixed income strategies
The fixed income market is moving towards systematic investing. BlackRock's fixed income platform offers solutions across index, smart beta and systematic active.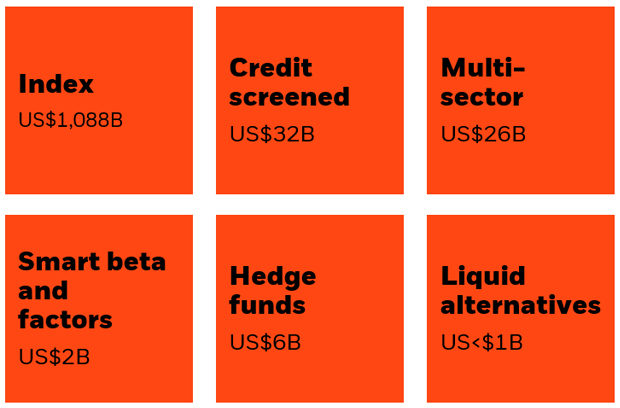 Source: BlackRock, as of December 31, 2018.