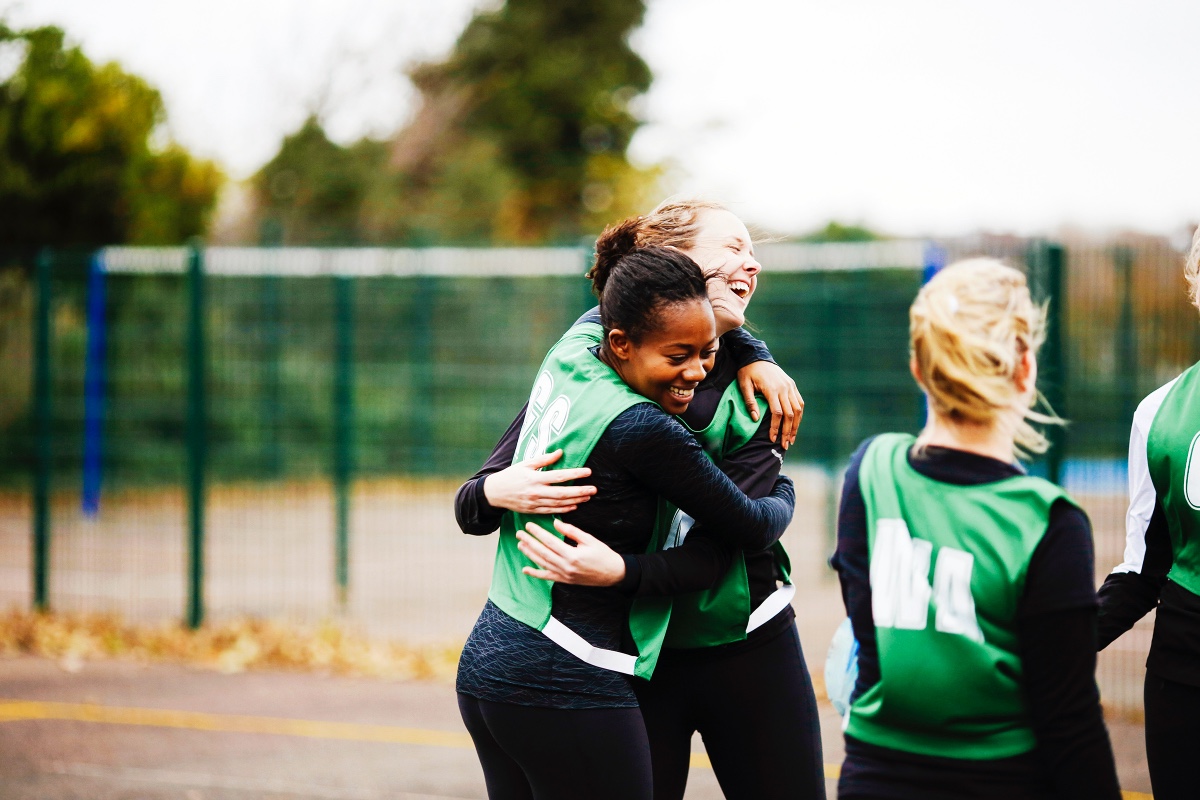 OUR COLLECTIVE INTELLIGENCE
Family Offices
Our dedicated family office team leverages the resources, relationships and insights of BlackRock to help family offices of all sizes achieve their objectives across a full range of private and public markets.
Contact our team
Contact our team
We partner with family offices to help you reach your most important goals
01
Market expertise
We offer tailored portfolio analytics leveraging Aladdin technology, market insights through research reports.
02
Investment & technology solutions
We provide a range of solutions both within asset classes and across whole portfolios to help you achieve your objectives.
03
Network intelligence
We know you excel but we believe that outside input is always helpful. That is why we bring our experts to you: enabling introductions with like-minded Families so you can connect on a human level.
We leverage our Collective Intelligence to become your long-term partner and help you achieve your objectives
Our dedicated family office team leverages the depth and breadth of BlackRock to deliver investment solutions that are aligned with family office priorities. From preserving wealth to maintaining cash flow to outperforming public markets, our family office clients use BlackRock's full spectrum of public and private markets strategies to help secure their financial futures.
Collective Intelligence: we understand that you are highly sophisticated investment professionals and we are here to support you by bringing the breadth of our resources: our collective market, technology and network intelligence - to you.
Our Solutions
years committed to cash and liquidity
Differentiated liquidity solutions: we have reached scale through our 40+ years commitment to cash and liquidity solutions during all market cycles, garnering trust by exceeding expectations.
ETFs globally
Tracking the market efficiently: we have huge breadth and depth of market knowledge as the largest ETF provider globally with over 1,000 ETFs across most asset classes and with flexible structures.
Billion's dollars in alternative assets managed under LatAm
Outperformance with true partnership: we have designed a $297B 1 alternatives platform to deliver better aligned high quality investments, no matter the market cycle.
Investment professionals
Holistic tailored solutions: we have 140+ professionals developing tailor made investment solutions, outsourced solutions including asset allocation, manager selection & risk management.
portfolio stress tests a week
Robust analytics & risk management: feel confident in the robustness of our analytics, as Aladdin monitors 2,000+ risk factors each day and performs 5,000 portfolio stress tests and 180 million option-adjusted calculations each week.
Source: BlackRock, data as of 31 December 2020 unless otherwise noted. 1 Data as of March 31, 2021, includes Currencies and Commodities; includes Private Credit, Multi-Strategy Credit and Managed CLOs only. While proprietary technology platforms may help manage risk, risk cannot be eliminated. There is no guarantee that a positive investment outcome will be achieved.
Family Office video series
The World Ahead: Family Office Collective Intelligence Video Series
The Family Office Collective Intelligence Video Series – is a unique digital series featuring interactive video "conversations", addressing topics of interest and challenges facing families of great wealth, including alternative investments, sustainability, wealth transfer, risk management and asset allocation, and digital adoption.
BlackRock's latest insights for family office investors
Inside view: BlackRock Global Family Office Survey
2020 was a year unlike any other.
To understand how family offices across the globe are navigating it, we:
Surveyed 185 participants
Conducted 20 interviews
They gave us the inside view.
3 key themes emerged:
1. Portfolios prove resilient but concerns grow
2. The growing importance of alternatives
3. Increased interest in sustainable investing
1. Portfolios prove resilient but concerns grow
55% of family offices describe their outlook as neutral to positive proving resilience despite recent turbulence
Only 23% of family offices felt the need for material change in their portfolios but diversification is a growing concern
BlackRock View
We believe that all investors would benefit from reviewing their strategic asset allocation to account for the changing macro environment and uncertainty in future asset class returns.
2. The growing importance of alternatives
49% of family offices intend to increase their allocation to alternatives over the next 5 to 10 years
Private equity and private credit are key areas of focus.
55% of family offices view private equity as a key driver of returns and intend to grow their exposure to this asset class
40% intend to increase future exposure in private credit, seeking enhanced yields and alternatives to public fixed income allocations
3 .Increased interest in sustainable investing
80% of family offices now include some form of sustainable investing within their portfolio
This trend is likely to continue due to both generational pressure and increasing public awareness.
"We observe within our family office that profits alone for the next generation perhaps is not enough."  US Family Office CIO
59% of family offices do not believe they have to compromise on performance to achieve their sustainable goals
BlackRock View
We believe incorporating environment, social and governance (ESG) data and insights within the investment processes or portfolio design can lead to improved outcomes for investors.
Visit blackrock.com/family-offices for the full report.
RO code: 1527180
Global family office survey
The BlackRock global family office survey combines data about the experiences and plans of 185 family offices across the globe, featuring insights around market outlook, asset allocation and sustainable investing.
Contact our dedicated family office team
Get in touch with BlackRock to discover how we partner with high-net-worth individuals, single-family offices and multi-family offices with institutional investment and risk management solutions across asset classes.
Contact our team
Contact our team
Common questions from family office investors
BlackRock is a fiduciary to family office clients. We have a 30+ year history of a client-first mindset and continuous innovation with expertise spanning all asset classes and investment styles. We build holistic portfolios for our clients, from active funds, to alternatives and ESG solutions, to factors and index funds, designed to deliver the most extensive set of investment solutions for specific Family Office needs.

BlackRock has more than 800 family office clients globally and US$60bn in family office AUM (as of December 31, 2020). In the Latin America region, more than 100 family offices entrust us to manage their investments.

Yes, we offer Family Offices access to the BlackRock Educational Academy which offers specific courses and learnings for CIOs, your teams and also for your family's next generation.

We host dedicated in-person Family Office events, as well as virtual events, including our annual Global Family Office Investor Forum, and many more intimate roundtables that enable you to enjoy peer-to-peer discussions and share insight.

BlackRock investments benefit from Aladdin, our end-to-end portfolio management software that combines sophisticated risk analytics with comprehensive portfolio management tools on a single platform to deliver a best-in-class solution. Feel confident in the robustness of our analytics, as Aladdin monitors 2,000+ risk factors each day - from interest rates to currencies - and performs 5,000 portfolio stress tests and 180 million option-adjusted calculations each week.

At BlackRock we draw on market intelligence globally with over 2,000 investment professionals at your disposal: the BlackRock Investment Institute, author's proprietary research providing insights on the global economy, markets, geopolitics and asset allocation. We pride ourselves on our LatAm specific insights – such as our Family Office Collective Intelligence Video Series and emails - with dedicated Family Office experts in 25 markets across LatAm, EMEA, North America, and APAC looking after over $50B of Family Office investments.

Our purpose is to help more and more people experience financial well-being. In pursuit of this, we have embedded a focus on long-term sustainability across the entirety of our business. From integrating environmental, social and governance (ESG) practices into our investment processes to creating positive social impact by serving communities throughout the LatAm – and globally - we are dedicated to helping clients, employees, shareholders and communities achieve long-term, financial well-being.
Meet our family offices team
With regional offices throughout Latin America, BlackRock's dedicated family office team serves as a central point of contact for investment and risk management.
Your local Americas Offshore team