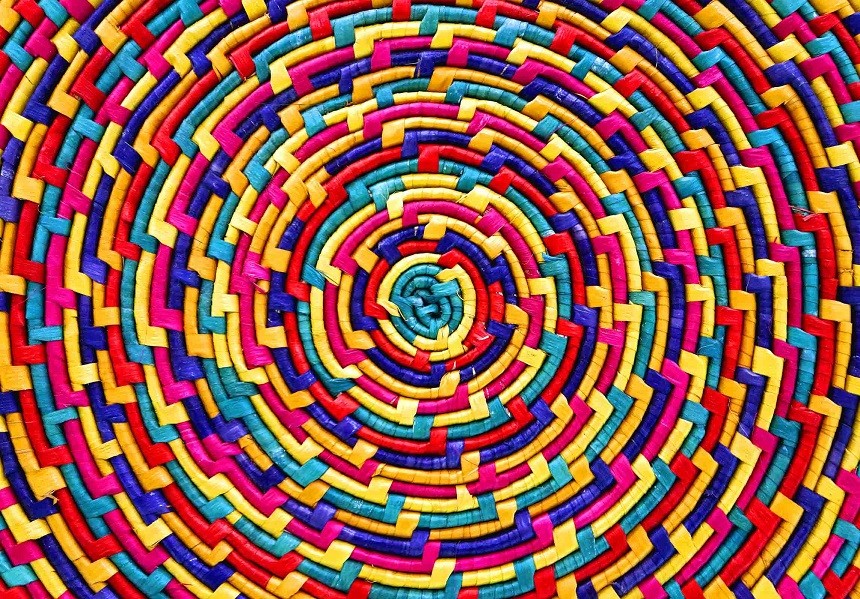 ABOUT US
BlackRock in Latin America
We've been operating in Latin America for almost 3 decades. Our goal is simple – we want to help more and more people experience financial well-being.
We're investors
Putting to work the hard-earned savings of people and institutions around the world in global markets.
We're technologists
Constantly innovating to bring convenience, transparency and precision to investing.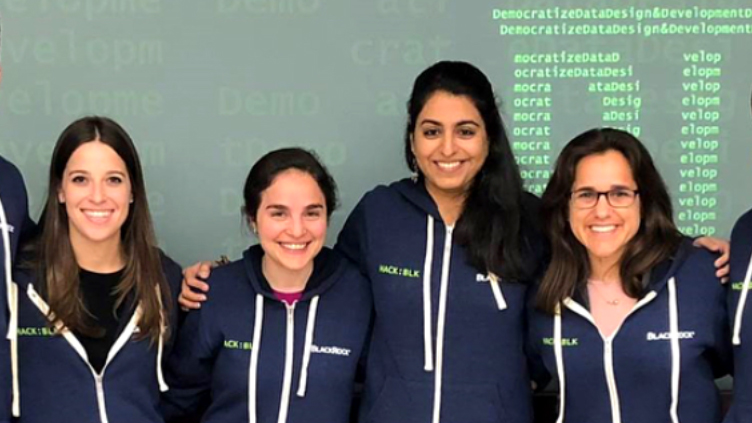 We're team members
Challenging each other to grow and develop professionally so we can have a greater impact.
We're involved citizens
Speaking out for diversity, equity and inclusion, and working to reduce our environmental footprint.
Hello and welcome from BlackRock's US Offshore Business, headquartered in Miami. Our team has a presence in Miami, New York and Texas, and we focus on serving the offshore investor community across the United States.
In January 2020, we published a letter setting out our ambitions for BlackRock to play a leadership role as a sustainable investor for our clients, on whose behalf we invest. I am delighted to say that, since then, we have delivered some good progress. 
Just a few of the highlights include that, today, all of our active and advisory strategies are ESG integrated – covering US$2.7 trillion in assets.
We introduced 93 new sustainable solutions in 2020, helping clients allocate billions of dollars to sustainable investment strategies over the year,
and we have added 1,200 sustainability metrics to our technology platform to help clients better understand ESG and physical climate risks.
Now, in 2021, we are pushing ahead once again. We have announced a set of actions that we are taking to help move our clients' portfolios – and the global economy – towards the crucial target of net zero carbon emissions by 2050.
The net zero transition is an imperative for society and for the planet, and it will reshape the global economy, offering a number of exciting investment opportunities. This is an exciting moment for all of us.
Whether you are an existing or prospective client, a possible or future colleague, a business partner, or just an interested member of society, welcome to BlackRock.
Investing sustainably for our clients
Watch Federico Moncaleano, Head of Offshore Wealth, share the progress that BlackRock is making to help our clients invest in a better, more sustainable future.
Receive BlackRock Insights straight to your inbox
Please try again