Alternative Investments
Global Credit
Credit is a core pillar of BlackRock's alternatives platform. BlackRock's US $142 billion global credit platform has a long history of seeking to deliver client outcomes aligned to objectives across public and private credit markets.
What is Credit?
Credit is lending to businesses or governments, at rates based on the riskiness of the borrower. Types span public and private markets and include corporate bonds, bank loans and structured products, offering a wide set of investment opportunities.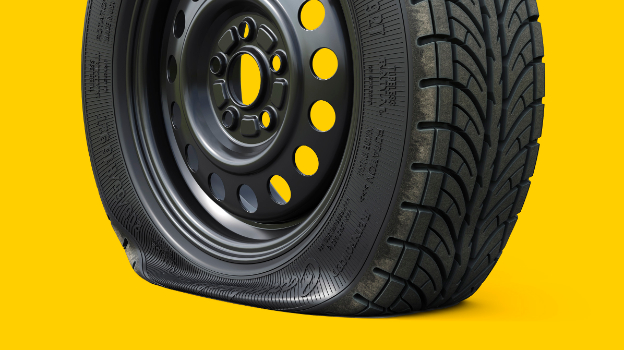 Why BlackRock for credit?
With fixed income yields historically low and the impact of the pandemic significantly reshaping the investment landscape, credit may be called upon to play a larger role in fulfilling investors' income and capital growth needs. In periods of greater economic uncertainty where risks remain high and markets volatile, achieving superior risk-adjusted results through the credit cycle requires a different kind of partner. BlackRock's global credit platform seeks to deliver outperformance with true partnership.
BlackRock Global Credit offerings
We invest in a range of investment opportunities with varying risk, return, liquidity and time horizon. Our platform is aligned globally across three investment pillars:
Leveraged finance: One of the market-leading platforms in high yield, bank loan and CLO investing

Multi-strategy credit: Flexible opportunities for owning credit throughout the cycle in public, public-private blended and long/short strategies
Private credit: Deep and experienced teams investing across U.S., European and Asian private markets in direct lending, opportunistic and event-driven strategies
Meet the BlackRock team
BlackRock's credit platform currently manages over US $142 billion in assets in assets among 210+ professionals with 20+ years of average investment experience across 19 offices globally.
Source: BlackRock, as of Dec 31, 2020 (US $142B quoted as managed AUM + dry powder). Average years of expertise reflected at Director and Managing Director levels.