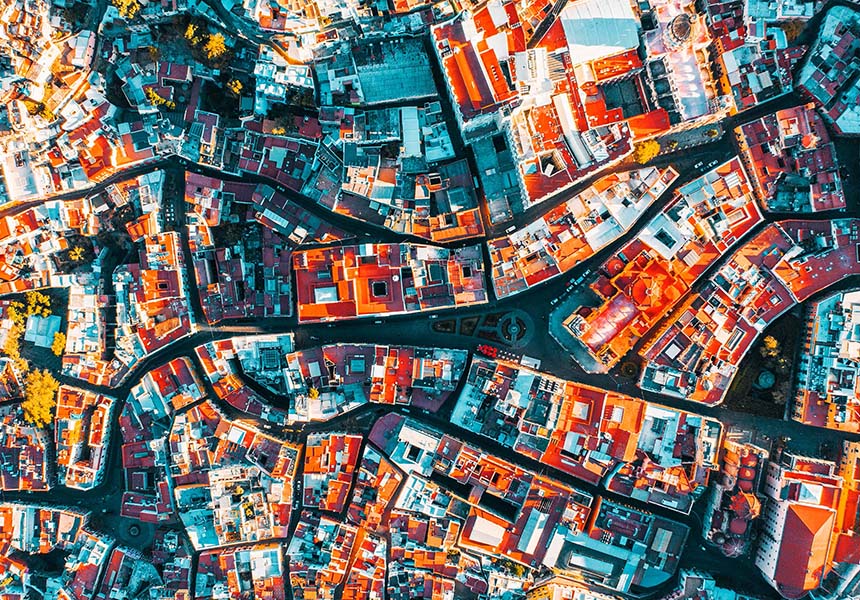 Our Leadership
Meet our team
We're proud to be part of a connected global organization with local experts in every office to help meet the needs of a diverse group of people. We're committed to finding new ways to open the investment world to more people.
BlackRock in Latin America
We've been operating in Latin America for almost 3 decades. Our goal is simple – we want to help more and more people experience financial well-being.
Bio-1
Bio-2,Bio-3,Bio-4,Bio-5
Bio-6,Paragraph-1
Receive BlackRock Insights straight to your inbox
Please try again