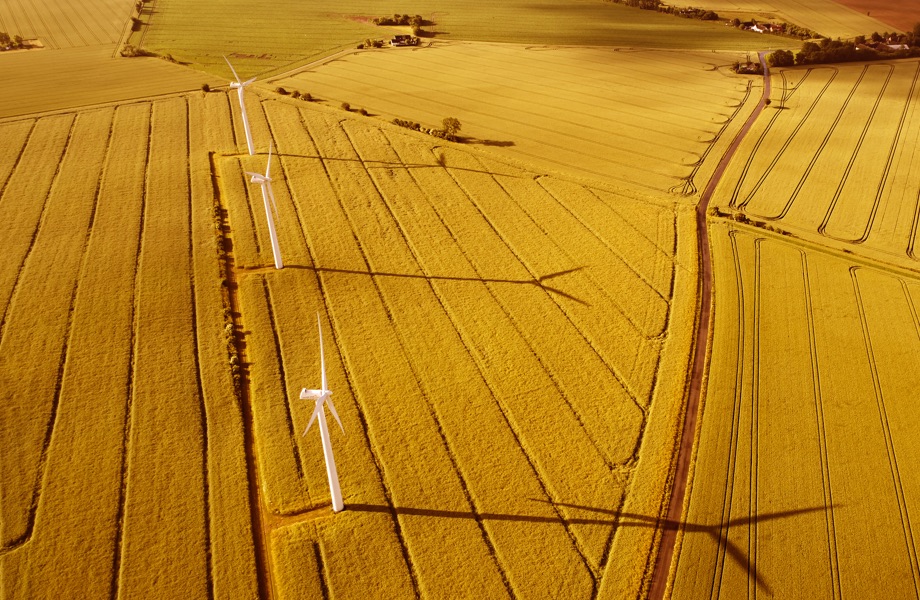 Sustainable investing
What is sustainable investing?
Sustainable investing is about investing in progress, and recognizing that companies solving the world's biggest challenges can be best positioned to grow. It is about pioneering better ways of doing business, and creating the momentum to encourage more and more people to opt in to the future we're working to create.
Through the combination of traditional investment approaches with environmental, social and governance (ESG) insights, investors ranging from global institutions to individuals are taking a sustainable approach to pursuing their investment goals.
Capital at risk. All financial investments involve an element of risk. Therefore, the value of the investment and the income from it will vary and the initial investment amount cannot be guaranteed.
Growth of sustainable investing
Assets in dedicated sustainable investing strategies have grown at a rapid pace in recent years, and this trend is showing no signs of slowing.
Sustainable Swell
Assets of sustainable mutual funds and ETFs, 2013-2028
There's no guarantee that forward-looking estimates will come to pass.
Sources: BlackRock, with data from Broadridge/Simfund, June 2018. Notes: The chart shows the total assets under management in ESG mutual funds (MFs) and ETFs globally. The 2019 to 2028 figures are based on BlackRock estimates, assuming a 5% annual growth rate in the underlying markets. Other assumptions: MF asset growth starts at 5% in 2019 and declines by 0.5% annually through 2022, then at a zero to-0.5% rate annually thereafter. ETF asset growth starts at 45% and decreases by 5% annually through 2022, with a zero-to-3% pace thereafter.
How to invest sustainably
We draw a clear distinction between dedicated sustainable investing products and the process of integrating sustainability-related data or insights into existing investment processes.
There is a wide range of products available to investors looking for dedicated sustainable investment solutions. At BlackRock, we distill client motivations into a spectrum from Avoid to Advance.
"Avoid" strategies involve the elimination of certain companies or sectors that are associated with increased ESG risk or which violate the asset owner's values.
"Advance" strategies focus increasing exposure to positive ESG characteristics to align capital with certain behaviors or target specific positive social or environmental outcomes.
ESG integration is the practice of incorporating ESG information into investment decisions to help enhance risk-adjusted returns, regardless of whether or not a strategy has a sustainable mandate. There is no one-size-fits-all approach but at BlackRock we see it as being about making research, data and insights available to all of our portfolio managers, and working with them to identify potential process enhancements across all investment activities.
BlackRock's approach to sustainability
As a large investor, we are able – and feel a responsibility – to monitor the companies in which we invest and to engage with them constructively and privately where we believe that would help preserve clients' interests. BlackRock's Investment Stewardship efforts, including our direct engagement and voting activities, encourage companies to deliver long-term, sustainable growth and returns for our clients.
As a fiduciary to our clients, in order to deliver the best outcomes, we are also focused on the sustainability of BlackRock's performance over the long-term. This requires taking into account environmental, social and governance issues that have real and quantifiable impacts over the long-term for our firm, our people, and the communities in which we and our clients live and work.
Receive BlackRock Insights straight to your inbox
Please try again