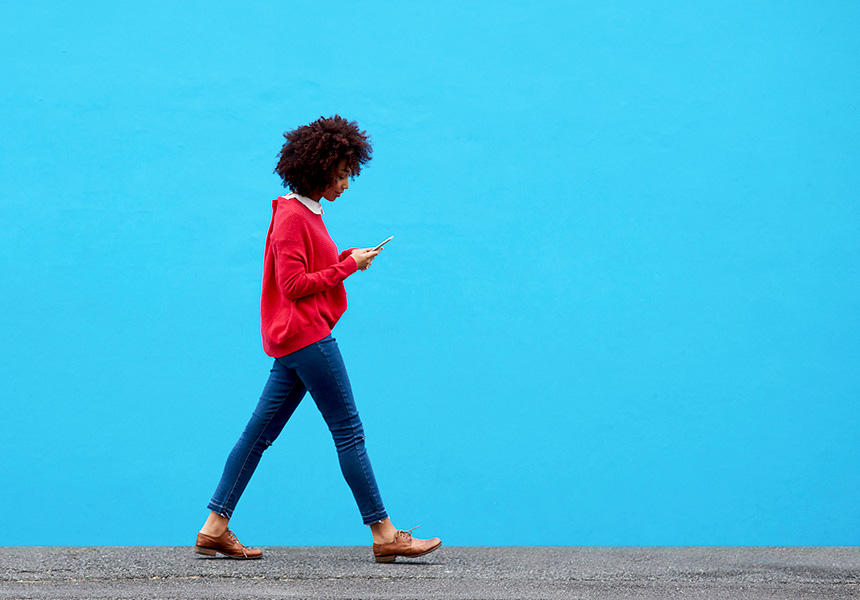 Megatrends & Thematic investing
The rise of powerful investment themes
BlackRock has identified five megatrends that are giving rise to a new set of powerful investment themes — the advent of disruptive technologies, radical shifts in consumer choices, greater regulatory intervention and new opportunities for growth. Against this backdrop, investing thematically (thematic investing) can identify stocks that are favorably positioned to the most rewarding themes and build portfolios that offer pure exposure to them.
5 key megatrends shaping our future
Technological breakthrough

Technology is driving exponential progress in the tech sector and far beyond. More than 75 billion internet-connected devices are expected by 2025, up from 30 billion today.1

Demographics and social change

Longer lifespans and modern lifestyles will change medicine and consumer habits. Some estimates project a 45% increase worldwide in people aged 60 or older by 2030.2

Rapid urbanization

Mass migration to cities will require new business models and infrastructure. Two-thirds of the world's population will reside in cities by 2050, double the percentage from 1950.3

Climate change and resource scarcity

Demand for a clean, green tomorrow will advance energy and conservation. Half of the world's energy is predicted to come from solar and wind by 2050, up from just 7% in 2015.4

Emerging global wealth

Newly affluent consumers will expand in Asia and across emerging markets. Emerging market economies today are predicted to represent six out of the seven largest economies by 2050.5
THEMES IN FOCUS
Explore how you can use iShares megatrend ETFs to help your clients invest in the trends making headlines today.
Cybersecurity
Capture the potential growth from the disruptive companies leading the way in cybersecurity.
Clean Energy
Invest in the global energy transition across hydro, solar, wind and hydrogen.
Automation and Robotics
Access to a wide range of automation and robotics companies —from industrial machinery to hardware and software.
Smart Cities
Invest in the cities of the future and companies in the field of resource efficiency, urban connectivity and citizen well-being.
Thematic Investing: Megatrends
Active and Index Megatrend Funds provide unconstrained access across different sectors, geographies, and market cap sizes and companies set to benefit from global structural change.
Thematic Investing: Sector
Additionally, explore sectors with long-term growth tail winds. See our Active and Index Healthcare and Technology Sector funds.
Paragraph-4,Featured Funds-1,Paragraph-5,Featured Funds-2
Paragraph-6,Featured Funds-3,Paragraph-7,Featured Funds-4
Thematic Investing: Megatrends
Thematic Investing: Sector
Thematic Investing: Megatrends
Thematic Investing: Sector
Receive BlackRock Insights straight to your inbox
Please try again