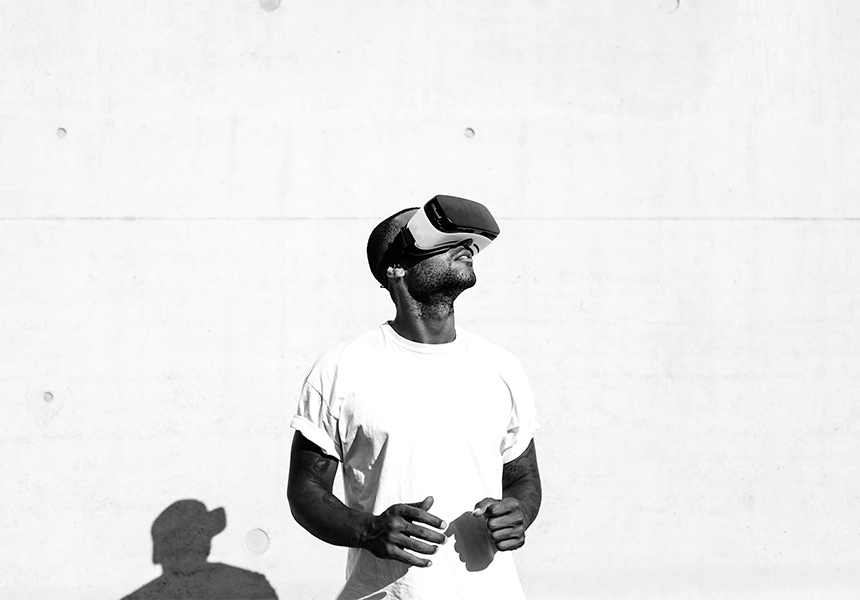 MEGATRENDS
THEMES IN FOCUS
The world is changing; so should portfolios.

Are your clients wondering about the future of cybersecurity in an increasingly virtual world? How to be part of a clean energy economy? The proliferation robotics and automation? The growth of smart cities?

These investment ideas can help you get started.

Enter the world of megatrends and take your client's portfolio to the next level.
CYBERSECURITY IN AN INCREASINGLY VIRTUAL WORLD
Greater connectivity brings greater risk. With the cost of cyberattacks projected to reach $11 trillion
1
,
iShares Digital Security UCITS ETF - LOCK
can help capture the potential growth from the disruptive companies leading the way in cybersecurity.
A RENEWABLES-POWERED FUTURE
The energy sector is at the center of climate change and resource-scarcity discussions, requiring increased investment in clean and renewable energy production for years to come. With
iShares Global Clean Energy ETF - ICLN
you can invest in the global energy transition across hydro, solar, wind and hydrogen.
THE RISE OF THE MACHINES
Robotics, automation, and artificial intelligence (AI) deliver cost savings and efficiency gains by addressing issues of precision, hazardous tasks, an ageing workforce, and rising labor costs.
iShares Automation & Robotics UCITS ETF - RBOT
captures the opportunities in the industry that is helping drive growth for the coming decades.
TOWARDS SUSTAINABLE & SMARTER CITIES
The global migration from the countryside to cities, and the challenges and opportunities that emerge as a result, are creating a new generation of megacities. With
iShares Smart City Infrastructure UCITS ETF - CITY
you can tap into investment opportunities in the cities of the future, across resource efficiency, urban connectivity and citizen well-being.
Download the Megatrends report: The Great Acceleration
Learn more about the themes in focus outlook for the year ahead
Please try again