Funds that match up with investing goals and values
Each investor has a different story, and we are steadfast partners to our clients in the UK because we listen to every one of them. Our full range of funds is one way we're helping more investors build solid financial futures.
Megatrends - Themes in Focus
Explore how you can use iShares megatrend ETFs to help your clients invest in the trends making headlines today.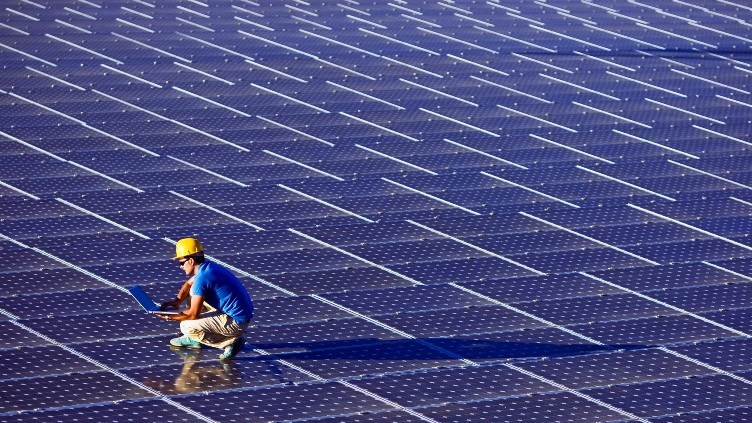 Helping you make sound financial decisions
The Bid Podcast
Listen in to The Bid to uncover BlackRock's perspective on timely market events and investment ideas. Each episode features strategists or portfolio managers who discuss the latest on topics such as geopolitics, sustainable investing, technology, and artificial intelligence.
Market insights and trends
Our global team of investment experts work around the clock to generate proprietary research and insights on the global economy, markets, geopolitics, and long-term asset allocation – all to help you navigate the financial markets, whether you're a professional investor or just beginning.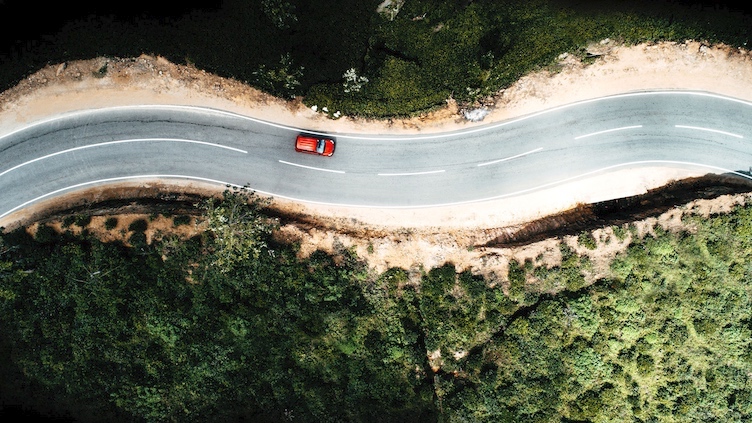 Receive BlackRock Insights straight to your inbox
Please try again