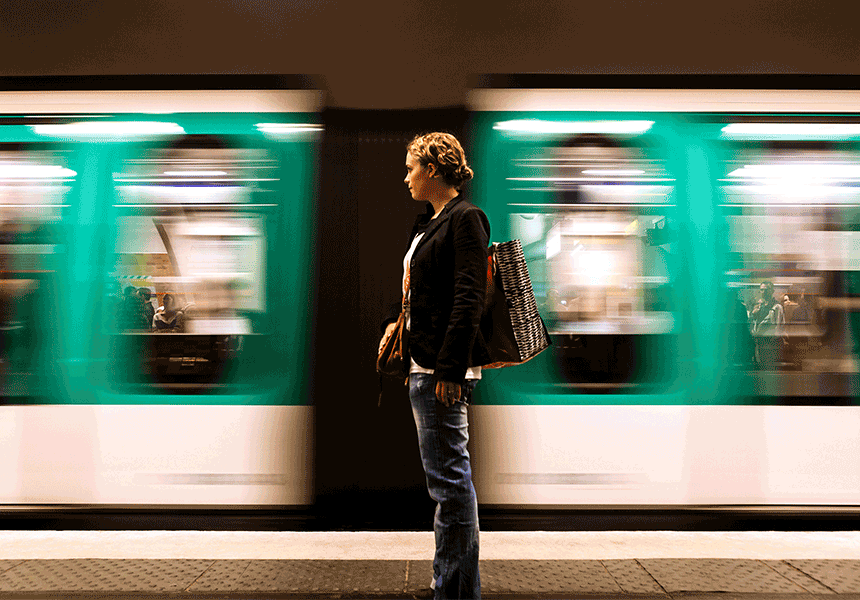 Back to a volatile future
In our 2022 Midyear Global Outlook, we discuss the end of The Great Moderation – a period of stable growth and inflation – and highlight the investment themes we are focused on for the second half of the year. We are in a new market environment – and we are now Bracing for volatility, Living with inflation, and Positioning for net zero.
About BlackRock in Americas Offshore
BlackRock works with institutions, financial professionals and individuals across United States. From shop assistants in your local stores to national organizations and non-profits, BlackRock has helped people take control of their financial security.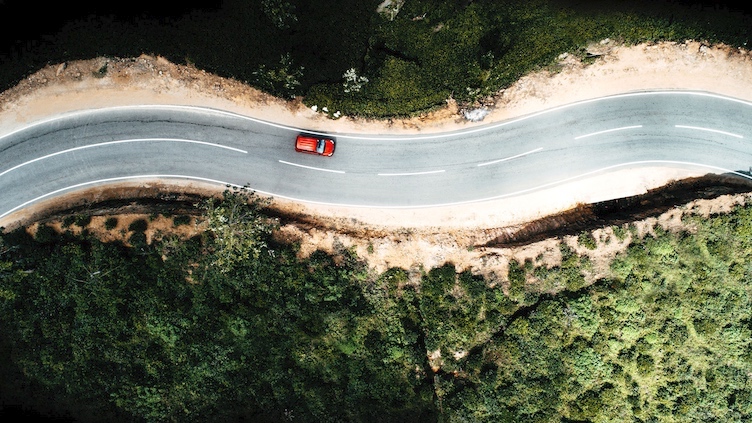 Receive BlackRock Insights straight to your inbox
Please try again