What do your clients want from your target date recommendations

Confidence
BlackRock invented the target date fund 30 years ago, and continues to win recognition today.

Choice
Meet a range of client objectives, each built on the same foundation of research and experience.

Clarity
Designed to meet retirement objectives based on participant-driven research on how people earn, spend and save.
In the 30 years since BlackRock introduced LifePath®, our goal has remained the same: helping you guide your clients and their participants successfully into retirement.
We'll support you with digital tools, research, and insight to help you meet your clients' needs and create confidence that you have helped them make the right choice for them.
We help you build your retirement practice by helping plan sponsors select an appropriate target date fund with a range of investment implementation options, advanced analytic tools and robust participant education resources.
Pioneering Research

Our research has a unique starting point: people.
Target date funds should not be merely about asset allocation mixes. They should be about how people work, earn and spend – and how they want to live in retirement.

That's why our research agenda is driven by people first: we want to understand the retirement outcomes our funds are designed to help achieve.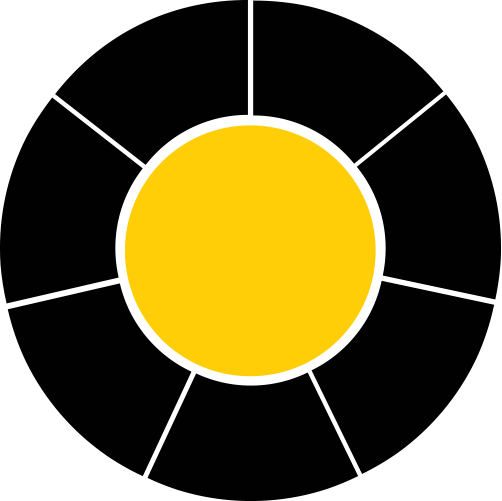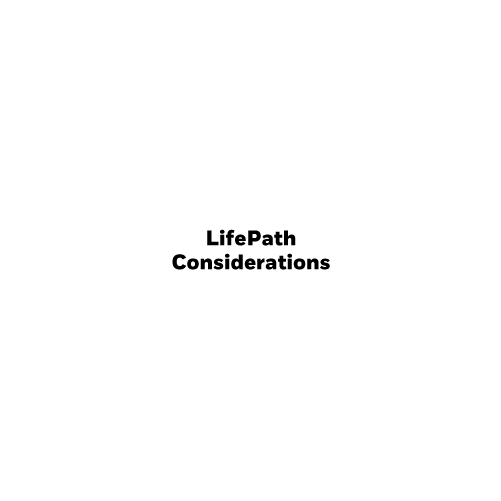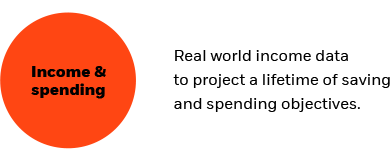 A Lifetime of Investing
Our empirical research helps us precisely evaluate every stage of the glidepath to help manage risk and optimize retirement outcomes. Post-Retirement - What allocation provides a more sustainable retirement income for today's longer retirements?
Range of Solutions

Chooses your path to retirement outcomes
Help your clients achieve their own unique vision and retirement objectives
Asset Class Management
Index vs. Active
Glidepath Model
Strategic vs. Tactical
Investment Vehicle
Collective Trust vs. Mutual Fund
A choice of implementations, each build on the same deeply researched strategic foundation.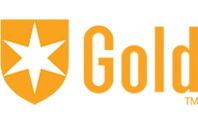 All-in-one retirement solution built on 30 years of target date expertise
Considered by plan sponsors seeking broad market exposures and efficient index implementation at a low cost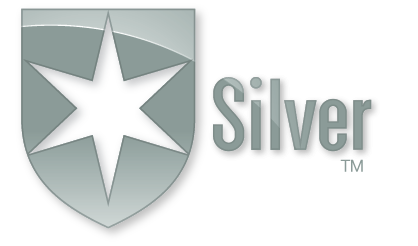 Seeks to deliver consistent excess returns across market cycles by allocating to a broad investment toolkit
Considered by plan sponsors seeking excess return
LifePath ESG Index
Integrates ESG optimized index exposures across asset classes
Considered by plan sponsors seeking to manage the impact of ESG risks over time
Use our filter to search for LifePath funds by share class and vintage. See performance, fees, access factsheets and more.
Explore now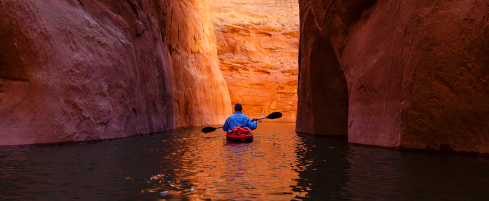 Client-ready Resources

Help your clients navigate the journey
Equally important to BlackRock's commitment to excellence in investing is our commitment to helping you bring value to your clients as they navigate the important task of selecting a target date fund for their plan.
Tools for you to evaluate TDFs
Target-Date Radar seeks to help you provide an assessment of target date fund families, including both mutual funds and collective trust funds, for use in discussions with your plan sponsor clients.
Use the tool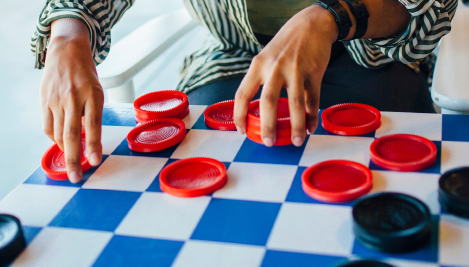 Thought Leadership to help your clients stay informed
Explore critical differences among target date funds as part of a robust evaluation process to help you make the best choice for your plan.
Learn more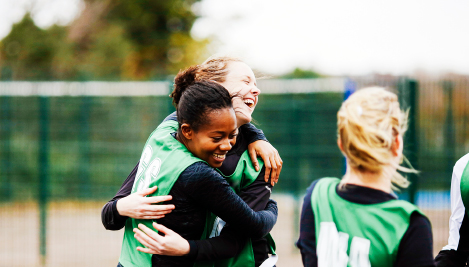 Education to help participants make the right TDF choice for them
Access our robust suite of LifePath communications. These materials are designed to be clear, leverage behavioral finance principles to support decision-making, and encourage participants to take action based on their situation.
Explore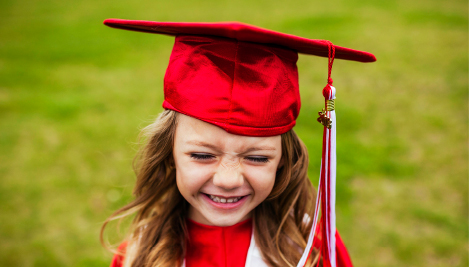 Practice Building Resources
The Morningstar Analyst Rating™ is not a credit or risk rating. It is an evaluation performed by Morningstar's Manager Research Group based on five pillars: process, performance, people, parent, and price. This evaluation determines how they believe funds are likely to perform relative to a benchmark over the long term on a risk-adjusted basis. They consider quantitative and qualitative factors. For active funds, an Analyst Rating of Gold, Silver or Bronze reflects the expectation that the fund will be able to deliver positive alpha net of fees relative to the standard benchmark index assigned to the Morningstar category. The Analyst Ratings are overseen by an Analyst Rating Committee and are monitored and reevaluated at least every 14 months. For more detailed information about Morningstar's Analyst Rating, including its methodology, please go to https://www.morningstar.com/content/dam/marketing/shared/pdfs/Research/962834.pdf. The Morningstar Analyst Rating (i) should not be used as the sole basis in evaluating a fund, (ii) involves unknown risks and uncertainties which may cause the Manager Research Group's expectations not to occur or to differ significantly from what they expected, and (iii) should not be considered an offer or solicitation to buy or sell the fund. BlackRock provides compensation in connection with obtaining or using third-party ratings, rankings, or data.
Morningstar has awarded LifePath Index K share and Institutional share classes a Gold medal, its highest level of conviction. (Latest rating as of 12/20/22). Morningstar has awarded LifePath Dynamic K share class a Silver medal. (Latest rating as of 1/23/23).
The LifePath Funds may be offered as mutual funds. You should consider the investment objectives, risks, charges and expenses of the funds carefully before investing. The prospectuses and, if available, the summary prospectuses contain this and other information about the funds and are available, along with information on other BlackRock funds, by calling 800-882-0052 or at blackrock.com. The prospectuses and, if available, the summary prospectuses should be read carefully before investing.
Investing involves risk, including possible loss of principal. Asset allocation models and diversification do not promise any level of performance or guarantee against loss of principal. Investment in the funds is subject to the risks of the underlying funds. The principal value of the funds is not guaranteed at any time, including at and after the target date. The target date in the fund's name is the approximate date an investor plans to start withdrawing money.
The LifePath products are covered by US patent 8,645,254. Other patents pending.
Prepared by BlackRock Investments, LLC, member FINRA.
Not FDIC Insured • May Lose Value • No Bank Guarantee
© 2023 BlackRock, Inc. All rights reserved. BLACKROCK, BLACKROCK SOLUTIONS, BUILD ON BLACKROCK, ALADDIN, iSHARES, iBONDS, iRETIRE, LIFEPATH, INVESTING FOR A NEW WORLD, BUILT FOR THESE TIMES, TARGET DATE EXPLORER the iShares Core Graphic, CoRI and the CoRI logo are trademarks of BlackRock, Inc., or its subsidiaries in the United States and elsewhere. All other marks are the property of their respective owners.
USRRMH0223U/S-2665428