Capital at risk. All financial investments involve an element of risk. Therefore, the value of the investment and the income from it will vary and the initial investment amount cannot be guaranteed.
---
Our interactive charts and tools enable investors to go deep on markets, geopolitics and economics, and quickly zero in on the information they need.
Capital market assumptions
Our capital market assumptions show our return expectations across asset classes. For professional investors only.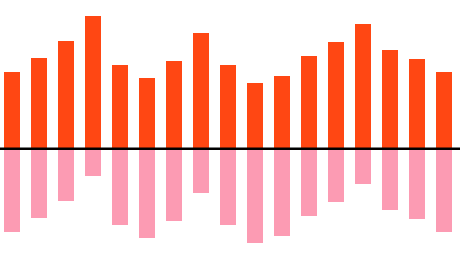 Macroeconomic dashboard
Where will global growth trend over the long term? We provide our expectations for growth, inflation and financial conditions for key economies.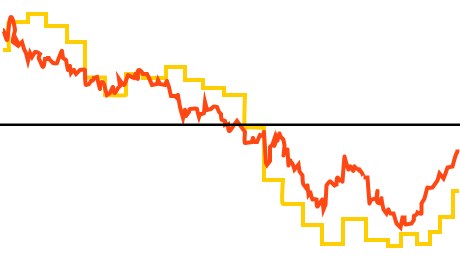 Geopolitical risk dashboard
Track our top 10 geopolitical risks and their potential impact on markets.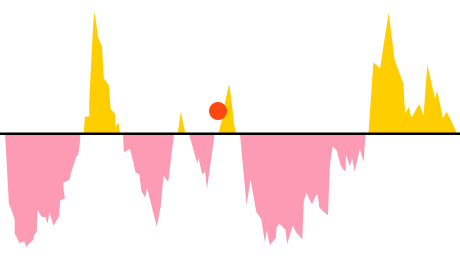 Market risk monitor
BlackRock's quarterly Market Risk Monitor aims to help investors by providing insights for five metrics we deem essential to the management of portfolio risk.