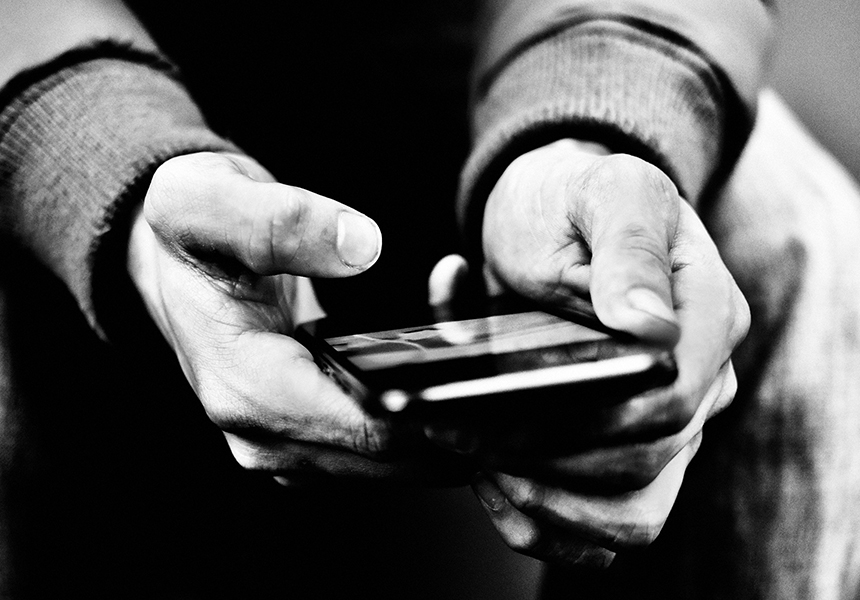 Megatrends: How to invest in cybersecurity
Cybersecurity services are more relevant than ever due to the adoption of interconnected technologies. Jeff Spiegel, our megatrends expert, delves into the new long-term investment opportunities as digitization continues to expand.
Over the past year or more, a shift from the office to remote work drove digitalization more than any previous year. Companies underwent a digital evolution overnight, fighting to stay competitive in the face of the global disruption caused by the COVID-19 pandemic. Among the biggest challenges was ensuring the security of enterprise networks.
Today, hybrid work is here to stay, and cybersecurity is a big consideration for companies' business plans. In 2020 alone, the demand for new digital products and services increased by 76% and is estimated to grow to 83% by the end of 20211. Online security and digitization issues are already part of companies' growth plans, opening the door to long-term opportunities for investors.
The hidden face of technological progress
Digitized companies were more resilient during the pandemic globally, and technology is expected to continue to be a growth driver moving forward. It is estimated that companies using digital tools can expect their profit margins to increase, on average, by 12% to 20% globally4.
However, the adoption of digital technologies has also paved the way for the proliferation of cybercrime. In 2020 alone, malware attacks (malicious software) more than tripled as compared with 2019, and ransomware attacks (the virtual extortion of companies) more than quadrupled5.
Any company, large or small, that uses servers to store information is at risk of cyber-attacks. Thus, the growing demand for cybersecurity services has resulted in a boom of companies offering this type of services.
Fad or trend?
The world is making great leaps and bounds towards a connected reality in both the organizational nature of companies and the habits of their employees. As more systems move to the cloud and rely on global networks, the need to ensure data security and privacy will continue to increase.
Investing in cybersecurity
The struggle to create a safer cyberspace is a global priority. The rise of cybersecurity, cloud security and information technology services companies is an opportunity to take advantage of the changes already materializing over the past year and a half.
Investing in products nestled under the technological breakthrough megatrend functions as a portfolio diversifier that allows for greater resilience and exposure to long-term returns.
iShares megatrends ETFs and Active products within the technological breakthrough category provide exposure to companies that are developing technologies in the fields of cybersecurity, as well as to additional components of the megatrend such as digitization, smart infrastructure, telecommuting, automation and robotics.
As a US Offshore Investor, you can access Megatrends through both Active and Index Solutions with BlackRock. See our Funds that provide exposure to Cybersecurity