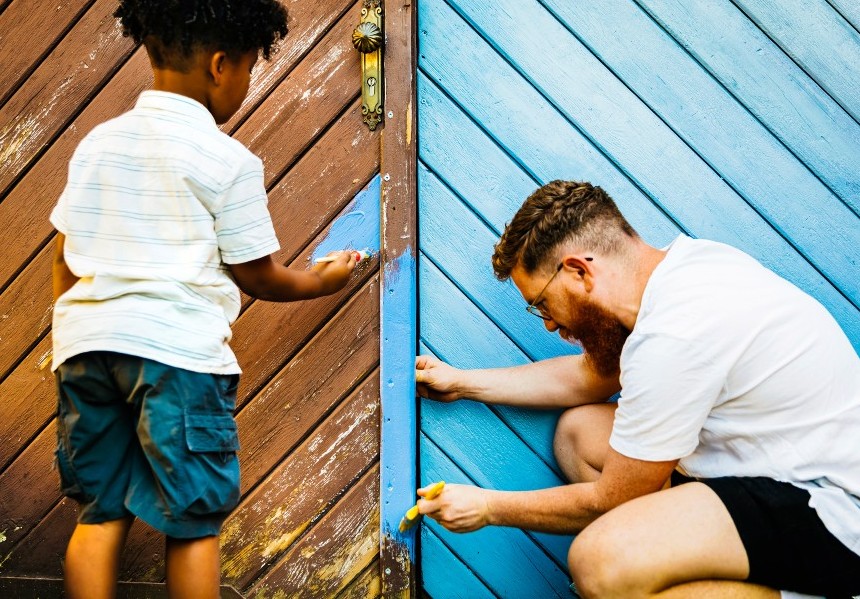 Impact Investing
Invest for more
Capital at risk. The value of investments and the income from them can fall as well as rise and are not guaranteed. Investors may not get back the amount originally invested.
A major shift is underway as companies are increasingly measured not only on how much money they make, but also on the societal and environmental impact they are having. Rather than judging by risk and return alone, investors are looking at risk, return and impact outcome.
Impact investing is a rapidly growing segment within sustainable investing. It aims to intentionally channel money toward the companies that have a positive impact on the world in which they operate.
What is impact investing?
The cost to achieve the Paris Climate Accord is in the trillions of dollars and The United Nations Conference on Trade and Development (UNCTAD) estimates that investment gap to meet the UN Sustainable Development Goals (SDGs) by 2030 has increased from 2.5 trillion USD to $4.3 trillion USD in the wake of the pandemic, and the war in Ukraine is expected to further widen it. (Source: UNCTAD World Investment Report, July 2022).
Impact Investing seeks to identify the themes through which the investment shortfall can close. These themes include access to public health, quality education, access to digital and financial inclusion and aiding the transition to a Net Zero world. Impact Investing is designed to move capital and strategic resources towards enterprises pursuing the world's greatest challenges while seeking a financial return.
Risk. There can be no guarantee that the investment strategy can be successful and the value of investments may go down as well as up.
All amounts given in USD.
¹ UNCTAD World Investment Report, 2014
² United Nations Department of Economic and Social Affairs, Aug 2021
³ United Nations Framework Convention on Climate Change, Aug 2021
Impact Investing: More than investing
Learn more in our latest infographic
Why BlackRock for Impact Investing?
With sustainability as the new investment standard, investors require the right tools to evolve their portfolios.
The Impact Investing Team, led by Eric Rice, Portfolio Manager, collectively has 100+ years of industry experience. Investing in public equities, the team follows a robust investment process underpinned by the identification and approval of each business within the parameters of the UN's SDGs.
BlackRock, as at Aug 2021
More articles loaded. Use Shift+Tab keys to browse.
Related Funds
Click on the below link to discover our range  across BlackRock and iShares.