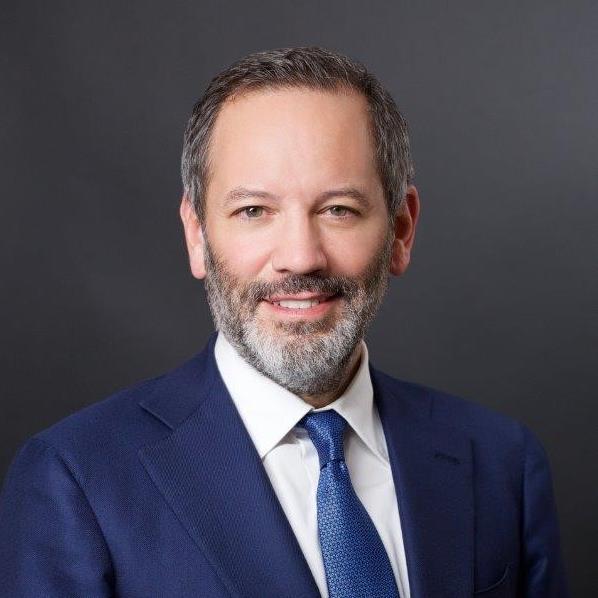 Bill Derrough
Global Co-Head of the Recapitalization & Restructuring Group, Moelis & Company
Bill Derrough is a Managing Director and Global Co-Head of the Recapitalization & Restructuring Group at Moelis & Company. Mr. Derrough has extensive experience advising all types of parties in major restructurings including companies, boards of directors, creditor groups, shareholders, unions and governmental entities and has been instrumental in building-out the Firm's restructuring franchise. Under his leadership, Moelis has established one of the world's leading R&R teams, which has advised on more than 400 assignments globally representing over $1 trillion in value. The team was ranked #1 Restructuring Advisor both Globally and in the U.S. for 2019 completed engagements and was awarded the prestigious Restructuring Bank of the Year award for 2019 by IFR Magazine.
Mr. Derrough has 30 years of investment banking experience. From 1998 until joining Moelis & Company, he co-founded and co-headed the Recapitalization & Restructuring Group at Jefferies & Company. While at Jefferies, Mr. Derrough advised a wide spectrum of clients and investors on restructurings, recapitalizations, financings, mergers, and other engagements. Prior to joining Jefferies, Mr. Derrough was a Principal at Doyle & Boissiere, a private investment firm. Mr. Derrough began his investment banking career at Salomon Brothers Inc.
Mr. Derrough holds a B.A. from the University of California, Berkeley. He is the Treasurer of the Democratic National Committee and serves on the boards of Youth INC, Boy Scouts of Greater New York, Bennington College and the Academy of St. Joseph, New York.