RETIREMENT GUIDE
Saving for retirement
Learn the basics of preparing for a better financial future.
Retirement seems far away. Is it time to start thinking about it now?
Yes. Starting to save for retirement can allow you to capitalize on the potential of compounding—the most powerful financial tool there is. By putting away what you can now, you could have exponentially more by the time you retire.
Build strong savings habits
When it comes to money, you're not alone. Watch for simple tips on how people are building their wealth.
Take full advantage of your benefits at work
Did you know many employers offer matching contributions to help you save for your future? Just remember: While earning your full match is a great way to start saving, it may not be enough to fully fund the retirement you want.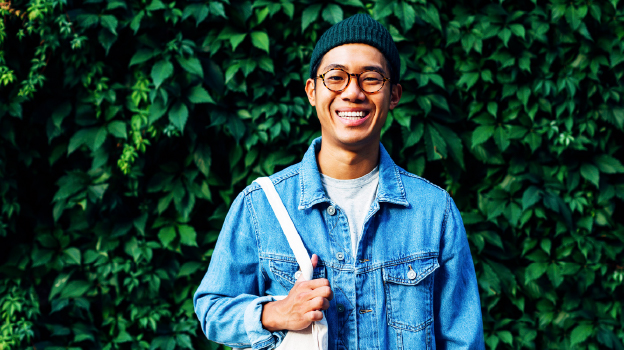 Investing your retirement savings
Deciding how to invest your savings is up to you, and you've got several options. Many people choose a target date fund (TDF) which sets your investments on auto-pilot. Or you can
build your own portfolio
using the investments available in your plan.
See the LifePath strategy associated with your retirement date
Target date funds make investing easy by adjusting your portfolio over time. The LifePath® Selector Tool shows how the strategy vintage closest to a given retirement year is designed to help invest for retirement.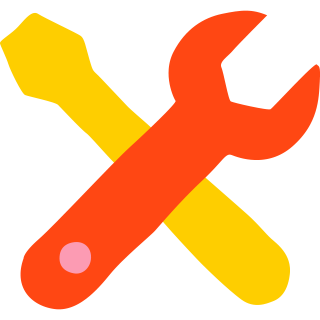 Where does retirement fit in with your other plans?
It's essential to build a financial plan that fits your unique needs, whether they include paying off student loans or building an emergency fund. Let's determine how to best use your extra dollars.