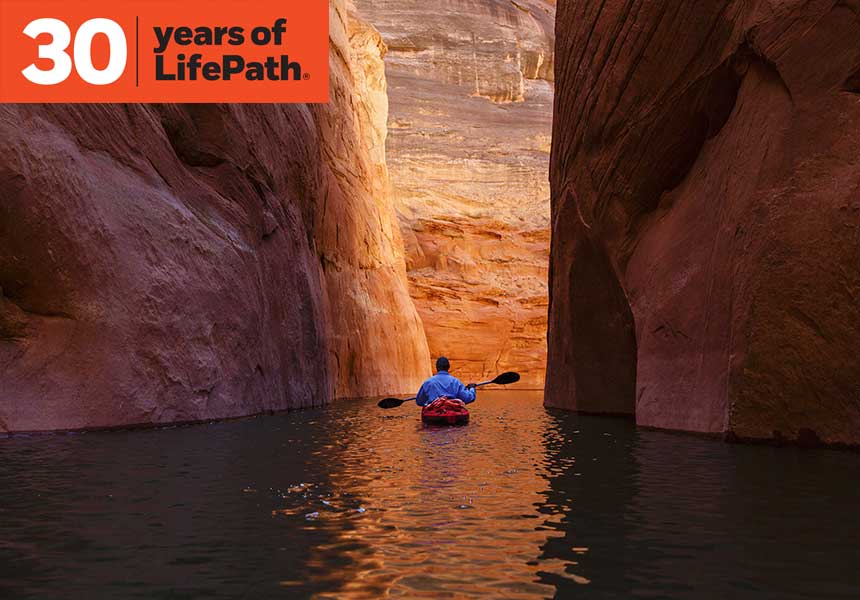 DEFINED CONTRIBUTION
LifePath® is built for all markets
BlackRock's LifePath target date funds seek to provide a diversified investment that balances between growing your investment and protecting against risk to help you advance toward your retirement goals.
You can't predict how many bulls and bears you'll see from now through retirement. But you can pick LifePath®, the target date fund that's built for both
Deeply researched to meet the real-world needs of retirement investors
The target date fund choice for 20% of Fortune 100 companies*
"On the forefront of the target-date industry" according to Morningstar
Target date funds have more than one job to do. First, they have to grow savings by managing decades of risks and returns. They may also soften the downside of tough markets - especially as retirement appears on the horizon. As the first target date fund, LifePath has seen investors through more market ups and downs than any other target date fund. But we remain focused on the challenges ahead through a deep commitment to research into every aspect of retirement investing.