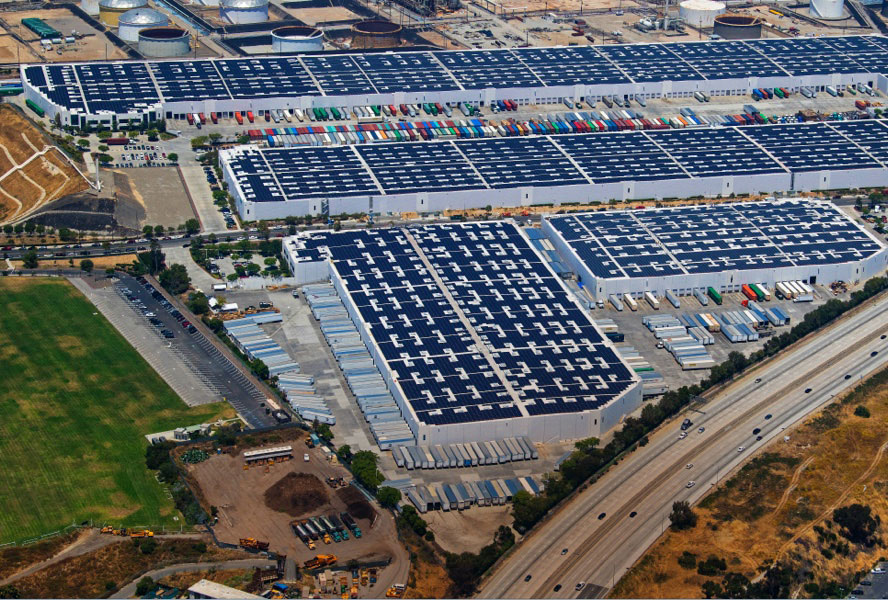 Alternative Investments
Real Assets: Infrastructure & Real Estate
BlackRock's US $60 billion Real Assets teams help our clients meet their investment goals by providing a distinct range of well defined, outcome orientated strategies along the investment risk-return spectrum, covering Equity, Debt and Listed Real Assets globally.
Why BlackRock for Real Assets?
We combine global perspective with local knowledge and deep industry and sector expertise to stay ahead in an ever-changing world. As deal flow becomes more competitive, our near 400-person team based in 34 cities provides widespread market access. We underpin this with a risk aware fiduciary approach to investing and risk management that puts clients first and embeds sustainability in all that we do. This approach helps enable our clients to take advantage of a new era of alternatives with improved transparency, integrated portfolio view, and a deep understanding of the impact of alternatives investing.
Social impact
Our assets are long term investments that influence surrounding areas. That's why we identify opportunities that help our clients reach their goals while also creating a positive impact for the surrounding communities in which our investments live.
Generating energy and jobs in Norway
In 2020 BlackRock invested on behalf of our clients in a wind farm project on the west coast of Norway. Guleslettene, including a full equity ownership stake to cover construction costs, will not only provide 1 million homes with green energy in Norway with 47 turbines, but will also support 500 jobs in the local area.
As we deploy our clients' capital across Europe, we also drive large-scale benefits to the local communities where we invest. One example is the wind farm we are currently helping construct on the west coast of Norway. The wind farm, called Guleslettene, will have 47 turbines. All 47 are expected to be operational by early 2021. Over the lifetime of the windfarm, we expect it to support around 500 jobs… Save 25,141,701 metric tons of water… And power more than 1million homes with green energy. Learn more about BlackRock's commitment to sustainable investing. Visit: Blackrock.com
Supporting the UK's energy transition
We put our clients' money to work and invested in Grimbsby's first offshore wind project in 2016. Today, its 54 turbines provide power for more than 150,000 homes in the region. This windfarm is now one of eight across the North East of England.
The UK Government has made a commitment to Build Back Greener and is striving to make Britain a world leader in renewable energy, powering up the nation's economic recovery in the process.  A clear goal underpins the UK's clean energy transition: by 2030, every home in the UK will be powered by renewable energy sources. We have long supported the ambition of greener energy in the UK. That's why we've been putting clients' money to work in renewables projects across the UK for years… BlackRock invested in Grimsby's first wind farm in 2016. Today, its 54 turbines provide power for more than 150,000 homes in the region. This wind farm is now one of eight offshore sites driving the green energy revolution across the North East of England.    Renewable energy is not only key to building Britain back greener, but a crucial component of a more sustainable future for our planet. Our commitment to renewable energy spans nine years and investments in 250 wind and solar projects across 14 countries. Learn more about how we're helping clients and investors power up the UK's renewable energy revolution. Visit: BlackRock.com/UK
Integrating sustainability into real assets
Our commitment to sustainability is measured through our membership and alignment with GRESB and the United Nations Principles for Responsible Investment (PRI).
GRESB
As part of our ongoing commitment to sustainability, BlackRock is a member of GRESB (formerly the Global Real Estate Sustainability Benchmark), which is the worlds' leading sustainability benchmark for the real assets sector.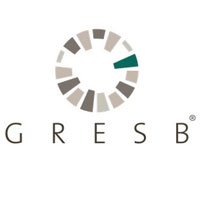 BlackRock has been a member of GRESB since 2010 and reports annually into the Real Estate and Infrastructure Assessments. We also hold positions on the Real Estate and Infrastructure Benchmark Committees.
Real Assets has been recognised as a sector leader in the 2021 GRESB assessment results for the fourth year running, reflecting our commitment to the sustainable development of our assets and the communities in which they operate.
GRESB assessments provide sustainability benchmarking for both real estate and infrastructure funds and assets and are seen as the leader in this space. Importantly, these assessments provide us with valuable insights as we develop sustainability strategies for our assets and opportunities for best practices within our portfolio to be shared across industry sectors.
PRI
The PRI is the world's leading proponent of responsible investment. The PRI works to understand the investment implications of ESG factors and to support its international network of investor signatories in incorporating these factors into their investment and ownership decisions.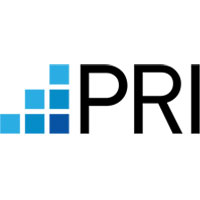 Meet the BlackRock team
BlackRock's Real Assets platform currently manages over US $60 billion in client assets among 395+ professionals across 34 offices in 15 countries globally.