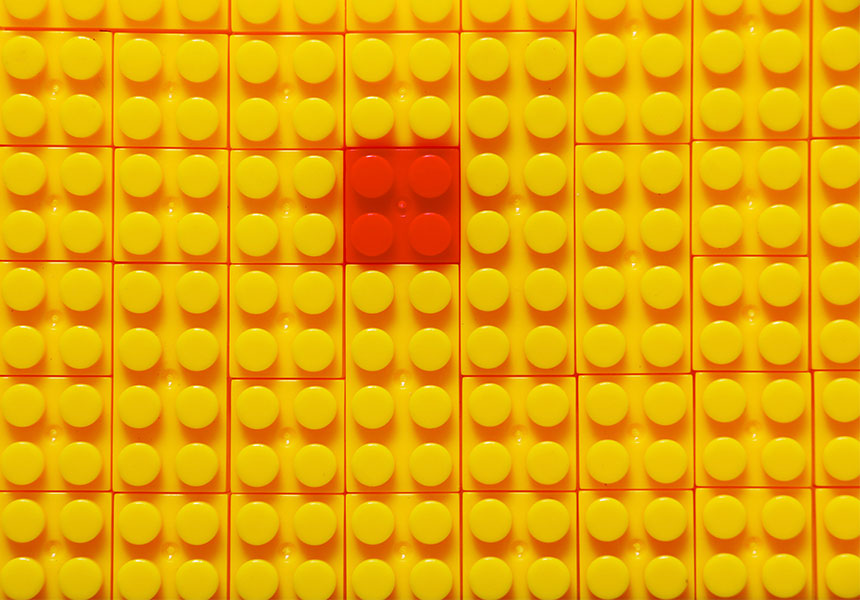 Alternatives are essential
As allocations grow, alternative investments play an increasingly critical role in portfolios. The need for an approach that is scalable, disciplined, integrated, technology-enabled, transparent and based on fiduciary partnership has never been greater.
Contact us
Contact us
Investors had little reason to love 2022. The past year saw upheavals in markets, economies and international politics that few could have foreseen.
Yet even as we acknowledge that 2023 will bring its own challenges, we at BlackRock Alternatives are optimistic.
We see today's short-term uncertainty as an opportunity to continue investing in long-term global trends such as the net-zero transition, the broader technology adoption and emerging demographic shifts.
As we enter a new year, more companies are turning to the private markets for capital, enlarging our field of potential investments.
History tells us that periods of turmoil are when private assets perform their best relative to public holdings.
Looking ahead, we're filled with optimism that our worldwide network of relationships, rigorous selection process, sophisticated risk metrics, as well as the range of our offerings can deliver the best in private markets for our clients, no matter what challenges arise.
BlackRock's Edwin Conway: 2023 Private Markets Outlook
Hear directly from Edwin Conway, Global Head of Equity Private Markets on thoughts about the investment outlook in 2023.
Alternative investment strategies
BlackRock's latest alternative investing insights
Mastering alternatives with the BlackRock Educational Academy (BEA)
Our education program takes you through alternative investing and how you can better understand incorporating this asset class into your portfolio. You will also learn more about opportunities across the full platform, including real estate, infrastructure, credit, private equity and hedge funds.
Unlock the full BEA video library
BlackRock clients can now login to access the full trainings on-demand. We invite you to experience the full educational academy by logging into our secure online portal.
Meet our alternatives team
The BlackRock Alternatives team of 1400+ dedicated professionals partners with the firm's multidisciplinary teams and leverages extensive company-wide resources in an effort to deliver consistent returns over the long term.