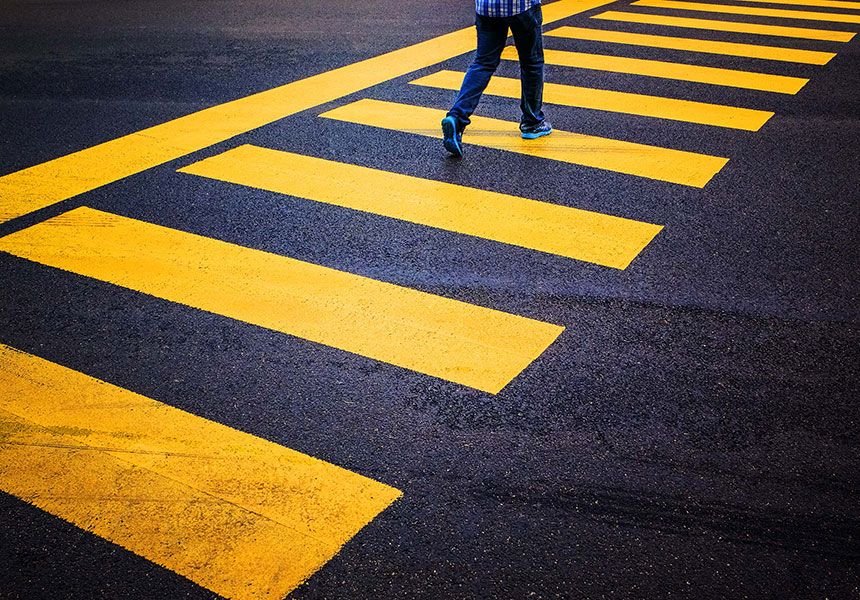 It's time to re-think your fixed income allocation
After decades of historically low yields, investors have been underweight duration and many took on more risk to reach return objectives. With the move higher in rates, fixed income can again provide ballast for a portfolio and investors are revisiting underweights. It's time to re-assess what's inside your fixed income allocation.
When you're navigating any challenging environment the best approach is to remain active and flexible.
In a highly-volatile setting, we don't rely on outsized positions or big bets on difficult-to-predict macro trends. We stay agile and make smaller, opportunistic moves.
By staying nimble, unconstrained, and well-diversified we're able to keep our options open to seize attractive opportunities wherever they become available.
The destination remains the same, but especially in conditions like this, the wisest path is to make a little bit of money a lot of times.
Navigating fixed income opportunities in a volatile market environment
Rick Rieder, Managing Director, BlackRock's Chief Investment Officer of Global Fixed Income and Head of the Global Allocation Investment team, gives an update on how to seize attractive fixed income opportunities in today's market environment.
Positioning for the higher rate environment
With significant changes in the rate environment, fixed income allocations have come under increased scrutiny from institutional investors seeking to capitalize on the higher return potential. We partnered with Illuminas to survey institutions on their shifting objectives, fixed income and where they are seeing the greatest opportunity.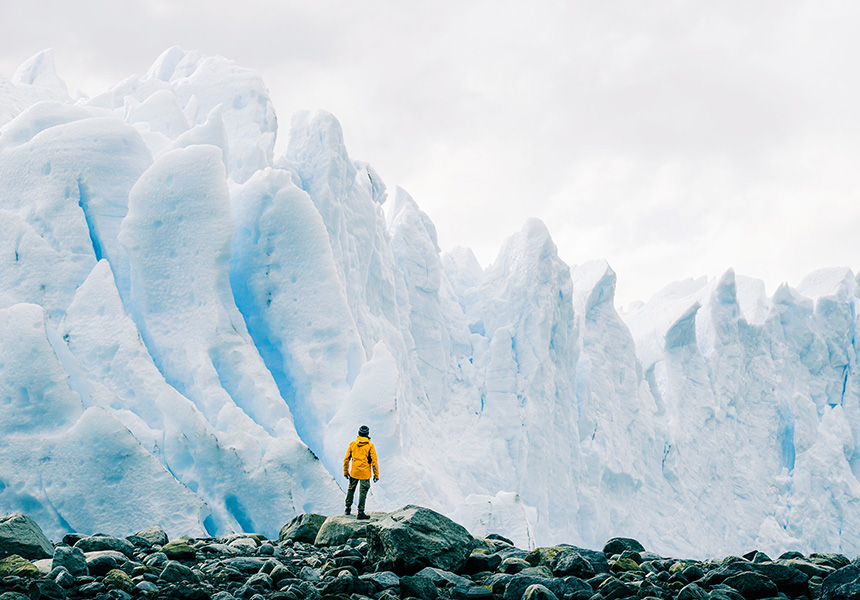 BlackRock offers one of the largest and most diverse array of fixed income solutions, across our fundamental, systematic and credit platforms. Our Aladdin platform, dedicated team and proprietary technology infrastructure enable bespoke client engagements and the delivery of solutions to institutions around the world.
Paragraph-2,Dynamic Article List-1
Paragraph-3,Paragraph-4,Multi Column Teaser-2
Paragraph-5,Paragraph-6,Multi Column Teaser-3
Paragraph-7,Multi Column Teaser-4,Paragraph-8
Paragraph-9,Multi Column Teaser-5
Paragraph-10,Multi Column Teaser-6
Fundamental fixed income
BlackRock is a leader in active global fundamental fixed income. With a focus on alpha generation and risk management, the team uses top-down views from lead portfolio managers and bottoms-up expertise from our sector specialists to drive consistent alpha. The breadth and depth of our platform puts us in a strong position to deliver returns regardless of macroeconomic regime, volatility or interest rate environment.
---
Systematic fixed income
Systematic fixed income strategies employ unique data-driven insights backed by disciplined risk controls that see to deliver differentiated portfolio outcomes to investors.
Credit alternatives
We bring our global investment expertise and established history across public and private markets to construct holistic credit portfolios for our clients. Clients benefit from our powerful sourcing network and resources in risk management that enable us to access credit investment solutions across the spectrum of risk, liquidity and geography.
Liability-driven investing (LDI)
Our LDI platform provides defined benefit plan sponsors with the power and flexibility of one of the most comprehensive fixed income businesses in the world, combined with proprietary asset-liability focused technology.
---
Index fixed income
For over 50 years, our fixed income index platform has provided clients with beta exposure across a broad range of sectors and credit qualities. Institutional clients employ index investing strategies to help achieve a variety of goals including reducing portfolio volatility, creating liquidity sleeves and reducing plan investment costs.
Fixed income index exposure is available to institutional investors through separate accounts, pooled funds and exchange-traded funds (ETFs).
---
Fixed income ETFs
The global bond ETF industry is growing faster than expected. While it took 17 years to reach $1 trillion, we believe the global bond ETF industry is poised to eclipse $5 trillion by the end of 2030.
A key driver of this growth has been the adoption of fixed income ETFs by institutional investors. Fixed income ETFs are a form of investment technology and have brought transparency, access, liquidity, and efficiency to hundreds of institutions.
---
Discuss fixed income opportunities in today's market
Learn more about how BlackRock's fixed income strategies could help you achieve your portfolio goals.
I'm up at 3:45 every morning. I want to know where all the markets are. I work out for an hour then the day really gets going.
I'm Rick Rieder, Chief Investment Officer of Global Fixed Income at BlackRock.
So my job is investing money for clients trying to generate returns using fixed income assets within portfolios. From being in this business for 35 years, you learn you got to be thoughtful, you got to innovate, you got to be different, and then apply that to the experience you have and the research that you're doing.
Education for me is literally the foundation of everything. I'm chairman of the board of North Star Academy. It's over 14 charter schools, serving 6,000 kids in the city of Newark. We started an internship program to bring high school kids in to help them with not just understanding markets, the economy, finance, but also understanding how you interface in business. We're helping to change the future of thousands of underserved kids.
It gives you a real boost to see the difference you can make.
There's a lot to do in a day, but when you start to see what you can get done, I think it's safe to say that I won't look back and wish I had slept more.
Meet Rick Rieder: Morningstar's 2023 Outstanding Portfolio Manager
Rick Rieder, Chief Investment Officer of Global Fixed Income, has been awarded the 2023 Morningstar Award for Investing Excellence, Outstanding Portfolio Manager. Rick Rieder's consistent approach to managing strategies like Unconstrained (SIO) and Multi-sector Core and Core Plus have helped deliver long-term success for clients.
BlackRock's fixed income leadership team
Our team can help you reassess your fixed income portfolio
Learn more about BlackRock's fixed income strategies from our investment professionals.