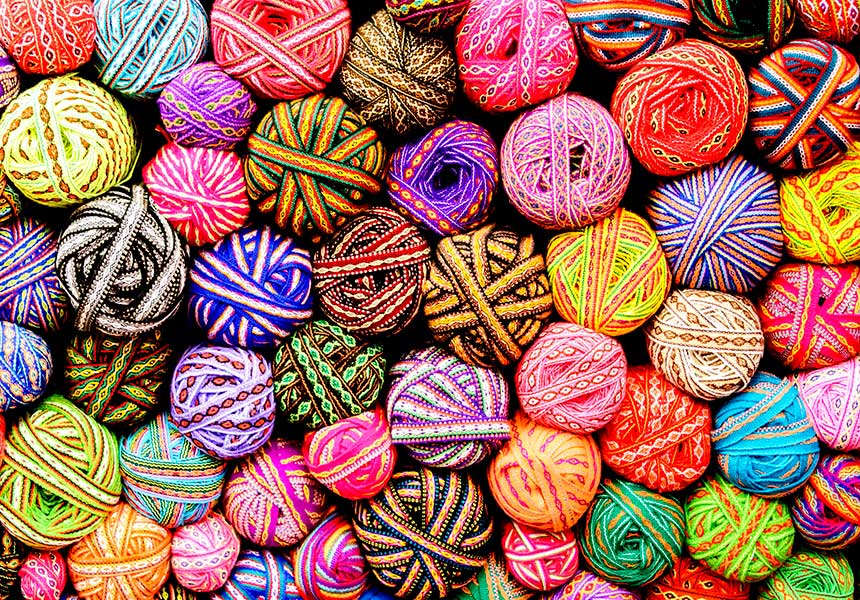 INVESTMENT ACTIONS
Expanding the real assets toolkit
To capitalize on both long-term trends and near-term dislocations in the real assets space, investors must be nimble. We look at how tapping into a broader spectrum of solutions can help them find the executional agility needed to position portfolios for recovery.
An evolving opportunity set
While the pandemic disrupted certain sectors of the real assets market, it also accelerated some major secular trends that are driving increased investment appetite across several key areas. This challenges investors to rethink traditional portfolio construction and uncover new ways to optimize flexibility.  We see the diversity of real asset tools as an underutilized advantage that will be key to outperformance going forward. 
Leveraging diversity
In much of the world, a powerful economic restart is officially underway. However, dislocations will likely continue as global markets forge ahead in a multi-speed, regionalized recovery. These dynamics present both challenges and opportunities for real asset investors around how to identify secular growth themes, capitalize on structural trends and build resilience while aligning with long-term investment objectives.
It's our view that expanding the traditional real asset toolkit will be key to successfully navigating these complexities and generating more meaningful alpha. 
By assessing the wide range of real asset options—from debt and equity to listed, primary, secondary and direct access—investors can exploit the dichotomy between stable core, value-add and opportunistic assets to customize portfolios in line with their particular investment objectives.
Each asset class, we believe, plays a role in both portfolio construction and the specific type of exposure it offers to broader investment themes. Whether an investor is looking to pursue higher income portfolios with cash flow generating assets, take on more construction or contractual risk with higher capital gain potential, or some combination of both, the versatility of real asset strategies is a particularly attractive characteristic in a post-pandemic marketplace.