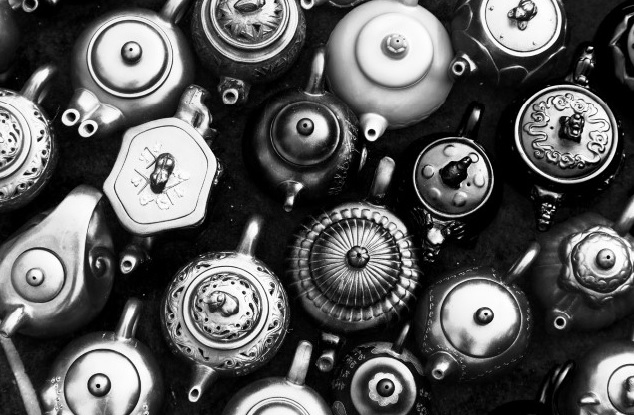 INVESTING IN EMERGING MARKETS
Emerging markets are shaping the future
Since 2001, MSCI EM has returned an annualized performance of 7.97% vs. MSCI ACWI at 4.97%1.
EM GDP is projected to contract -0.2% in 2020 but expected to grow approx. 5% in 2021. GDP for the US, by comparison, is projected to contract -5.7% in 2020 and expected to grow only +4.1% in 20212.

Since 1988, EM has evolved from an index holding 10 countries that comprised 1% of global market cap to an index covering 26 countries with a market cap of approx. US$5.79 trillion; representing approx. 13% of global market cap

3.
---
iShares MSCI Emerging markets ETF (HK)
The iShares MSCI Emerging Markets ETF (HK) seeks to track the investment results of the MSCI Emerging Markets Index; this index is designed to capture large and mid-cap representation across 26 emerging markets (EM) countries4.
Image Cta-2
Image Cta-3
Image Cta-4
In Asia time zone exposure to large and mid-sized companies in emerging markets
The only ETF listed in Hong Kong that tracks MSCI Emerging Markets Index.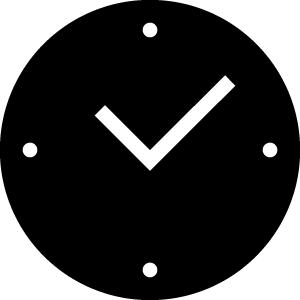 Benefits from feeder fund structure
First feeder ETF in Hong Kong that gains exposure to the index by investing into an underlying ETF.5

Low cost access for Hong Kong listed MSCI Emerging Markets exposure
An all-inclusive and transparent management fee of just 0.18%.
Want to know more?
Please contact your iShares relationship manager if you have any questions or would like to find out more about this topic.