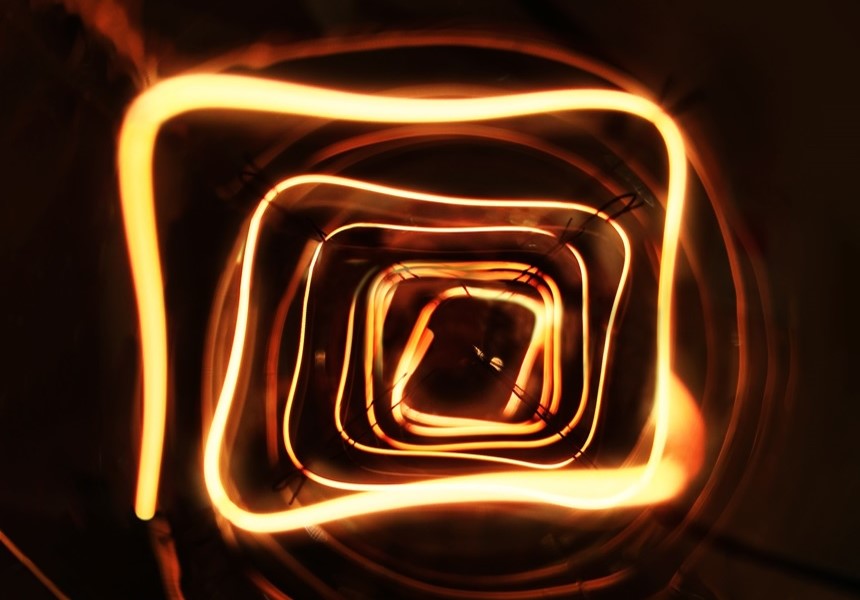 Think Differently About Income
As we enter a new market regime, investors are faced with unprecedented challenges. Investors and asset managers alike need to think differently about how they are investing for income.
Inflation in the OECD rises to 10.3% in June 2022 as food and energy prices continue to pick up.1
Higher inflation can eat away at your savings
CBOE VIX Volatility Index's average closing price in 2022 so far is 25.7, up 30% from 2021 average.2
Elevated uncertainty is leading to more volatility. This implies that market views may have to change more quickly and get more granular.
Year-to-date return of traditional 60/40 portfolio3
Relying on historical relationships may prove challenging in the future as a traditional 60/40 portfolio of stocks and bonds has come under pressure. What worked in the past, may not work in the future.