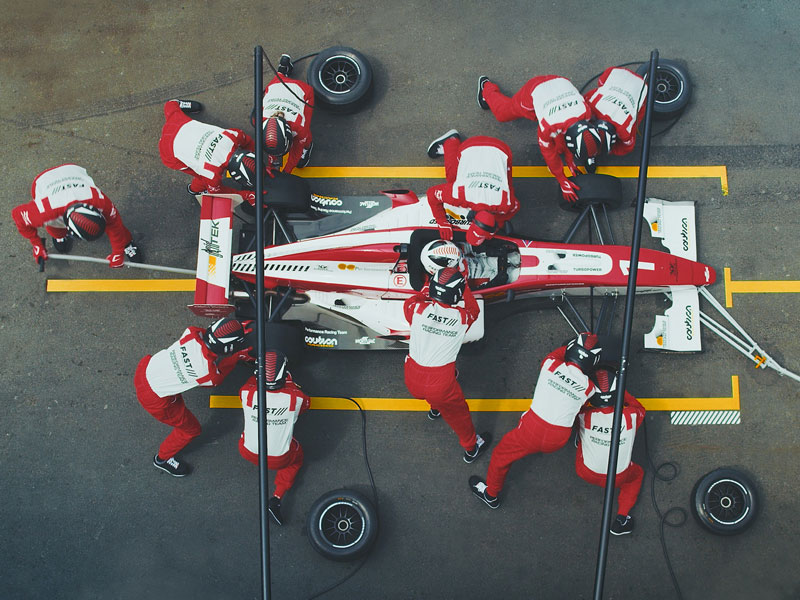 2024 GLOBAL INVESTMENT OUTLOOK
Grabbing the wheel: putting money to work
The new regime of greater macro and market volatility has resulted in greater uncertainty and dispersion of returns. We believe a more active approach to managing investment portfolios will carry greater rewards as a result.
The institutions we serve
Adapt and thrive: Insurers seek opportunity in the changing world
Find out how the changing world is shaping insurers' actions and strategic thinking in BlackRock's 11th annual Global Insurance Report. 370 senior industry executives have shared their insights and perspectives, helping us to identify three key themes which we explore in the report.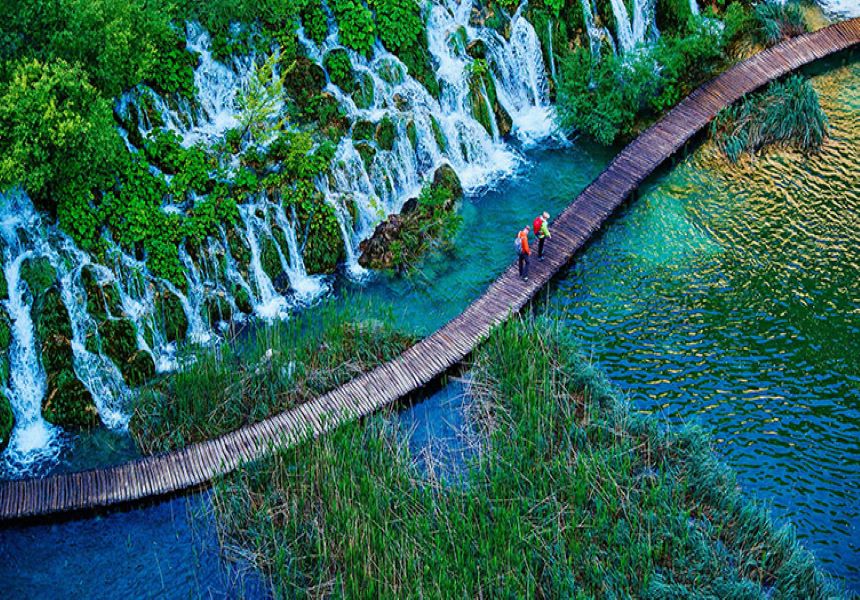 Unlock the full BlackRock Education Academy (BEA) video library
BEA provides institutional clients and financial professionals direct access to BlackRock's educational content at your convenience on demand. We invite you to experience the full educational academy by logging into our secure online portal.
Introducing the BlackRock Insights App
Stay ahead of the markets with timely insights delivered at your fingertips with our app.