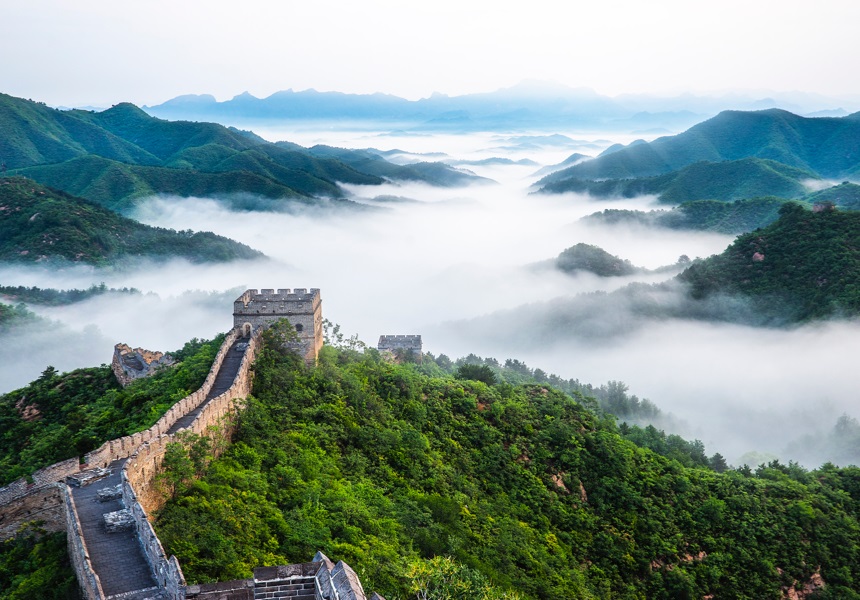 Unleash the potential of China bonds
Seek to capture yield & growth opportunities in the China bond market
The rise of China's bond market to become the world's second largest1 has been driven primarily by local investors. The next stage of its growth should see increased foreign ownership with ongoing inflows to the market as Chinese securities are increasingly represented in flagship global bond benchmarks.
With increased acceptance of China bonds as a building block for global fixed income portfolios, investors are now actively allocating funds to China. The growth of the China bond market, in size and complexity, is providing a wealth of opportunities for investors.
Second largest in the world1
and less foreign ownership3
Our recent accolades8
It is our honour to be awarded across asset classes and strategies in service to your investing needs
Think diversification, think China bonds
China bonds can be used as building block to create a diversified fixed income solution that optimises yield while managing volatility.