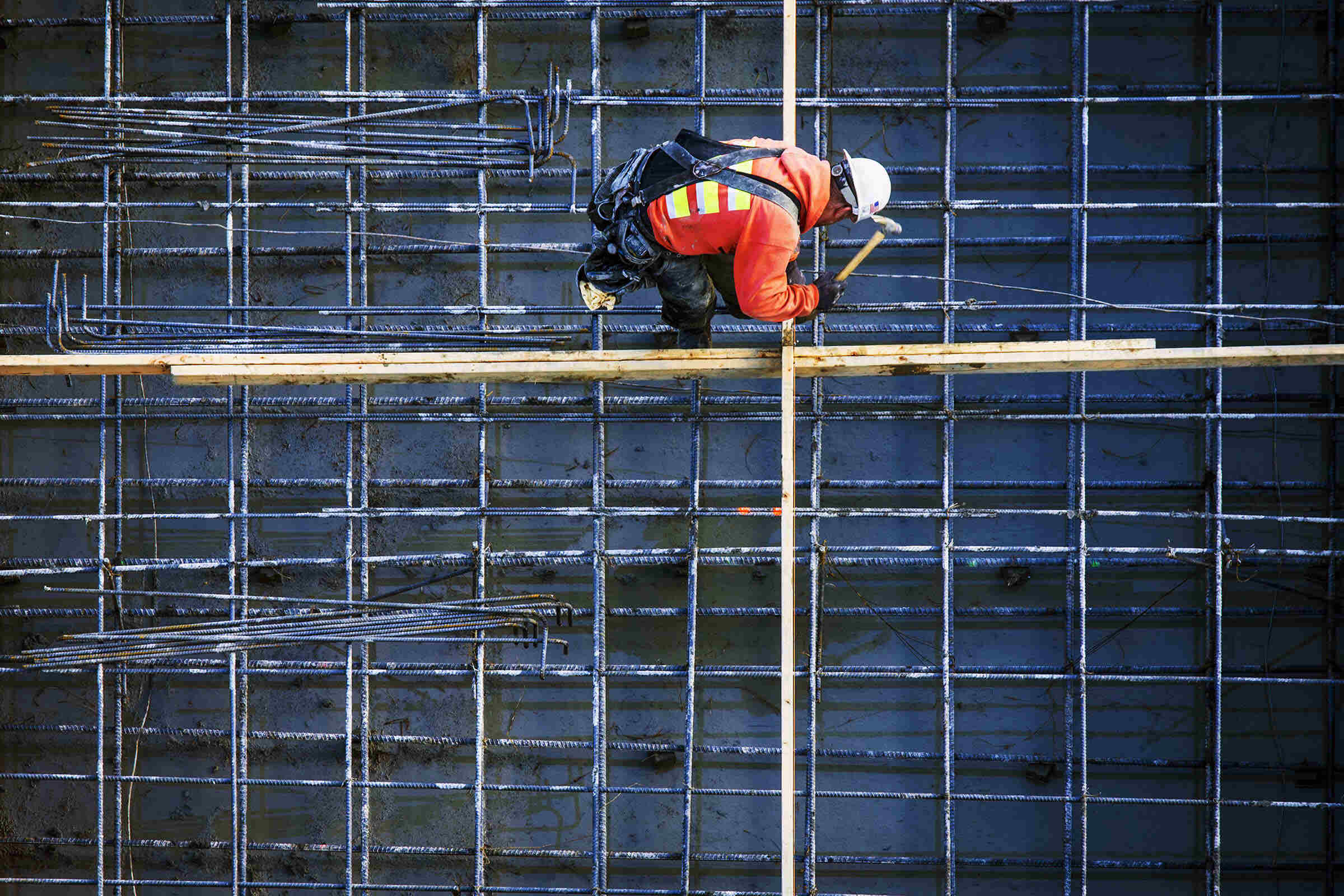 FOR QUALIFIED INVESTORS ONLY
PRODUCT AND INDEX INSIGHTS
What are Index Insights?
iShares is helping investors make active investment decisions through indexing by providing a deeper understanding of the impact of benchmark selection.
Index Insights helps investors build their own portfolios by selecting or analysing indices to implement their asset allocation views.
Bridging the gap between top-down macro and bottom-up product selection, Index Insights promotes the vast range of indices tracked by iShares products.
Capital at risk. The value of investments and the income from them can fall as well as rise and are not guaranteed. Investors may not get back the amount originally invested.
PRODUCT SELECTION
Our Product Strategy teams' responsibilities include helping clients navigate the iShares range across regional exposures and fund-specific strategies. Our strategists perform bespoke client analysis and product comparisons, as well as providing tactical market insights and engaging in ETF and index fund education to help clients shift from non-sustainable to sustainable exposures.
Need help evaluating an index?
Request an Index Insights consultation today.
To find out more about our latest macro views and implementation ideas, visit our Market & Index Insights hub.
X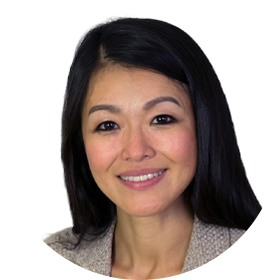 Wei Li, CFA
iShares EMEA Head of Investment Strategy

Wei Li leads the team responsible for providing ETF and index investment trade ideas and market insights to institutional and wealth clients.

Wei joined BlackRock in August 2010 from Citigroup London, where she was an equity derivatives trader responsible for the ETF and European trading books. Prior to that she began her career at Lehman Brothers in London as a rate sales trader.

As well as holding an MA (Hons) in Mathematics from the University of Cambridge, Wei is a two-time Mathematical Olympiad gold medalist.
Need help evaluating an index?
Need help evaluating an index?
Request an Index Insights consultation today.
Request now