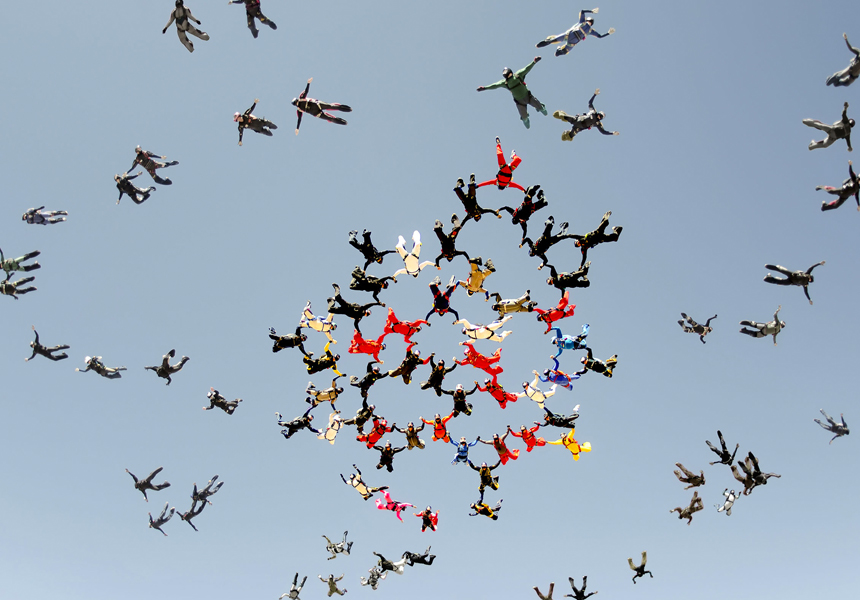 FOR QUALIFIED INVESTORS ONLY
Aladdin® Wealth
Aladdin Wealth is an industry-leading platform powering the future of wealth management. Built on the portfolio and risk analysis technology used by BlackRock and sophisticated institutions globally, we are changing how advisors engage with individual investors and transforming wealth businesses.
See how Aladdin Wealth brings clarity to wealth managers and their clients.
Built for times like these
Risk is an inherent part of investing in financial markets. Aladdin Wealth provides the transparency and clarity for you to see and understand risks in your business and client portfolios, enabling more informed investment decisions. These portfolio and risk insights will create more trust with your clients and enable them to act with more confidence across all market cycles. As we continue to see volatility, stay up to date on BlackRock's latest market insights.
Challenges wealth managers face today
COVID-19 and current market volatility are dramatically changing the demands on wealth managers and financial advisors, in addition to the challenges they already face – higher client expectations, complex regulations, fee pressures and more.
Core capabilities
The Aladdin Wealth platform delivers the scale, sophistication and simplicity you need to help more clients see their world in ways few others can. Build portfolios that are more aligned with investors' goals, engage your clients with comprehensive and differentiated content that enhances your value proposition and transform your wealth business.
Portfolio deep dive
Analyze client portfolios the way they see things, from individual accounts to total household wealth, including external assets held away. Understand portfolio exposures across asset classes, geographies, risk factors, top contributors and sophisticated scenario analyses.
Proposal generation
Rebalance your clients' portfolios as market views and their needs change. Using the portfolio construction capabilities relied on by the world's most sophisticated institutions, you can create investment proposals to evaluate changes in portfolio exposures, risks and different market scenarios.
Business management
Aladdin Wealth lets wealth managers see and understand their entire enterprise in one place, across all businesses, locations, and functions. You can identify patterns and trends as well as aggregate exposures, allowing you to manage your risks and business in an informed and efficient manner.
Learn more about how Aladdin Wealth can help your business
Please try again