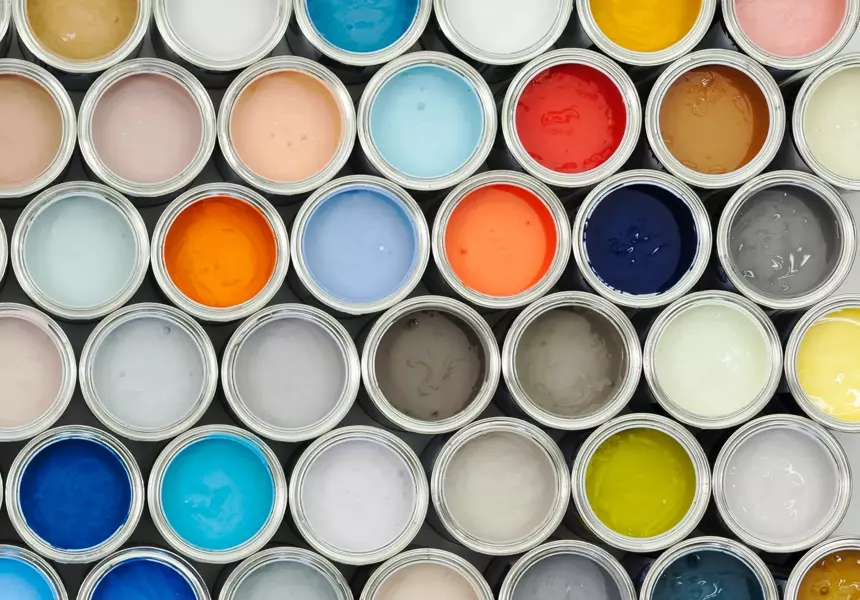 Larry Fink on the transformative power of choice in proxy voting
In a new letter, Larry discusses enhancing governance by injecting important new voices into shareholder democracy.
Larry Fink on the Russia-Ukraine conflict
The Russian invasion of Ukraine has caused a massive humanitarian crisis and sent ripple effects across the global economy. Larry Fink, Chairman and CEO of BlackRock, discusses how this economic war is affecting existing supply chain disruptions, inflation and globalization.
Larry Fink on the Russia-Ukraine conflict
About BlackRock in Switzerland
We've been operating in Switzerland and investing money on behalf of our Swiss clients for more than 25 years. Our goal is simple – we want to help more and more people experience financial well-being.
Sustainable Investing
Sustainable investing is about investing in progress, and recognising that companies solving the world's biggest challenges can be best positioned to grow. It is about pioneering better ways of doing business, and creating the momentum to encourage more and more people to opt in to the future we're working to create.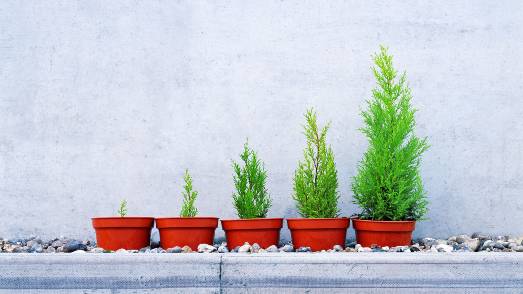 This material is for informational purposes and is prepared by BlackRock, is not intended to be relied upon as a forecast, research or investment advice, and is not a recommendation, offer or solicitation to buy or sell any securities or to adopt any investment strategy. The opinions expressed are as of date of publication and are subject to change. The information and opinions contained in this material are derived from proprietary and nonproprietary sources deemed by BlackRock to be reliable and are not guaranteed as to accuracy or completeness. This material may contain 'forward looking' information that is not purely historical in nature. There is no guarantee that any forecasts made will come to pass. Reliance upon information in this material is at the sole discretion of the reader. Past performance is not indicative of current or future results. This information provided is neither tax nor legal advice and investors should consult with their own advisors before making investment decisions. The value of investments and the income from them can go down as well as up and you may not get back the amount invested.
In the U.S. and Canada, this material is intended for public distribution.
In the UK and Non-European Economic Area (EEA) countries: this is Issued by BlackRock Investment Management (UK) Limited, authorised and regulated by the Financial Conduct Authority. Registered office: 12 Throgmorton Avenue, London, EC2N 2DL. Tel: + 44 (0)20 7743 3000. Registered in England and Wales No. 02020394. For your protection telephone calls are usually recorded. Please refer to the Financial Conduct Authority website for a list of authorised activities conducted by BlackRock.
In the European Economic Area (EEA): this is Issued by BlackRock (Netherlands) B.V. is authorised and regulated by the Netherlands Authority for the Financial Markets. Registered office Amstelplein 1, 1096 HA, Amsterdam, Tel: 020 – 549 5200, Tel: 31-20-549-5200. Trade Register No. 17068311 For your protection telephone calls are usually recorded.
For Investors in Switzerland:  This document is marketing material
In Singapore, this is issued by BlackRock (Singapore) Limited (Co. registration no. 200010143N). This advertisement or publication has not been reviewed by the Monetary Authority of Singapore. In Hong Kong, this material is issued by BlackRock Asset Management North Asia Limited and has not been reviewed by the Securities and Futures Commission of Hong Kong. In Australia, issued by BlackRock Investment Management (Australia) Limited ABN 13 006 165 975 AFSL 230 523 (BIMAL). The material provides general information only and does not take into account your individual objectives, financial situation, needs or circumstances. Before making any investment decision, you should assess whether the material is appropriate for you and obtain financial advice tailored to you having regard to your individual objectives, financial situation, needs and circumstances.
In Latin America: this material is for educational purposes only and does not constitute investment advice nor an offer or solicitation to sell or a solicitation of an offer to buy any shares of any Fund (nor shall any such shares be offered or sold to any person) in any jurisdiction in which an offer, solicitation, purchase or sale would be unlawful under the securities law of that jurisdiction. If any funds are mentioned or inferred to in this material, it is possible that some or all of the funds may not have been registered with the securities regulator of Argentina, Brazil, Chile, Colombia, Mexico, Panama, Peru, Uruguay or any other securities regulator in any Latin American country and thus might not be publicly offered within any such country. The securities regulators of such countries have not confirmed the accuracy of any information contained herein. The provision of investment management and investment advisory services is a regulated activity in Mexico thus is subject to strict rules. For more information on the Investment Advisory Services offered by BlackRock Mexico please refer to the Investment Services Guide available at www.blackrock.com/mx
©2022 BlackRock, Inc. All Rights Reserved. BLACKROCK is a registered trademark of BlackRock, Inc. All other trademarks are those of their respective owners.