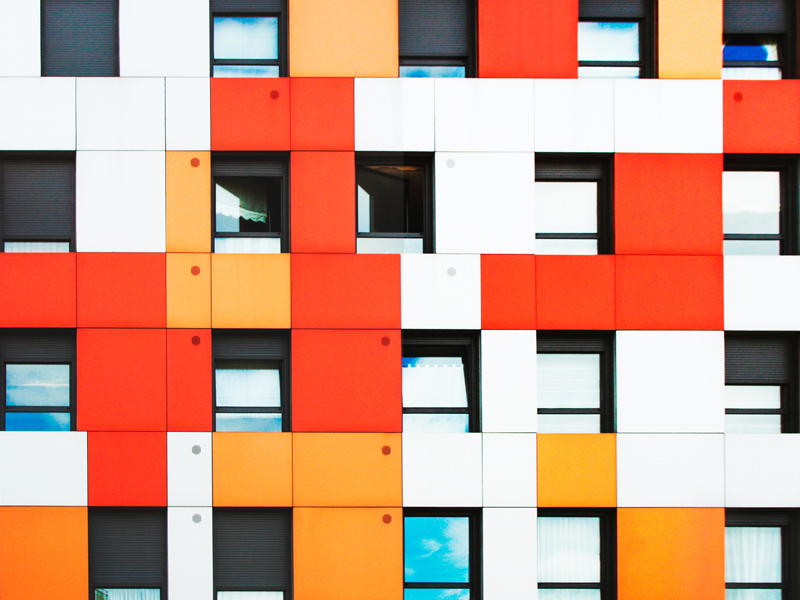 BlackRock Portfolio Analysis and Solutions (BPAS)
Delivering innovative solutions and insights to solve your portfolio challenges.
BlackRock Portfolio Analysis and Solutions (BPAS) are a team of highly qualified investment consultants who empower clients to gain new perspectives on their portfolio, giving them the tools and support that they need to get closer to their overall portfolio objectives.
In an environment of increasing complexity, regulatory pressure, market uncertainty and an ever-evolving investment universe, we recognise that building a portfolio that continues to meet the needs of clients is becoming more and more challenging.
Capital at risk. The value of investments and the income from them can fall as well as rise and are not guaranteed. Investors may not get back the amount originally invested.
How can we help you?
Through our consultancy services, we have partnered with over 800 investors*, to deliver innovative solutions and insights, to help solve their portfolio challenges. Discover some of the ways that we could support you in making better informed investment decisions.
Here are just a few examples of where we can help:
Objective alignment checks: Identifying your main drivers of return and analysing how they might respond in different scenarios.
Risk and style factor analysis: Analysing how your investment choices are impacting exposure to macro and style factors such as momentum and quality.
ESG analysis: Evaluating and advancing your portfolio's ESG score and carbon footprint.
A partner at moments of change: Providing innovative investment ideas for you to consider, helping to bring you closer to your investment objectives.
Portfolio optimisation: Assisting with asset allocation decisions and in constructing new models.
* BlackRock Portfolio Analysis and Solutions, from January 2018 – May 2021.
Please note you will only be contacted subject to meeting certain BPAS criteria
Please try again
X

Ursula Marchioni
Managing Director

Ursula Marchioni, Managing Director, is Head of BlackRock Portfolio Analysis and Solutions (BPAS) in EMEA. The team conducts customised, outcome-orientated client engagements around portfolio construction and risk management to assist with asset allocation, portfolio structure, and implementation decisions. This is executed across multiple asset classes and structures and includes active and index products.

Prior to her current role, Ms Marchioni was the Chief Strategist EMEA, for iShares. Ms Marchioni is a frequent contributor to financial news media and appears regularly on Bloomberg TV and CNBC.

Ms Marchioni holds a Laurea cum laude in Physics from Universita degli Studi di Trento in Italy.