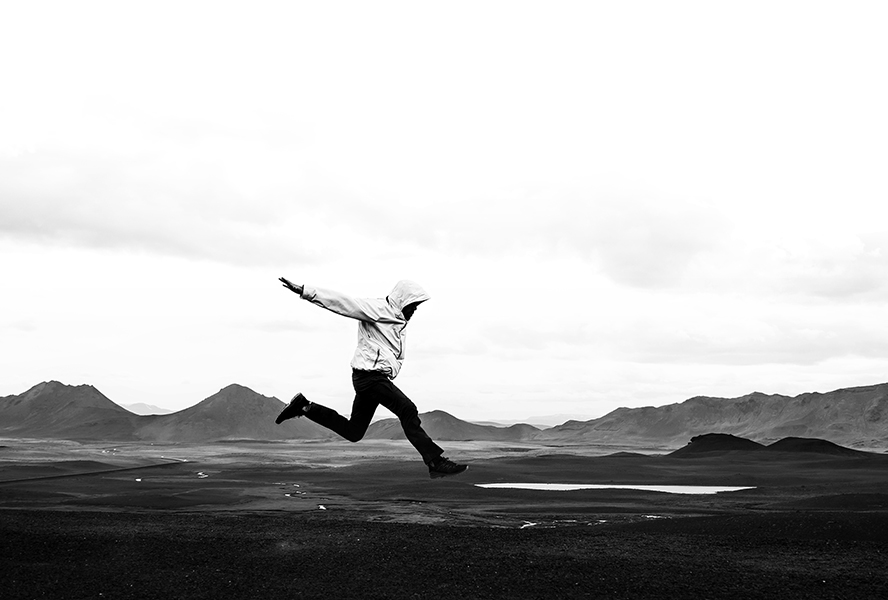 RESHAPING SUSTAINABLE INVESTING
We believe four forces will help accelerate sustainable index adoption and drive USD $1 trillion in new assets this decade.

Source: BlackRock as at 31 March 2020.
Sustainable investing used to cater to niche investors and was often considered expensive, values-focused and indifferent to performance but indexation is helping to upend these perceptions by delivering choice, value and access to all investors.
Inflows into global sustainable ETFs totalled US $14.8 billion in the first quarter of 2020 even as the entire fund industry experienced heavy outflows.[1] We believe the growth of sustainable indexing is only getting started.
This paper discusses the four forces most likely to propel the adoption of sustainable ETFs and index funds, and boost assets roughly six-fold to US $1.2 trillion by end of this decade.[2]
They are:
Recognition that sustainability influences risk and returns
Better data leading to better indexes
Access to ESG at a fraction of the cost through indexation
Sustainable choices for every portfolio
[1] BlackRock analysis of Bloomberg data, as of 1 April 2020.
[2] BlackRock projection, April 2020, based on Morningstar data, as of March 2020. This information should not be relied upon as research, investment advice, or a recommendation regarding any products, strategies, or any security in particular. This is for illustrative and informational purposes and is subject to change. It has not been approved by any regulatory authority or securities regulator. The environmental, social and governance ('ESG') considerations discussed herein may affect an investment team's decision to invest in certain companies or industries from time to time. Results may differ from portfolios that do not apply similar ESG considerations to their investment process.
Want to know more?
Please contact your BlackRock relationship manager if you have any questions or would like to find out more about this topic.