PORTFOLIO PIONEERS
Keeping you at the forefront of portfolio construction.
Constructing cutting-edge portfolios together.
Capital at Risk. The value of investments and the income from them can fall as well as rise and are not guaranteed. Investors may not get back the amount originally invested.
This material is not intended to be relied upon as a forecast, research or investment advice, and is not a recommendation, offer or solicitation to buy or sell any securities or financial product or to adopt any investment strategy.
Content Block-1,Image Cta-2
Content Block-2,Image Cta-3,Image-1
Content Block-3
Content Block-4
How are your peers handling the sustainable transition?
We surveyed 146 of our wealth clients to examine their plans for adapting their portfolios ready for the sustainable transition.
We also asked how geopolitical uncertainty and market volatility have affected their allocations to sustainable investments.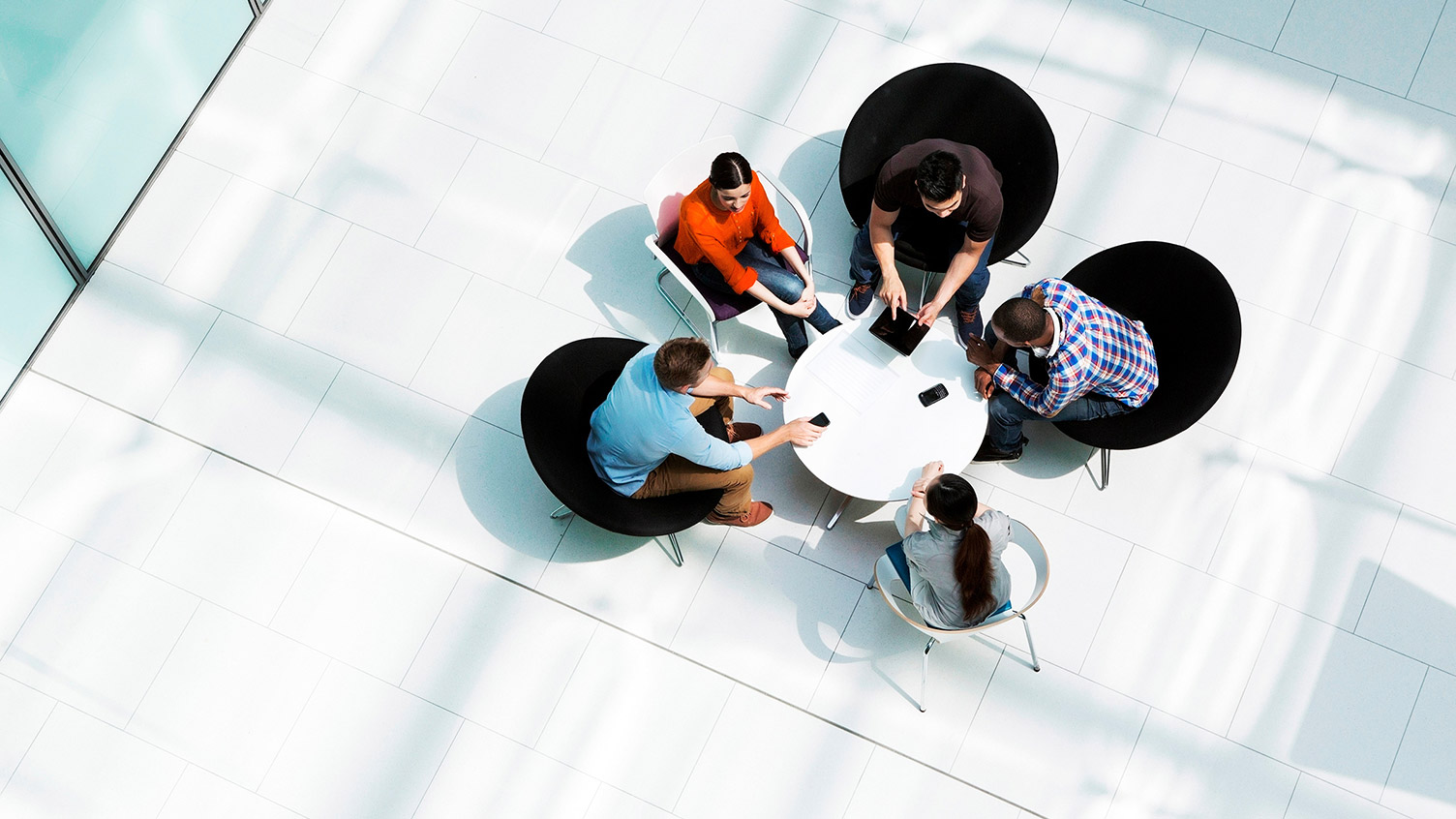 Position your portfolio for the net zero transition
The transition towards a decarbonized economy is underway and will entail massive reallocation of resources. Economies will be reshaped as carbon emissions are cut.

Whilst the exact path of the transition from here is uncertain, this research aims to address some of the considerations to help clients navigate this transformation.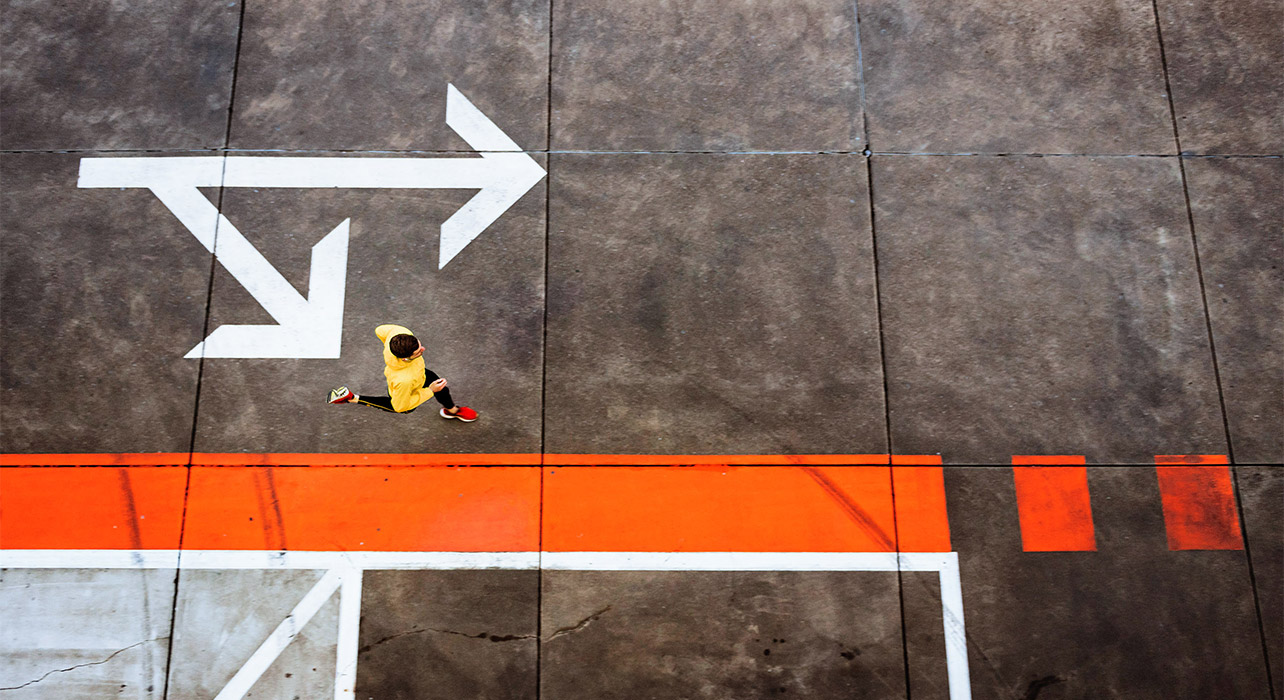 Our strategic views
As a long period of steady growth and low inflation comes to an end, we're facing a new regime of heightened volatility. This means investors' strategic views and asset allocations will need much more frequent adjustments. Higher risk premia and a worsening macro backdrop may weigh on equity returns while rising rates create an unfavourable environment for developed-market bonds. The attractions of inflation-linked bonds and credit now look more compelling.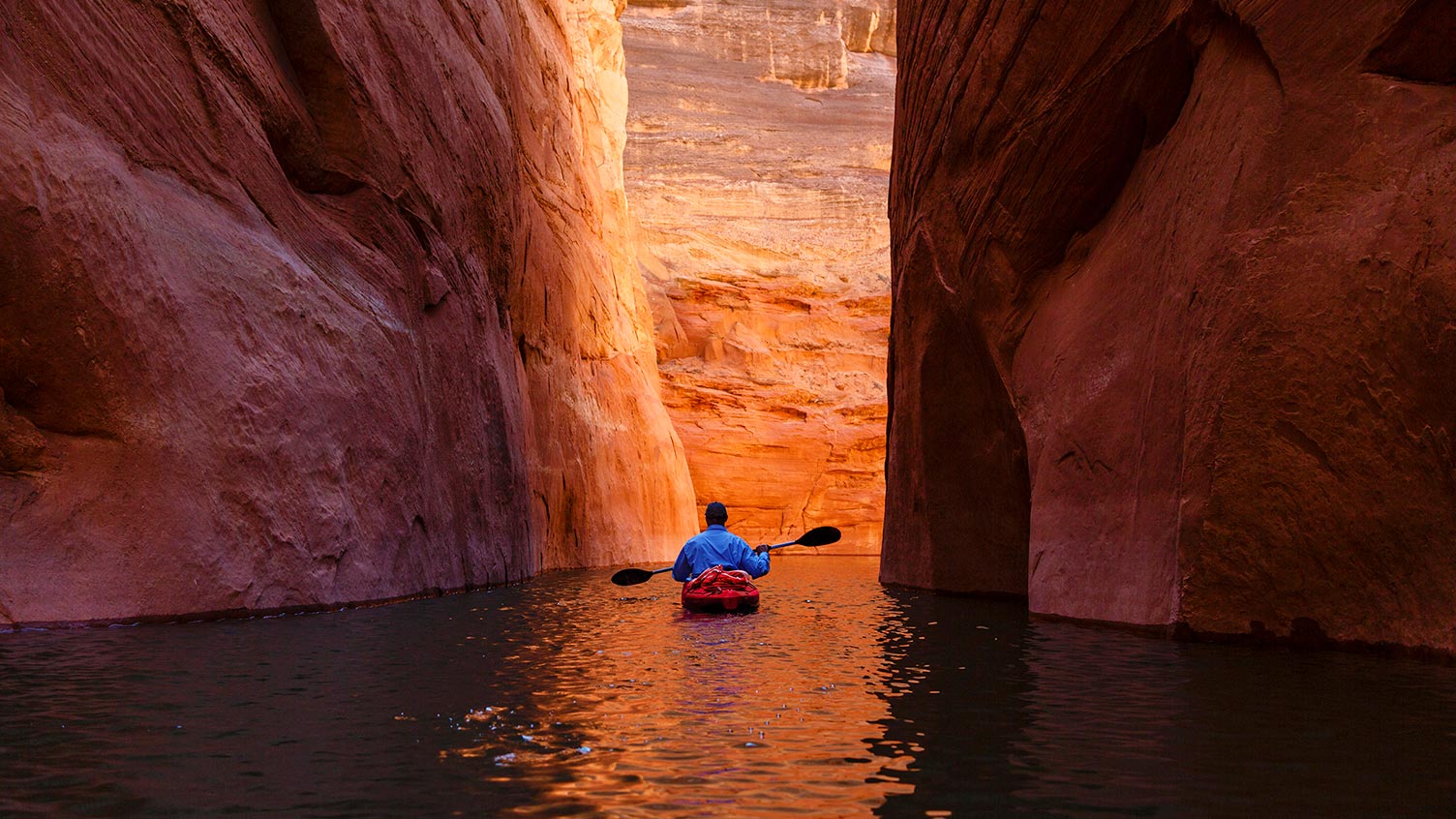 Back to a volatile future
The Great Moderation, a period of steady growth and inflation, appears to be over. Instead, we are braving a new world of heightened macro volatility – and higher risk premia for both bonds and equities. This regime has echoes of the early 1980s, so we've calling our Midyear Outlook Back to a volatile future.
With war raging, escalation risk tops the table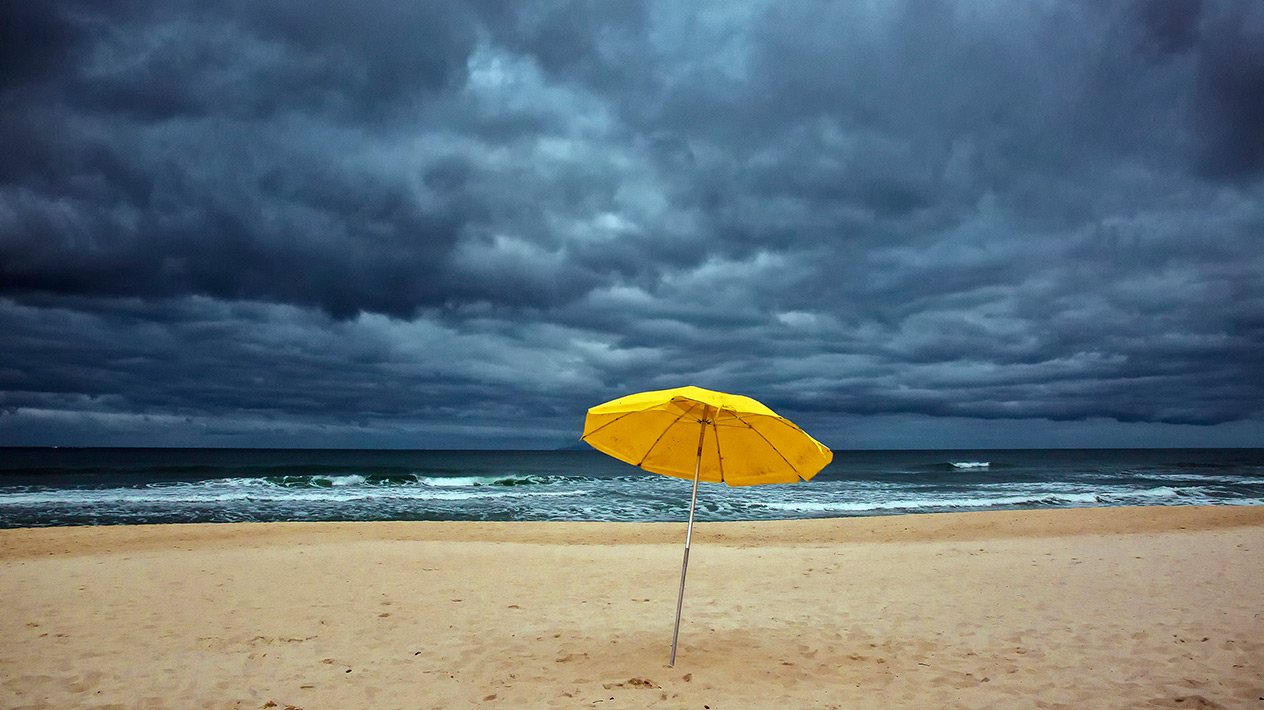 Our BlackRock Geopolitical Risk Indicator is at heightened levels, meaning that markets are focused on political risks. We see Russia's invasion of Ukraine as Europe's most serious security situation and humanitarian crisis since the Second World War. We expect the conflict to be prolonged as there is currently no path to a negotiated settlement and the lifting of sanctions. Meanwhile, our indicator reflects growing tensions in the Gulf as the prospects worsen for a nuclear deal with Iran.
Portfolio Constructors' Series
Asset Allocation & Portfolio Construction in the new market regime: a paradigm shift
The Great Moderation of recent decades – a period where relatively healthy growth and low inflation could co-exist – is over. We have entered a new regime driven by higher macro and market volatility – and higher risk premia. Join a cross-functional panel of BlackRock Portfolio Construction leaders in the Portfolio Constructors' Series, to hear our best thinking on how to adapt for the new world. In detail our subject matter experts, researchers and portfolio builders share.
BlackRock Portfolio Consulting
Here to help you adapt in this rapidly evolving market environment
The complex web of global economic, market and consumer demands require heightened attention of portfolio construction and more sophisticated simulations and techniques.
The BlackRock Portfolio Consulting group help our clients gain new perspectives on their portfolios, equipping them with the tools and support that they need to get closer to their overall investment objectives. Discover how our portfolio consultants can help you adapt in the new market regime
Request a portfolio consultation
*Please note you will only be contacted subject to meeting certain BPAS criteria.
Please try again